Leave the throbbing metropolis behind and enjoy some serious downtime under canvas with these seven great campsites, all within easy reach of the capital itself.
There is no denying the excitement of living and working in the capital, but city life is relentless. Getting away from it all just for the week or for longer blows away the cobwebs and it's really good for your health.
But travelling for hours can be off-putting, especially with a small family in tow. That's why this definitive list of campsites near London is essential reading.
Lee Valley Almost Wild Campsite
How does a 25-minute train ride and a 10-minute walk sound for a camping getaway? Lee Valley Almost Wild Campsite is a hop, skip and a jump and an amazing example of a campsite near London that delivers the change of pace you are looking for.
A mere 5 miles from the M25, this is a magical riverside paradise that lets you reconnect with nature. The 'almost' tag allows the campsite to offer woodland escapism – spend a night or two under the stars with a bivvy, for example, or enjoy the gentle swing of a hammock in the trees – or book one of the 17 pitches for a traditional night of camping in a tent complete with facilities.
As well as walks and generally relaxing, you can enjoy the view from a canoe on the reservoir… there's so much to do here! A real find.
The campsite covers 5 acres of this 140-acre site that offers all kinds of activities for the long camper as well as the camping family. A mere 12 miles from the centre of the city, this is one of those campsites near London finds that you'll cherish for several trips to come.
You could, of course, hop on over here for the day to enjoy the woodland and open space of Moat Mount Campsite but why waste the opportunity to enjoy this slice of camping paradise.
It has all the camping facilities you would expect but even better, if you are new to camping and don't have all the gear, you can hire various bits of camping paraphernalia on site (also handy if you forget something).
Great for families and for groups too, who they actively welcome to organise their own activities during their stay.
Slightly further away – a full 45 minutes from London into Kent – The Nut Plat Retreat offers another kind of campaign experience.
Highly rated on Trust Pilot and other review sites, the vintage glamping experience on offer here is something that every camper should experience. Think creaky shepherds hut surrounded by lush green foliage and woodland and you won't go far wrong.
They have two bijou and romantic vans, with visitors having access to their own kitchen and bathroom. Lovely restored, they make the perfect base for surrounding the local area or, as we suspect most people do, you can kick back on the supplied deckchairs by the gently babbling brook with a novel in hand, enjoying the country view.
Sticking with glamping, Essex Glamping is perfect for when you have children, especially older teenagers who need to remain 'in touch' with the world…
This is a unique venture between Essex County Council and a private local camping and leisure company. The idea is to make use of this site whilst embracing nature and the local woodland but offering the standard of facilities that many families look for when camping.
It is a large site, well-spaced and with a well-stocked on-site shop. They actively encourage 'unplugging from technology' and spending as much time outside as possible. A great little jaunt out of the capital and a campsite near London that is sure to impress.
Located in Chertsey, this campsite is within easy reach of London and instantly transports you to another world. aimed at campers with children, the Big Hat Bushcamp is all about adventures in nature, as you've probably gathered from the name.
The site owners talk about connecting children and adults with the best bushcamp experience on offer. That means not only a campfire but learning to light it without matches, as well as other typical bushcraft skills.
Run by explorers who have seen parts of the world we can only dream of along with ex-military personnel, you'll love the safe adventures on offer to your children here (and you too!).
And it's only a mile from the M25 too!
Hurley Riverside Campsite
A family and pet-friendly campsite near London, this delightful gem sits on the banks of the River Thames not far from picturesque Henley on the Thames and High Wycombe.
Hurley Riverside Campsite is traditional is many senses of the word, offering a mix of pitches for caravans and motorhomes, as well as pitches for tents including hook-up and non-hook up pitches. There is plenty to do on-site if you just want to sit back and relax and when a campsite says you can reach it by canoe, you know it takes its position close to the slow-flowing Thames seriously.
You can rent a canoe or a paddleboard to explore the water or enjoy the woodland trails on site too. Or you can picnic by the river…
So many choices, you'll come back time and again to this site. A popular site in high season, you'll need to book.
And finally, a hidden gem of a campsite near London that will draw you back again and again.
Browning Bros Campsite combines camping with yoga retreats as well as corporate events, and yet the interaction between all the different strands here is seamless.
Its woodland setting instantly gives it a tranquil feel, exactly what you need to leave the hubbub of the capital behind.
Enjoy a night under the stars courtesy of the Mongolian yurt or opt for the shepherd's hut. There are also some exquisite luxury glamping nests and dens on offer too…
It's not difficult to find some great places to camp close to big cities. Why not escape city life at one of these great campsites; it may become a regular way to shake off city life when it's all getting a bit too much!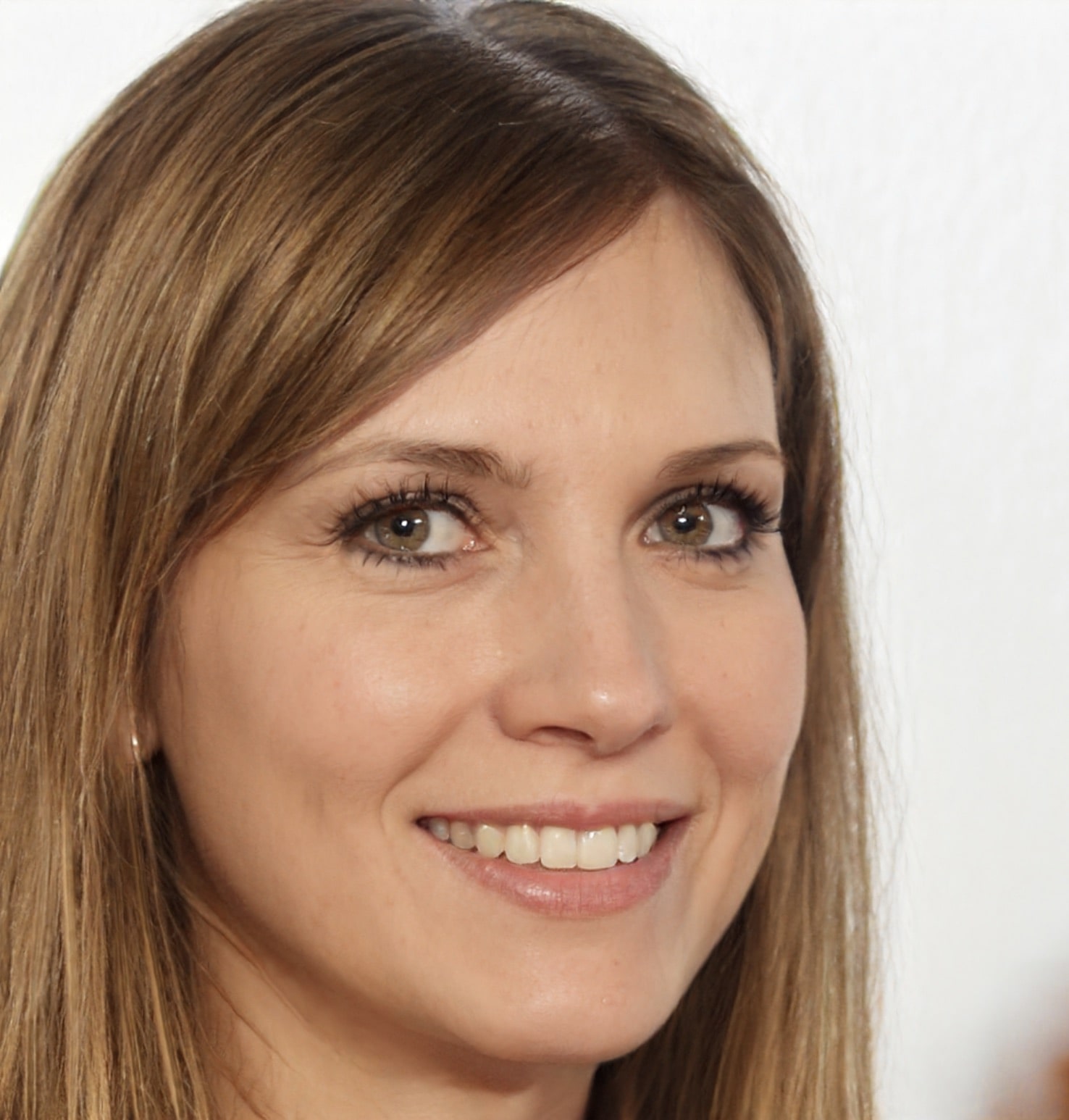 Hi, I am Amy I have two loves in my life camping and writing. When I am not writing for The Expert Camper, I am usually camping. Lake District is one of my favourite spots, but really anywhere in the UK under canvas I am happy.