There are many benefits to a winter camping trip in the UK, from quieter campsites to stunning scenery.
However, there's no escaping the fact that it can be very cold at this time of year, with temperatures often falling below freezing. Fortunately, there are ways to protect yourself from the chilly weather whilst camping in winter.
Wear multiple thin layers of clothing
Layering up is the key to staying warm while camping in cold weather.
Air trapped between the different layers acts as insulation, preventing heat from escaping from your body.
Wearing several thin layers of clothing is ideal since you remove them easily as you become warmer.
The layer directly next to your skin should draw away but not hold moisture, wicking it away quickly to the next layer.
This prevents you from becoming hot, sweaty and uncomfortable. Experienced campers will usually opt for moisture-wicking, breathable, quick-dry underwear made from a synthetic material such as polyester.
Avoid sleeping in sweaty, damp clothes
Whilst it can be tempting to keep on the clothes you've been wearing all day when it's time to go to bed, this isn't a good idea if you want to enjoy a warm and cosy night's sleep.
Sweaty layers of clothing can rapidly cool down at night, leaving you feeling the chill and making it difficult for you to enjoy quality sleep.
Damp insulation is simply inefficient and won't do the job it was meant to.
Choose a 4 season sleeping bag
Getting yourself a good quality sleeping bag is essential if you're planning to camp in very cold weather.
Ideally, choose a 4 season bag since these are designed for temperatures as low as -10.
A thick, down insulated 4 season sleeping bag can keep you warm when camping in winter, protecting you from frosty and snowy weather.
Season 5 sleeping bags exist, however, you're unlikely to need one of these for camping in the UK.
Ideal for expedition-style camping, they are suitable for temperatures as low as -40°C and are typically used by mountaineers.
Range of 4 Season Sleeping Bags
Invest in a good sleeping mat
A thick, insulated sleeping bag isn't enough.
You'll also need a good sleeping mat (or pad) – a vital part of your setup when camping during the winter months.
A sleeping mat separates you from the hard, cold ground, helping you to retain heat and keep warm.
The ground can steal a lot of your body heat if you're lying directly on it, leaving you feeling the chill.
Sleeping mats come with "R-values" ("resistance values") which refer to how well they are able to resist heat flow.
You will need a mat with a higher R-value in colder weather.
Sleeping mats not only help to keep you warm while camping in the winter; they can also make you more comfortable, helping you to enjoy a more restful night's sleep.
Many pro campers will double up their sleeping mats to provide more insulative power against the ground.
You can never have too many blankets when camping in winter.
A good blanket can help you to stay warm and dry at night, protecting you against the elements. Wool blankets are a good option when it's cold outside.
Thick and durable, they can offer a high level of insulation, even when temperatures are at their lowest.
A high-quality wool blanket will continue offering insulation even if it gets wet, unlike many other fabrics.
Fleece blankets are also ideal for camping in winter.
When compared to blankets made from wool or other fabrics, fleece is considered more affordable, offering a great value for money.
Fleece blankets are also versatile and lightweight, making them perfect for campers.
Consider a camping heater
For many people, a camping heater is an essential piece of kit for the winter months.
A camping heater can allow you to safely heat up your tent in cold weather, keeping you warm and cosy.
Heaters come in many different shapes and sizes, each made with different materials and fuel sources.
They can be powered by a fuel source or hooked up to an electrical outlet.
Keep in mind that there are safety aspects to consider when operating a heater within a tent.
Gas heaters must not be used inside tents, instead only being operated in well-ventilated areas. Some heaters have safety features such as the ability to turn off automatically if they overheat or tip-over.
When you invest in a high-quality camping heater, you can sleep soundly in the knowledge that your family is not only warm but safe.
Before you buy, please read the dangers of CO2 within a tent.
Staying warm while camping in very cold weather is easier than you might imagine when you invest in the right kit.
As well as dressing in several thin layers, make sure you pack a thick, cosy sleeping bag designed for winter and a good quality sleep mat.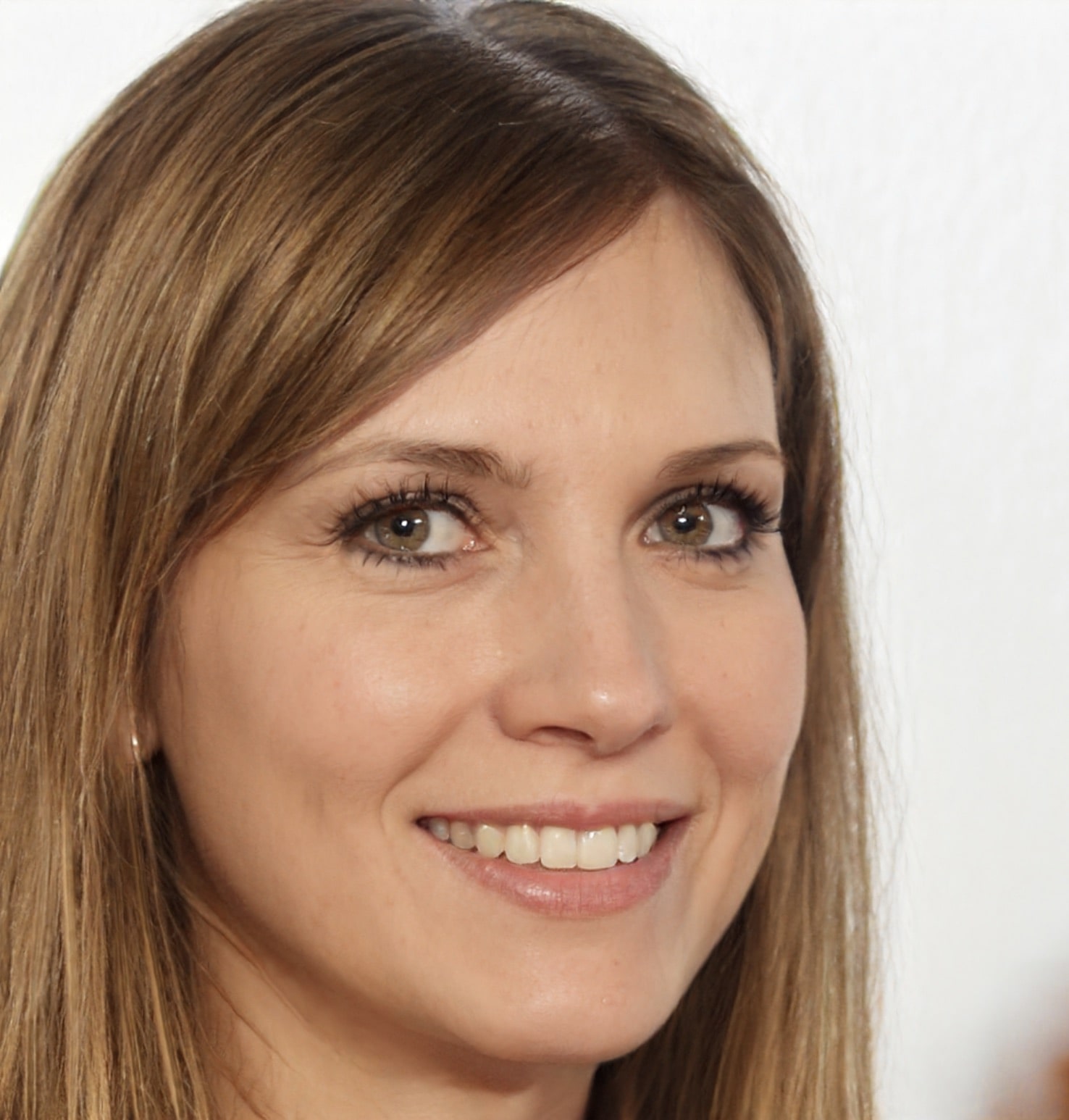 Hi, I am Amy I have two loves in my life camping and writing. When I am not writing for The Expert Camper, I am usually camping. Lake District is one of my favourite spots, but really anywhere in the UK under canvas I am happy.