The lifespan of a torch, or flashlight, will depend on a number of factors, such as the quality of the materials, the frequency of use, and the type of battery it uses.
In general, a high-quality torch with good batteries can last for several years with regular use.
However, the actual lifespan of a torch can vary depending on the specific circumstances of its use.
For example, a torch that is used frequently and subjected to rough handling may not last as long as a torch that is used infrequently and handled with care.
It's a good idea to follow the manufacturer's care instructions and replace the batteries in your torch regularly to ensure it is operating at its best. 
If you notice any signs of wear or damage, such as cracks in the housing or dimming of the light, it may be time to replace your torch.
Our popular lighting options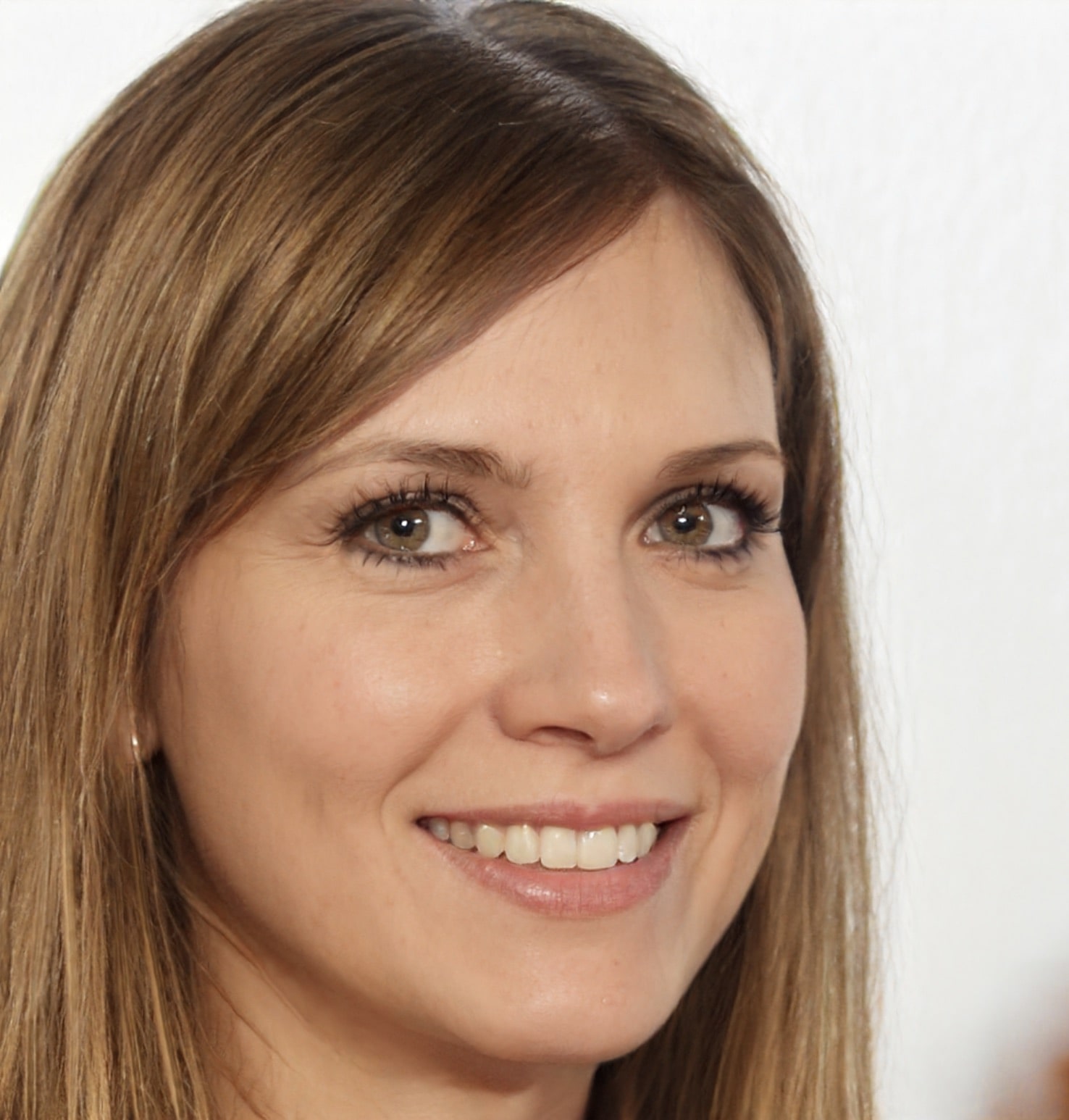 Hi, I am Amy I have two loves in my life camping and writing. When I am not writing for The Expert Camper, I am usually camping. Lake District is one of my favourite spots, but really anywhere in the UK under canvas I am happy.