If you're living in the UK and dying for a short getaway, you're in luck.
There are actually several islands within and around the UK that you could visit.
Many of these islands are filled with amazing sceneries, historic sites, and incredible wildlife.
In all, these islands are just filled with a multitude of reasons to visit.
And with them being around or in the UK, it's easy for anyone in the UK to visit.
However, with so many, you might have difficulty picking an island to visit.
And that's why we've written this article as a short guide to the various islands.
So, without further ado, let's start talking about the islands. 
The Isle of Arran is sometimes described as a miniature Scotland.
Like Scotland, the Isle of Arran has mountains, beaches, forests and glens.
If you're a fan of being surrounded by nature and wildlife, this island would be the one for you!
There are tons of walking spots and a wide array of wildlife in the Isle of Arran.
For example, you could easily see eagles soaring in the sky, otters and even sharks in the surrounding waters.
The people of the Isle of Arran are also exceedingly welcoming and you are sure to enjoy your time visiting this amazing island. 
To get to the Isle of Arran, you could take a ferry from Ardrossan, located in North Ayrshire.
From there, you could find yourself a hotel or bed and breakfast to check into. 
If you're missing white sandy beaches and the sea, you'd want to visit Tresco.
Tresco is an island found within the Isles of Scilly and it has amazing and pristine sandy beaches with beautiful blue seas.
There are also amazing tropical gardens that you can visit and walk around.
In fact, a highlight to Tresco is the Abbey Garden.
At Abbey Garden, you'd find as many as 20,000 different plant species.
These plants have been brought in from places like South Africa, New Zealand, and South America!
Additionally, Tresco is also a car-free island. If you visit Tresco, you should be ready for this. 
To visit Tresco, we'd suggest joining a tour that will take you through the other islands in the Isles of Scilly.
Otherwise, you'd have to fly into one of the Isles of Scilly and take a boat to Tresco. 
Next up we have the island in the heart of the Irish Sea – the Isle of Man!
The Isle of Man is an island in between Great Britain and Ireland.
If you're a fan of historic sites, you're in luck as the Isle of Man is home to several preserved castles.
If you're more into nature, the Isle of Man also has rugged cliffs, moorlands, coastlines and glens for you to walk through.
All in all, the Isle of Man would be a great break from the hustle and bustle of your normal life.  
If you're thinking of visiting the Isle of Man, you can easily do so through ferry services from the North West of England or East Coast of Ireland.
Brownsea Island is far tinier than many of the islands on this list.
In fact, Brownsea Island is not open all the time. However, when it is, it is an amazing place to be surrounded by nature and wildlife.
On this island, you'd be able to see red squirrels, sika deer, and wading birds.
Aside from that, you'd also be able to see amazing natural sights.
This island is also filled with much history as it was pillaged by Vikings and bombed by Nazis in the past.
Clearly, this island has seen many happenings. 
To get to Brownsea Island, you can take a boat from busy Dorset at Poole Quay.
The ride is a short twenty minutes. Most visitors do a day trip but if you are interested in staying, you could book one of the two holiday cottages managed by the National Trust.
One holiday cottage can hold four to six guests. 
The Isle of Lewis is one of the islands in the group of islands known as the Hebrides.
From this island, you could jump and visit the other islands in the Hebrides.
However, just on the Isle of Lewis alone, you would have much to discover.
If you are a history buff, there are ancient stone circles to visit and puzzle about.
Or, you could simply stand in awe of these historical sites.
If you are simply a fan of nature, you are surrounded by amazing windswept landscapes.
In terms of culture, many Gaelic traditions are still upheld in this island and visitors are able to immerse themselves in Gaelic traditions. 
The main way to get to Lewis is by ferry from Ullapool.
This ferry will take about two hours and forty-five minutes.
From here, you could also jump to visit other islands in the Hebrides.
Lerwick is an island that is much more different from the other islands mentioned in this article.
Lerwick is a part of the Shetland Islands and it is considered to be the place where Scandinavia meets Scotland.
Lerwick is the main Shetland port and it is a great place for you to see marine animals like porpoises, seals, and otters.
During the winter months, you could also catch the Northern lights on this island!
(Locals on Lerwick call them the "merry dancers".)
The main way of getting to Lerwick is by taking a ferry from mainland Scotland.
If you are coming in from Aberdeen, you could take an overnight ride to Lerwick.
Don't worry as you can expect a comfortable and smooth ride to Lerwick. 
Taking a break is important for your own mental health.
If you are living in the UK, these are some great islands that you can visit to take a short break!
This is especially if you are living in a city, these islands serve as great getaways to nature and hopefully, a great relaxing break for you!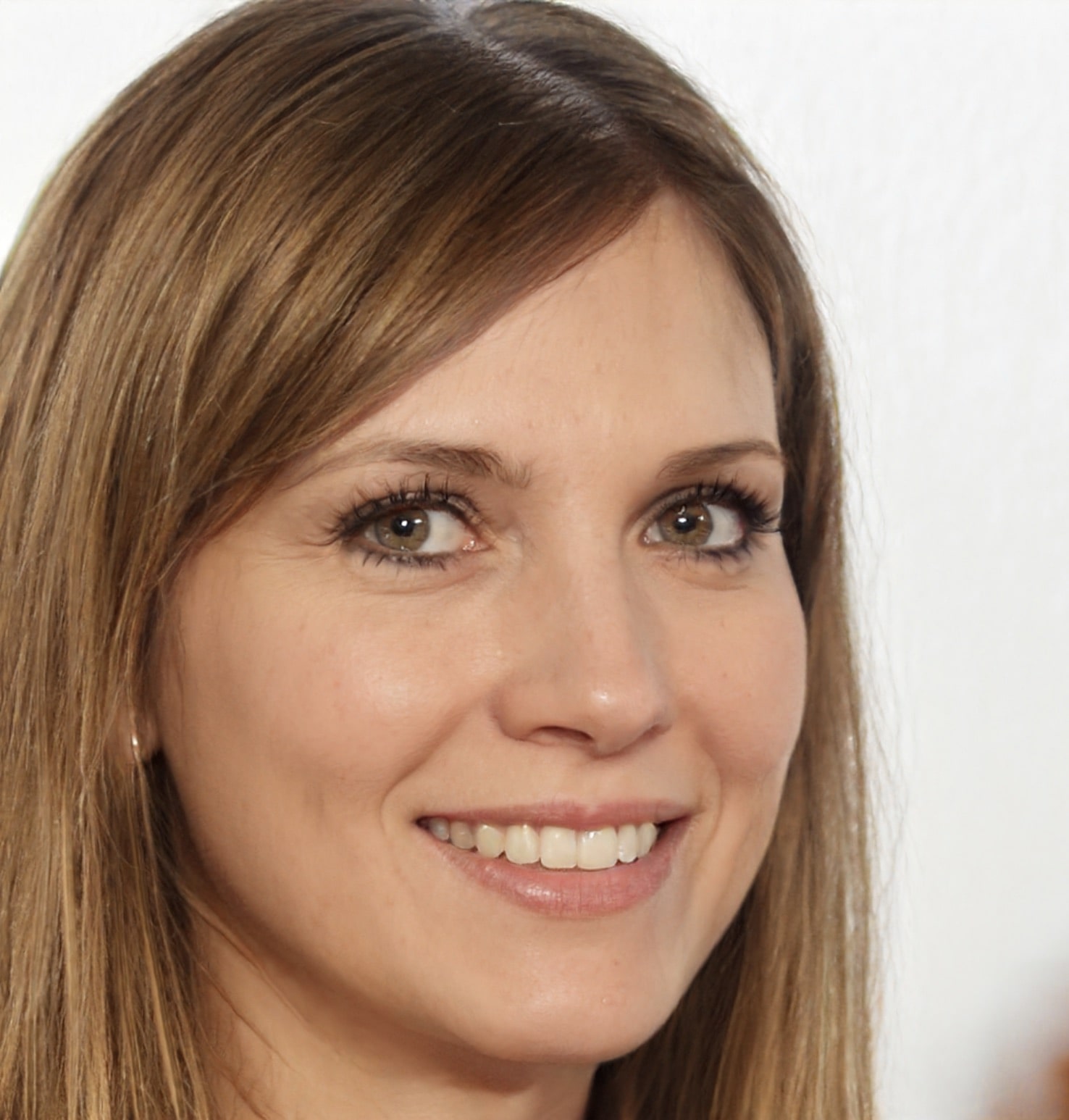 Hi, I am Amy I have two loves in my life camping and writing. When I am not writing for The Expert Camper, I am usually camping. Lake District is one of my favourite spots, but really anywhere in the UK under canvas I am happy.