Located at the East of Cambridge, the county of Cambridgeshire encompasses many English elements that make any camping trip complete. There are country lanes for cycling enthusiasts, water bodies for various water sports, and many serene rivers. Camping in Cambridgeshire can appeal to almost anyone as there will always be an activity for one to partake in and enjoy. It is said that everyone should try camping in Cambridgeshire at least once in their lives as it is an opportunity never to be missed. Not only is camping beneficial for your physical health, but it also provides a getaway from your hectic life. Whether you prefer camping in tents, caravans or pods, there will always be a campsite that will suit your unique preferences. In this article, we've compiled a list of the seven best campsites in Cambridgeshire, keep reading to find out more!
Fen End Farm
A campsite with excellent reviews and high ratings, Fen End Farm is known for its sprawling apple orchard as well as being one of the best campsites for stargazing. It is also a half-hour drive away from Wicken National Nature Reserve, one of the oldest nature reserves that are protected under the National Trust. 
Barbecues and campfires are permitted at this campsite — the campsite owners actually encourage it! So remember to bring along some marshmallows for roasting while enjoying the view of the beautiful night sky. The campsite also has onsite showering facilities with running hot water so you don't need to worry about amenities during your stay at Fen End Farm.
Cuckoo Fen Campsite
Cuckoo Fen Campsite spreads across three acres of open plains and is everything a nature enthusiast could ask for. Clean air, snaking walking trials, luscious green meadows — if you're looking to get away from the hustle and bustle of city life, this campsite is for you. The site has various basic communal facilities such as shower blocks and sinks for dishwashing. However, as this is also an eco-friendly campsite, not electrical hookups are provided. Furthermore, playing music is not permitted to maintain the peace and tranquillity of the campsite. 
The village of Over is only a short 20-minute walk away from Cuckoo Fen Campsite where visitors can dine at a local pub and purchase amenities from the supply shop. Also located nearby is the River Great Ouse which is great for water activities like canoeing. 
Gayton Farm
Located just five miles from Cambridge in the village of Horningsea, Gayton Farm is easily accessible. It is also a short walk away from the River Cam where visitors can find pubs and fishing spots. 
Surrounded by canopies of flora and fauna, this campsite gives you the opportunity to come face to face with nature while you disconnect from your mobile devices. Gayton Farm is also a working farm and is home to a herd of Lincoln red cows and ponies. Other animals like deers and owls have also been spotted around the vicinity.  
The campsite has all the amenities you need like clean toilets, showers and even a fire pit. So, at the end of a long day under the sun, guests can look forward to unwinding in front of the fire while gazing at the night sky.
Crystal Lakes Caravan Park
Located at St. Ives, Crystal Lakes Caravan Park is sprawled across 12 acres of luscious meadowland and azure lakes. This secluded dog-friendly campsite is perfect for a family camping trip and is conveniently located just 25 minutes away from Cambridge. On-site facilities include showers, toilets and a laundry area. 
For food options, head over to the nearby village of Fenstanton that's only a 10-minute walk away. There, you'll find local pubs and restaurants that serve fresh produce and an excellent fish and chips shop. For adventure-seekers, there're cycling and hiking paths located close to the campsite. And of course, the one activity you should not miss while staying at Crystal Lakes Caravan Park is fishing. The campsite has two lakes that's home to a variety of fish including carp, pike and bream. Visitors can choose to bring their own rods or rent one at the activity centre.
Meadow View Campsite
This small campsite is located an hour away from London and runs along the Sustrans National Route 11. Meadow View Campsite also boasts picturesque views as the Wicken Fen Nature Reserve sits right at this doorstep.  Amenities that can be found on-site include toilets, showers with running hot water and Wi-Fi. Supermarkets and petrol stations can be found in Soham, three miles away. 
The campsite also has camping pods and static caravans which you can book in case you want to try something different from traditional tent camping. Do note that there are different zones to pitch a tent, and park your caravan. Thus, do check with the owners after you have arrived.
Heading to Cambridgeshire
Check out these other great articles about Cambridgeshire, from places to stay to places to visit.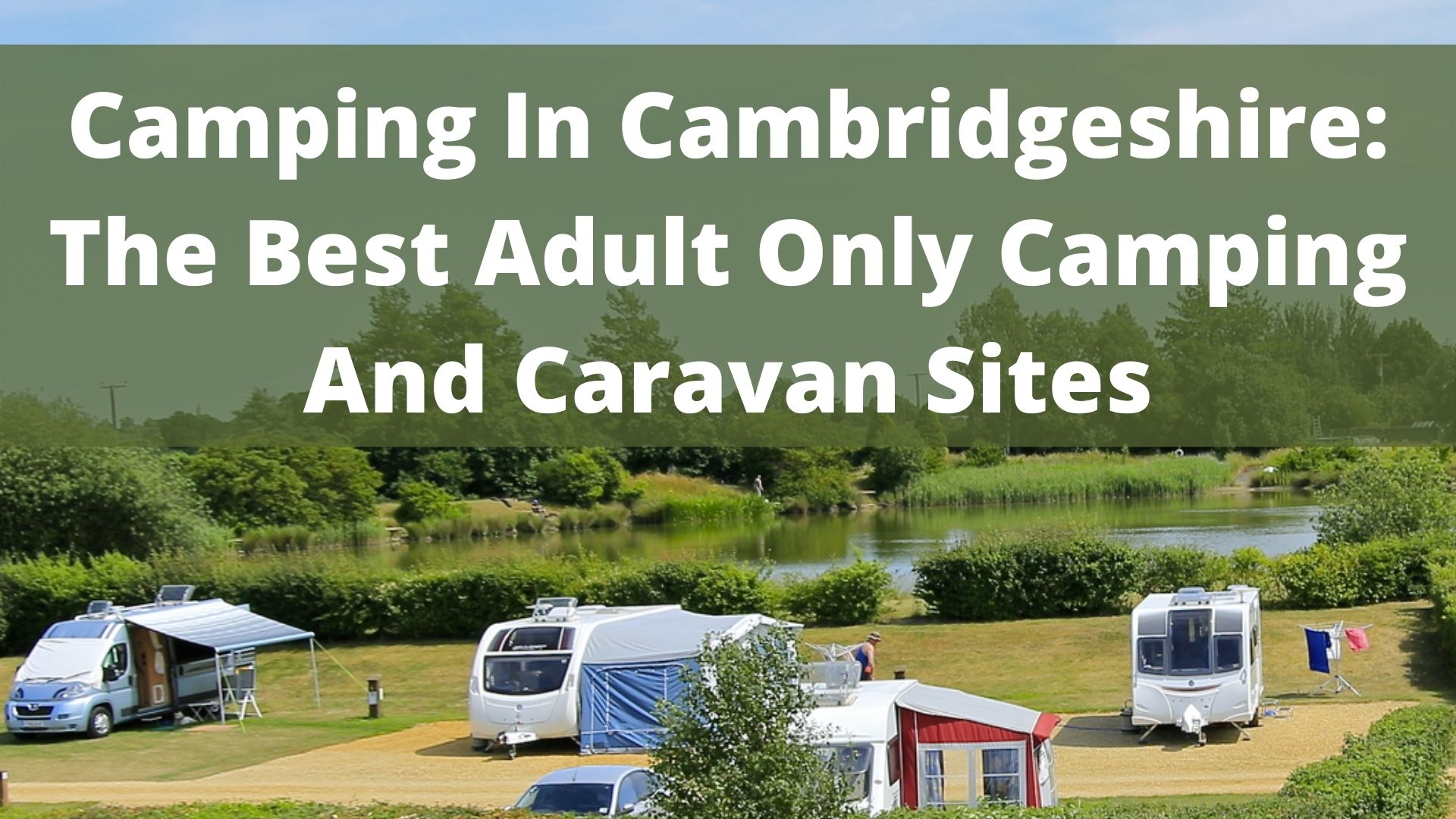 Have you ever thought of camping in Cambridgeshire but scraping the idea due to the lack of tranquillity in most campsites? Especially during summer holidays ...
Bridge House Meadow
Bridge House Meadow is an adult-only campsite situated in Stretham. Located just 15 minutes away from Ely and 25 minutes away from Cambridge, this secluded campsite boasts magnificent woodland and river views. 
For those looking to venture beyond the campsite, Ely is home to one of the UK's oldest cathedrals while Cambridge is home is the renowned University of Cambridge and various other colleges. But, if you're looking to rest and rewind, campers don't even need to set foot outside of the campsite. Simply settle into a deckchair and enjoy the nature and serenity of this back-to-the-basics campsite.
The Red Lion
Last but not least, we have The Red Lion which has a history dating back 450 years. The campsite is located off the Icknield Way and sits at the far end of a small village. A great place to come camping with the family, The Red Lion is also home to a variety of wildlife such as owls, pheasants and partridges. This campsite is also famed for a Grade II-listed pub that's just a few minutes away. All food served by the pub is made using fresh local produce and they also offer packed meals and drinks for takeaway.
Conclusion
So there we have it! These are the top seven campsites with stunning views in Cambridgeshire. No matter which campsite you choose, you're bound to enjoy yourself. Before setting off, do remember to contact the owners of the respective campsites if you have any queries to ensure a smooth camping experience. With that, be safe and enjoy your camping trip!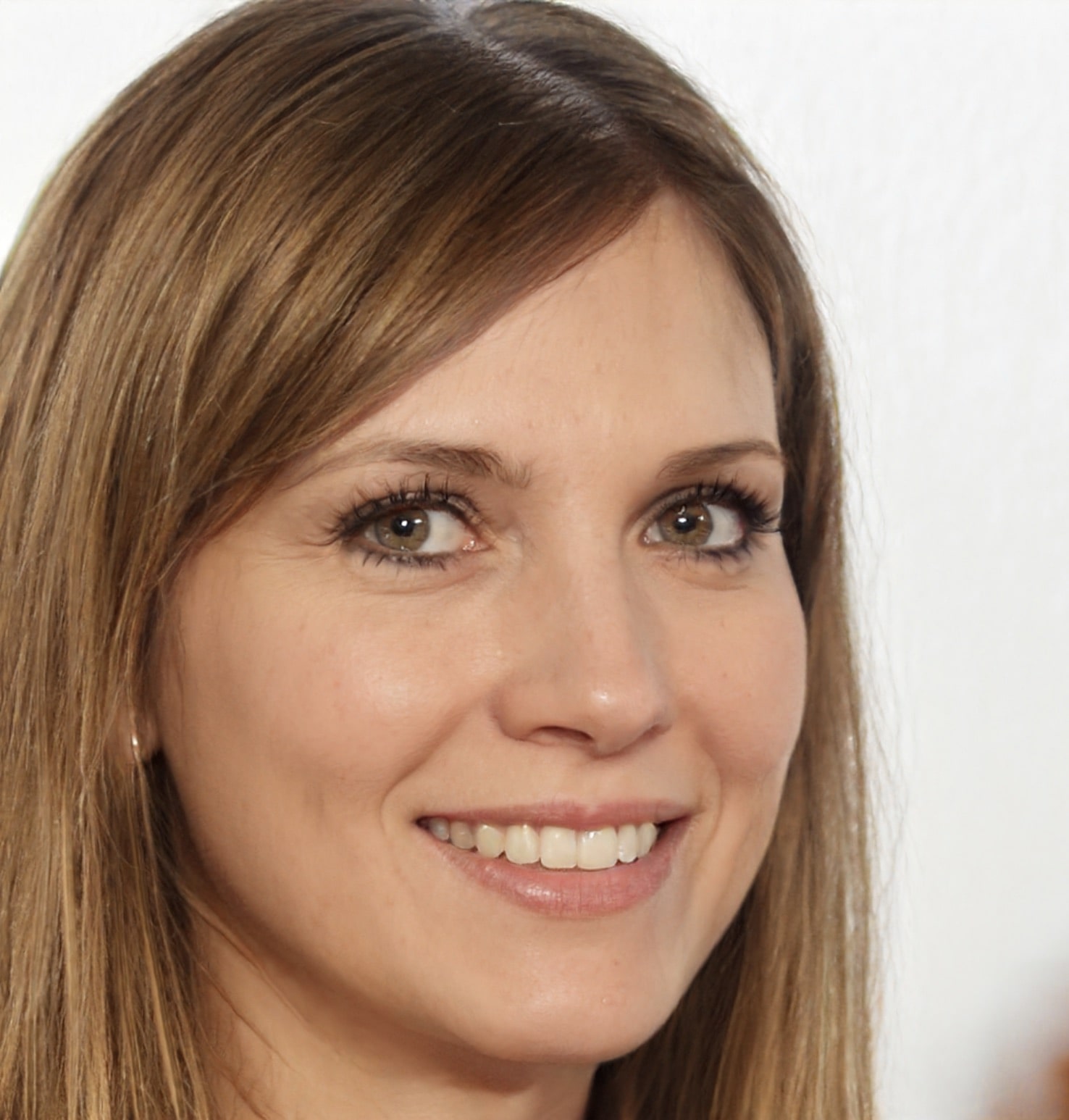 Hi, I am Amy I have two loves in my life camping and writing. When I am not writing for The Expert Camper, I am usually camping. Lake District is one of my favourite spots, but really anywhere in the UK under canvas I am happy.