Regardless if you're an avid camper, looking to join one of the many summer events available, or if you're just whisking the family off for a short trip to the countryside or beach, you'll want to get a tent that is easy to pitch so you don't have to slave away over pegs and ropes. With the advent of technology, tents nowadays can be pitched very easily — you just need to put in a little work by taking them out of the carrier and knocking a peg or two into the ground. 
Today, we curate a list of some of the characteristics of tents available on the market that are easy to pitch. Be sure to read on to help you find a tent suitable for your next adventure! 
How To Choose A Fast Pitch Tent? 
As its name suggests, the most important consideration when it comes to fast pitch tents is the ability to be quickly put up. They can be pitched by just about anyone, without the help of a camping pro. Often, these tents will be held in large bags with pre-fitted poles that are flexible but held in place with a myriad of clips and elasticated straps. Once you release these clips and straps, the tent will unfold and all you'll have to do is to peg the corners into the ground to ensure it's secured and won't fly away.
An often overlooked aspect of fast pitch tents, however, is the ease of packing them up to put away again. While they're easy to put up, the reverse may not be true. There have been many witnesses to fights between tired fathers and high-tensile poles which have to be folded into tiny little bags. The good news is that things are slowly improving, with colour coding that shows you which poles should be snapped down to each other. Just be sure to keep the instruction manual and follow it closely.
If you intend to party late into the night, you may be worried about waking young children or light sleepers. Don't fret, you can opt for a tent that uses blackout material to keep the tent dark and cool so they can have a good night's rest while you have fun. 
You will also want to look for a tent that has a sturdy groundsheet that has been sewn in, which will help to keep you warm and dry in the event of adverse weather conditions. If you travel with many items and knick-knacks, then be sure to look for a tent that has multiple loops, hoops and pockets inside to allow you space to stash away your items. 
Pop-Ups versus Fast Pitch Tents — Which Is Ideal? 
If you are travelling solo or as a couple who is looking for some cosy time, then the classic pop-up tents will be the one for you. Despite their weight, they are often housed in large bags which are difficult to carry and are best suited to be stored in a car on the way to your destination. 
The newer fast pitch tents will be suitable if you are going on a longer trip, or are going with the extended family and have large space requirements. Couples who want a more roomy tent will also want to look at fast pitch tents. The trade-off here is that these tents will usually be significantly heavier than standard tents, and are almost always too heavy and inefficient for a backpacking trip. 
There are also tents available for backpacking and mountaineering which have obviously been designed to be pitched with fairly little effort even in the most adverse weather conditions, but these tents aren't usually considered by novices due to their steep price tag. 
Larger groups of campers going as a family or friend group may consider inflatable tents, which are usually designed for a group of six to 12 people. Compared to standard tents, they are still fast to pitch as they just have to be pumped up and pegged down. Despite being hard to collapse back into the storage bag and the slightly higher cost, they are still good options for longer trips with larger groups, compared to purchasing several smaller tents.
Choosing The Right Sized Tent
Most tents on the market will be sold according to how many adults can comfortably fit within, and usually come in multiples of twos. As an estimate, you'll want to pick a tent that is double the actual number of adults sleeping within, as you'll need to have some moving space, and space to store your belongings. A four-man tent, for instance, will comfortably house two adults and their bags. A two-man tent, on the other hand, will result in a rather squished experience. 
Having said that, most fast pitch tents available on the market tend to be smaller and designed for a maximum of two adults. If you are looking for something to house a large family in for a camping vacation, you will need to consider getting inflatable tents instead. These can hold up to 12 adults comfortably and are also relatively easy to pitch even for beginners.
How Much Is A Reasonable Amount To Spend? 
If you are looking at getting the tent just for a single weekend trip, don't bother spending hundreds of pounds for the comfort of a large tent. Just look at borrowing one from a friend or off Craigslist. 
Aimed at beginners, most pop-up or fast pitch tents will cost you no more than 150 pounds. Of course, you get what you pay for, and a 150-pound tent isn't going to be lasting you more than a couple of years. You'll also expect to get a little rained on. 
If you are seriously considering investing in a good tent, then inflatable ones will set you back anywhere from 300 to 2000 pounds, depending on the size and material of the tent. 
Conclusion
With the improvements in technology, camping is now much easier than it was a decade ago. Tents are increasingly sturdier to adverse weather, while at the same time becoming easier to pitch. Even the kids can help out now, without the risk of being injured from falling poles or multiple ropes and nails!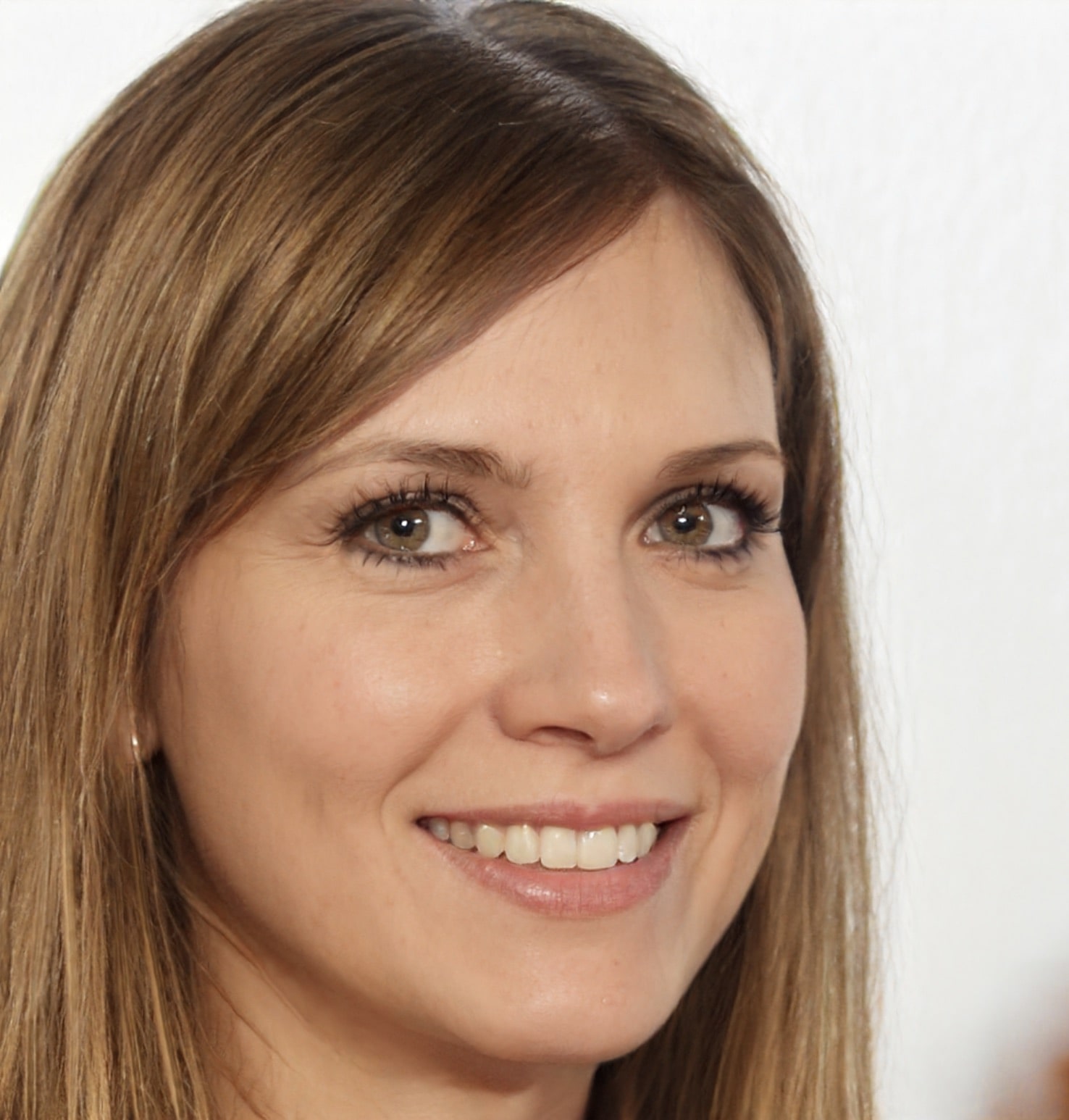 Hi, I am Amy I have two loves in my life camping and writing. When I am not writing for The Expert Camper, I am usually camping. Lake District is one of my favourite spots, but really anywhere in the UK under canvas I am happy.