These days, forest fires are becoming more common at certain locations due to the higher temperatures. As such, many campsites have campfire restrictions as grass tends to catch fire easily. Nonetheless, campfires are still one of the highlights of every camping expedition as it is a form of social activity and a wonderful way to end the day. Nothing beats sitting by the fire, roasting marshmallows and gazing at the night sky with your loved ones. So, for those of you who believe that campfires are an essential part of any camping trip, you'll be pleased to hear that we've managed to find some of the best campsites in Cambridgeshire that allow campfires! In this article, we've compiled a list of Cambridgeshire's top five campfire friendly camping sites. Keep reading to find out more!
Field Ends Water Caravan Park & Fishery
This adult-only site has been awarded five AA pennants. The campsite has 78 pitches, six unique luxury lodges with private hot tubs each, four glamping pods, three fishing lakes and a well-stocked shop. Hence, you do not need to fret if you forget to bring your supply of fishing bait. In addition, watersports and golfing are available at approximately less than 10 and five miles respectively. After a day of spending time partaking in outdoor activities, head over to the pub that is less than a mile walking distance from Field Ends Water.
For campers with caravans and motorhomes, there are battery charging ports and motorhome points for the respective vehicles. Being an adult-only location, it boasts a quiet atmosphere with beautiful sunrises and sunsets. Dogs are welcomed as there is a dog park and various on and off-site walks. Additionally, this campsite is open all year round. Thus, you could plan ahead and visit the site during non-peak seasons for a smaller crowd.
Mad Hatters Campsite
If you are looking for a rural location for camping, the Mad Hatters Campsite is perfect for you. The campsite, situated in Ely, is based on Lewis Carroll's novel. Mad Hatters Campsite welcomes everyone from families, rallies, dogs, and even bikers who need to catch a break. The walk from the campsite to Ely is only a few minutes. So, it's good for those who want to stretch their legs a bit or for families who are looking to venture out of the campsite. Various pitch types are available too, such as tents, caravans, motorhomes, and glamping units. Electric hookups are available as well. 
The site is open from April to November. The Queen of Hearts Cabin is the most popular accommodation type so for those who are interested in it, do make sure that you make your booking well ahead of the holiday season. This spacious campsite also allows for 28 pitches in a field. Some attractions nearby include the Ely Cathedral and Oliver Cromwell's house, which can be reached in a 40-minute walk. Within five miles, there is a shop, bar, and plenty of restaurants or eateries.
Heading to Cambridgeshire
Check out these other great articles about Cambridgeshire, from places to stay to places to visit.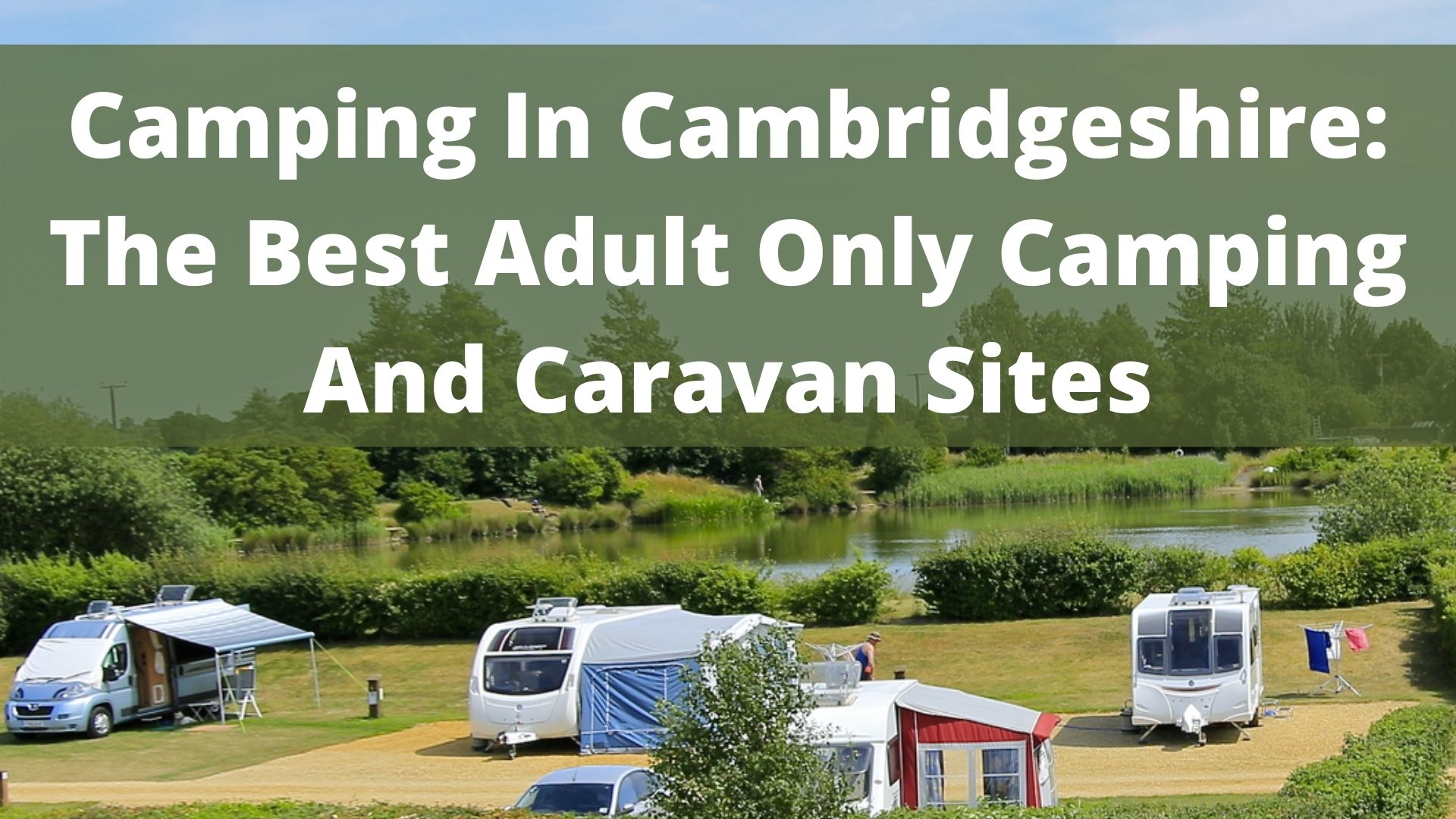 Have you ever thought of camping in Cambridgeshire but scraping the idea due to the lack of tranquillity in most campsites? Especially during summer holidays ...
Summerfield Campsite
The Summerfield Campsite is located at the Western end of Tilbrook. As its name suggests, this site is open during the summer and autumn seasons from May to October.  Wi-Fi is available for light Internet browsing and accessing emails. If you are keen on equestrian sports, there are six horses in the site's stable. Alternatively, you can explore the village of Kimbolton two miles away from the site, where there are amenities including a post office, a chemist, and Budgens supermarket.
Campfires are permitted with regulations. Although the campsite provides a complimentary firebase, this site charges £18 for a campfire package, that consists of a starter pack for kindling, three net logs, firelighters and a lighter. Do note that visitors will not be permitted to use their own firewood as it might result in campfires that might go out of control. As neighbouring land consists of working farms, it is in the site's best interest to keep fires controlled by using the campsite's firewood, for safety reasons.
Fourwinds Campsite and B & B
Located in Cambridgeshire's Fenland farmland, it is open from April to December. Breakfast includes things like muffin and bread made from locally sourced products. In addition, pack lunches are available as well. This site is known for its popularity in sightseeing in East Anglia, and it is suitable for both cyclists and walkers. The beach is less than an hour away, while Ely Cathedral is 30 minutes away. Other activities include archery, canoe hire, and fishing. Nearby restaurants within a five-mile radius include The Acre, The Ship Inn, and The Golden Lion. Barbeque is provided as well. On-site cooking facilities include a microwave, refrigerator and a table-mounted hob.
Karma Farm Eco Campsite
Karma Farm will definitely appeal to wildlife enthusiasts. This family-friendly campsite is situated near the village of Isleham. The facilities consist of two toilets, two hot showers, one solar shower and a propane-powered shower pod. There is also a portacabin with extra toilets and washbasins. There is also a free game area in the farm barn. There are two bird hides and binoculars for all visitors to engage in bird watching, and learn more about the natural environment.
Bikes are available for hire to provide greater convenience for campers. Guests can also visit nearby attractions such as Wicken and Lakenheath Fens, which are a mere 8 miles away. Be sure to bring a pair of binoculars to spot bird species along the way.
Another village that's nearby is Islehem, located less than a mile away from Karma Farm Eco Campsite. Islehem's amenities include a post office, shops and country inns. There, visitors can find a children's playground and tennis facilities. Additionally, the campsite is only 17 miles away from Cambridge and about 8 miles to the cathedral city of Ely.
Campfire Friendly Camping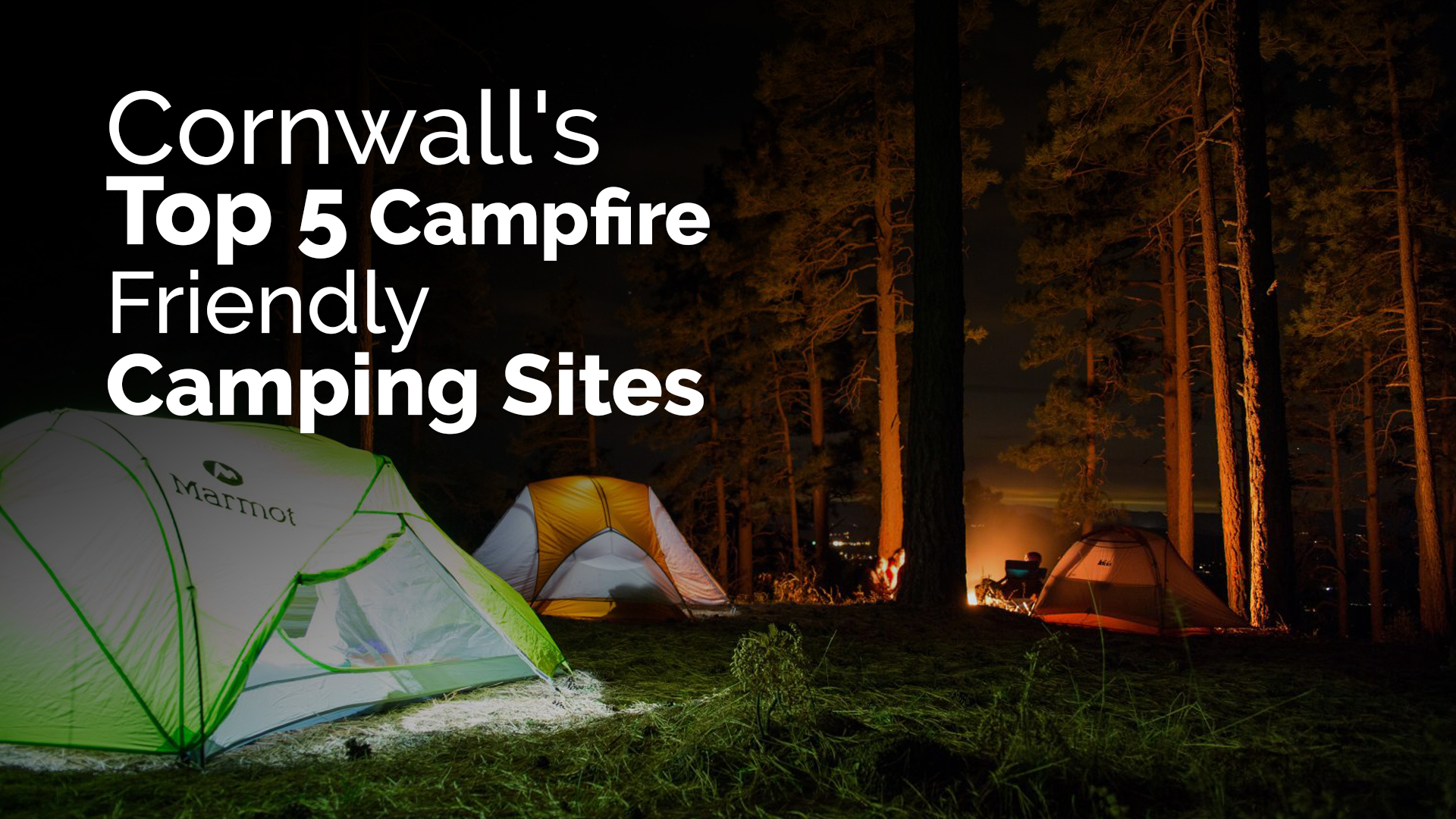 Going camping in Cornwall? You couldn't have picked a more perfect place! Featuring everything from beautiful forests to picturesque coastlines, the region has many landscapes ...
Conclusion
With this, we conclude our list of the five best campfire friendly camping sites in Cambridgeshire. If you are making plans to spend your time with your family and friends, camping is a good way to bond with them. As there are not as many campsites that permit campfires, start making plans today to avoid disappointment!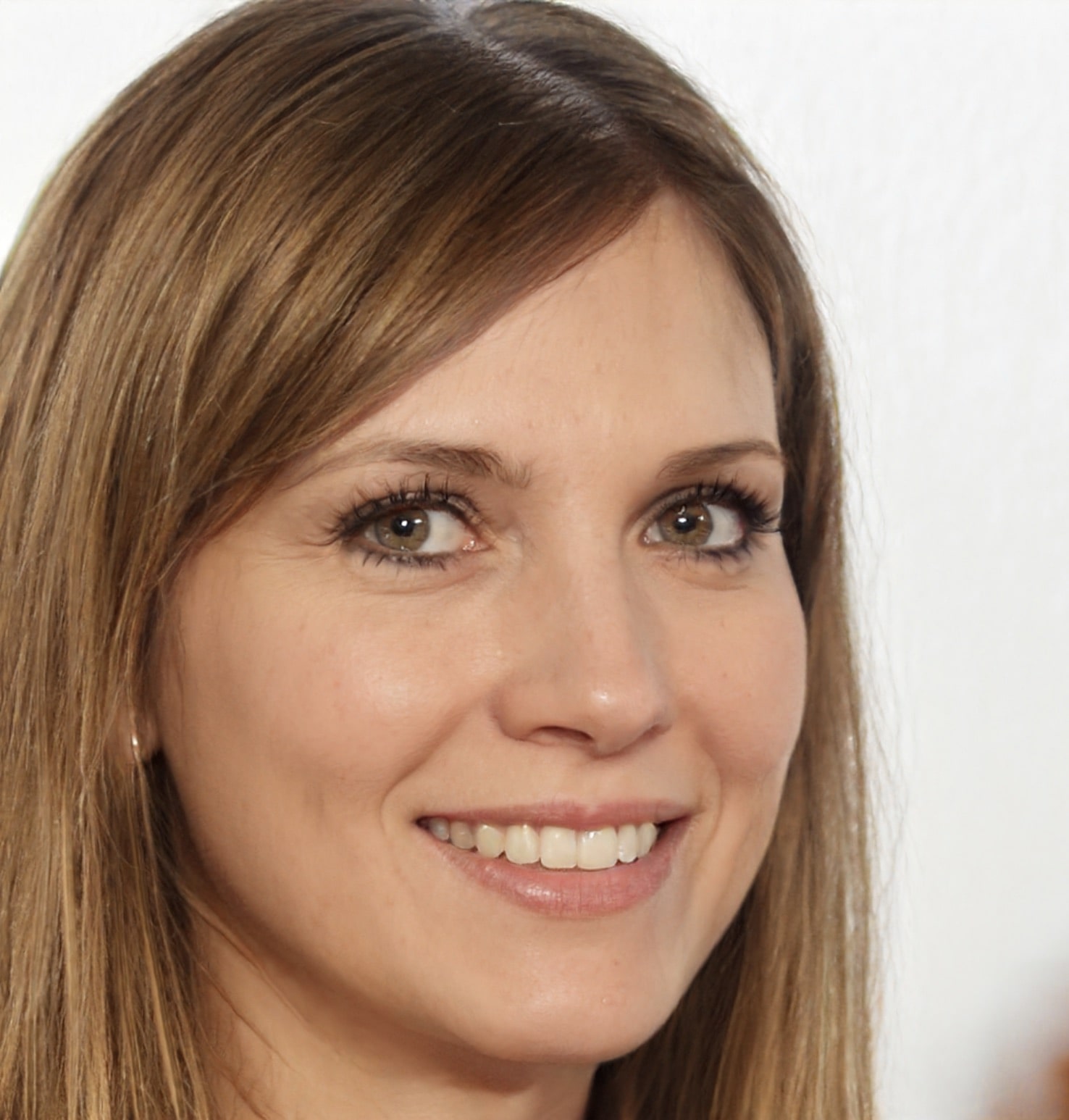 Hi, I am Amy I have two loves in my life camping and writing. When I am not writing for The Expert Camper, I am usually camping. Lake District is one of my favourite spots, but really anywhere in the UK under canvas I am happy.