Have you ever wanted to ditch your clothes and bask in nature freely? That is what nude camping is all about! Feel the sun on your body and the sand against your skin, nude camping offers the ultimate sense of freedom from physical restrictions and societal norms.
There is no better way to embrace nature and feel right at home with yourself and your body.
In this article, we've compiled some of the top naturist sites in Berkshire and advice for all you nude camping newbies.
Keep reading to find out more!
Top naturist sites in Berkshire
Spread over four acres of land, Heritage Family Naturist Campsite is the perfect destination for those new to nude camping.
Not only is the campsite totally secluded so guests don't have to feel embarrassed of being nude, but the site owners are both welcoming and friendly to all naturist campers, experienced or new.
On-site, guests will find well-maintained toilets and showering facilities.
The heated pool, hot tub and sauna are accessible by all at no extra charge. And, there's even a playground, clubhouse and tennis court! 
Though not a campsite, another naturist site to visit while camping in Berkshire is the Bracknell Leisure Centre. Every Sunday, the Bracknell Mixed Sauna Naturist Club meets for a restful and relaxing spa evening. The club has private access to the Forest Spa during this time and everyone from couples, families and singles are welcome to join. Do note that prior arrangement is required for admission so if you're interested in visiting this site, do make contact with the club first.
Experience nature in all its glory 
If you are a big lover of nature, then we have good news for you. Not only does being surrounded by nature promise mental and health benefits, but it can also cultivate a deeper appreciation for one's surroundings and natural beauties. Nude camping allows one to not only spend a good amount of time in nature, but without the constant reminders of material and man-made items. Not to mention, you are also spending time becoming more attuned with your own body in relation to nature. With the sun on your skin, spending time outdoors has been known to boost one's immune system as well as mental health. Plus, with all the city buzz and workload in the office, it doesn't hurt to spend some time relaxing and trying new activities. Many nude campgrounds offer abundant natural surroundings, along with relaxing options such as hot tubs and tents to spend your night in. For those who are more interested in sports, nude campgrounds are also known to offer adventurous activities for their campers to try. 
Recreation 
Although there aren't as many nudist sport centres as of yet, nude campgrounds are often more than enough to satisfy the average person with the plethora of activities that they have in store for their campers. Whether you prefer to soak up the sun while relaxing or engage yourself in some exciting play-time, there is no doubt that nude camping still encourages people to get out of the house and into the sun. So not only are you experiencing an active lifestyle, but it is also often much healthier than the ones we have during our time in cities. Instead of relying on supplements or the gym, why not sweat it out while enjoying nature?
Nude recreation holds this idea close to their core values and motivations. Have you ever noticed how restricting clothes can get sometimes? Especially if you are engaged in sports and have to move around a lot, there is no doubt that that dry-fit outfit of yours can sometimes feel like a hinder when moving about. Luckily, with nude recreational activities, you can now play sports while in the nude. Not only does this allow you to sweat naturally,  but it also allows you to have free range of movement, enabling one to focus on the sport more than the attire at hand. Though it might seem super awkward when just starting out, we promise you that it gets better after a while. After all, it's not like we see naked people every day. Every new and unfamiliar situation will take some time to adjust to. 
Make new like-minded friends
Nude camping is more popular than you think. During your first visit to a naturist site, you'll be surprised at how many people actually camp in the nude. If your goal is to make friends, we recommend visiting popular places with people around your age group. From having dinner together to trying out new sports, there is nothing more intimate than spending time together in the nude. So you'll be sure to make friends quickly! Not only that, these are like-minded people who share the same interest and passion for nude camping as you do; which can be rather hard to find among your usual circle of friends. If you feel shy about interacting with other people, fret not, as nudists are often a very social group of people. And lastly, without all the brands and labels to identify oneself, you'll be meeting people for who they are and have nothing to hide. 
Enjoy swimming naked 
Have you ever swam naked? We promise you that it's one of the most enjoyable experiences imagined. As bathing suits often stick to your skin, it is difficult to experience the full sensation of being hugged by a large body of water. Not only does the water feel smooth and great, but it might also even change your mind about skinny dipping. Who knows? You might even dislike wearing bathing suits after trying swimming in the nude. Most nude campgrounds offer areas to swim, whether it be a nearby natural river or a swimming pool facility. We suggest that you take a dive at it when the opportunity presents itself.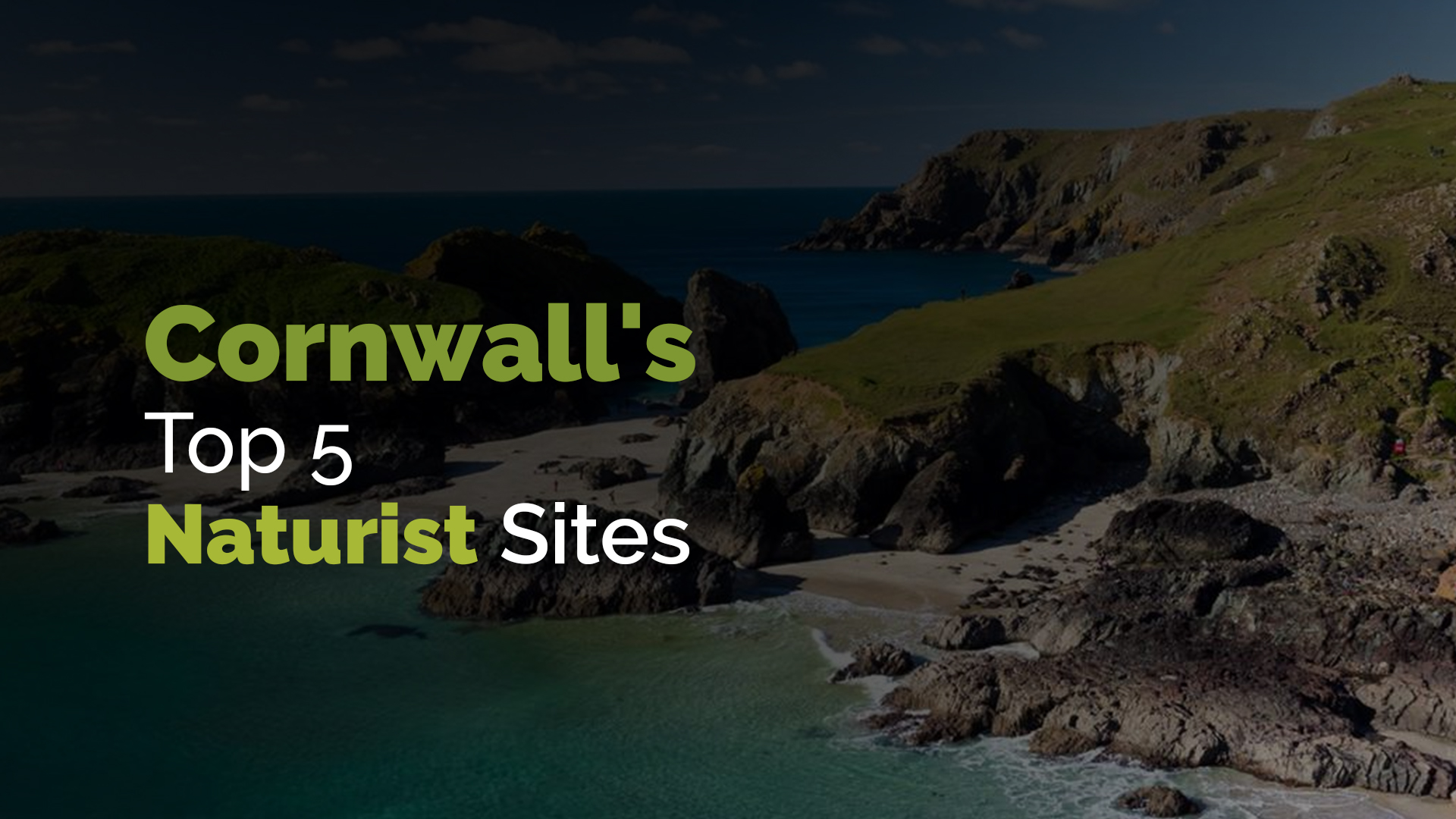 What can be more liberating than feeling free in your own skin? From feeling the breeze on your bare body to swimming in the sea ...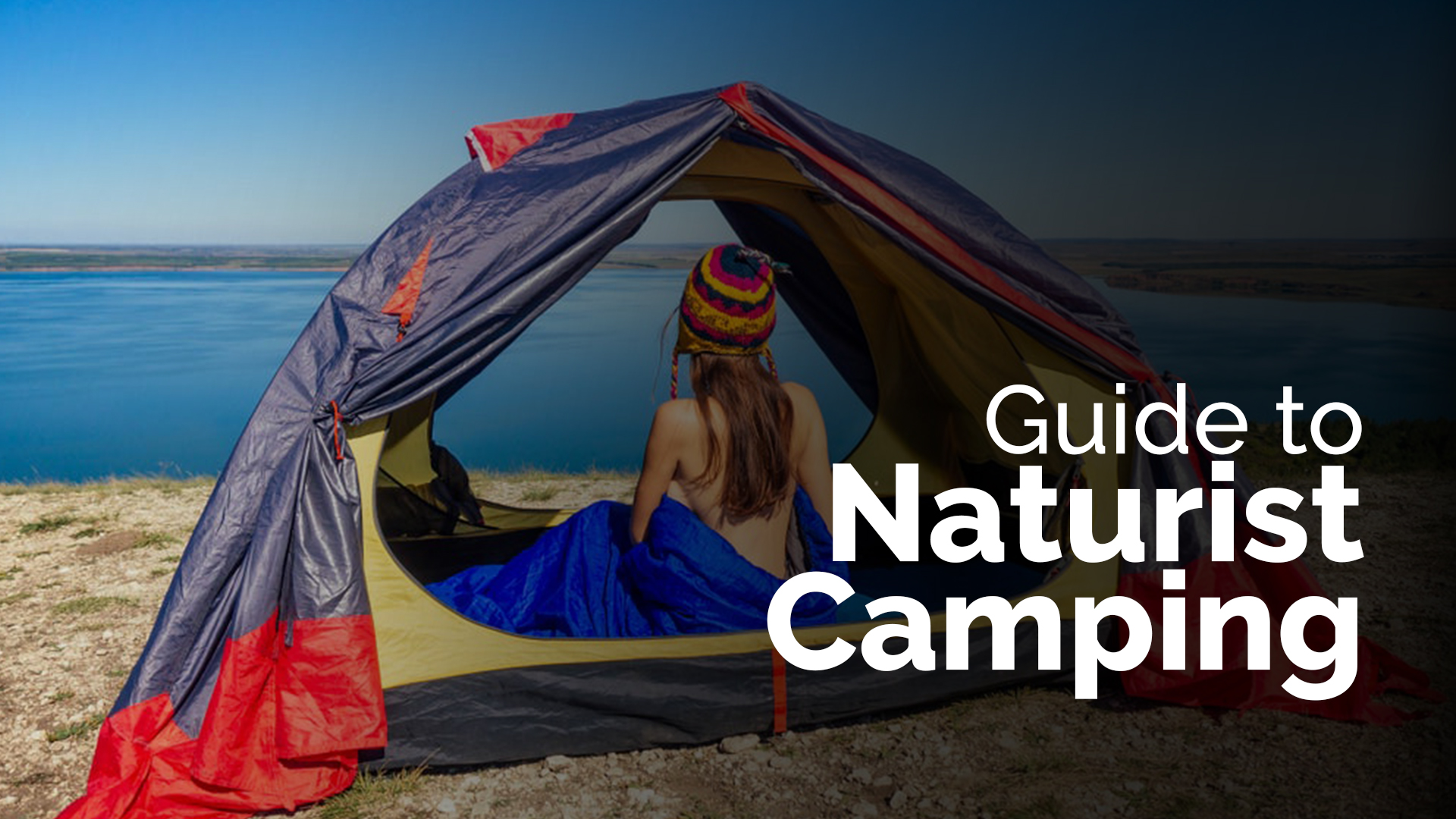 The world of nude camping is unlike most camping trips you've likely taken in your life. Naturism is a way of living in non-sexual nudity ...
Take a break from technology 
Just like camping, nude camping allows one to take a break from technological gadgets and the ever so omnipresent internet. Nude camping allows you to focus on yourself and the people around you, providing a space for quality bonding time. Not only will you be spending time in nature naturally, but you will also get to take a break from all the work reminders and schedules. But for those who need the internet, do not worry as most campgrounds offer common areas with Wi-Fi and internet facilities. 
Conclusion 
Whether you are a seasoned nudist or completely new to the idea, there is no doubt that there is nothing else like camping in the nude. We promise that it is certainly an eye-opening experience for most, and perhaps even positive for those who need a boost for their physical and mental health. After all, there is nothing more liberating than spending quality time in nature, with the people you love, free from all the physical restrictions and norms that society imposes on us.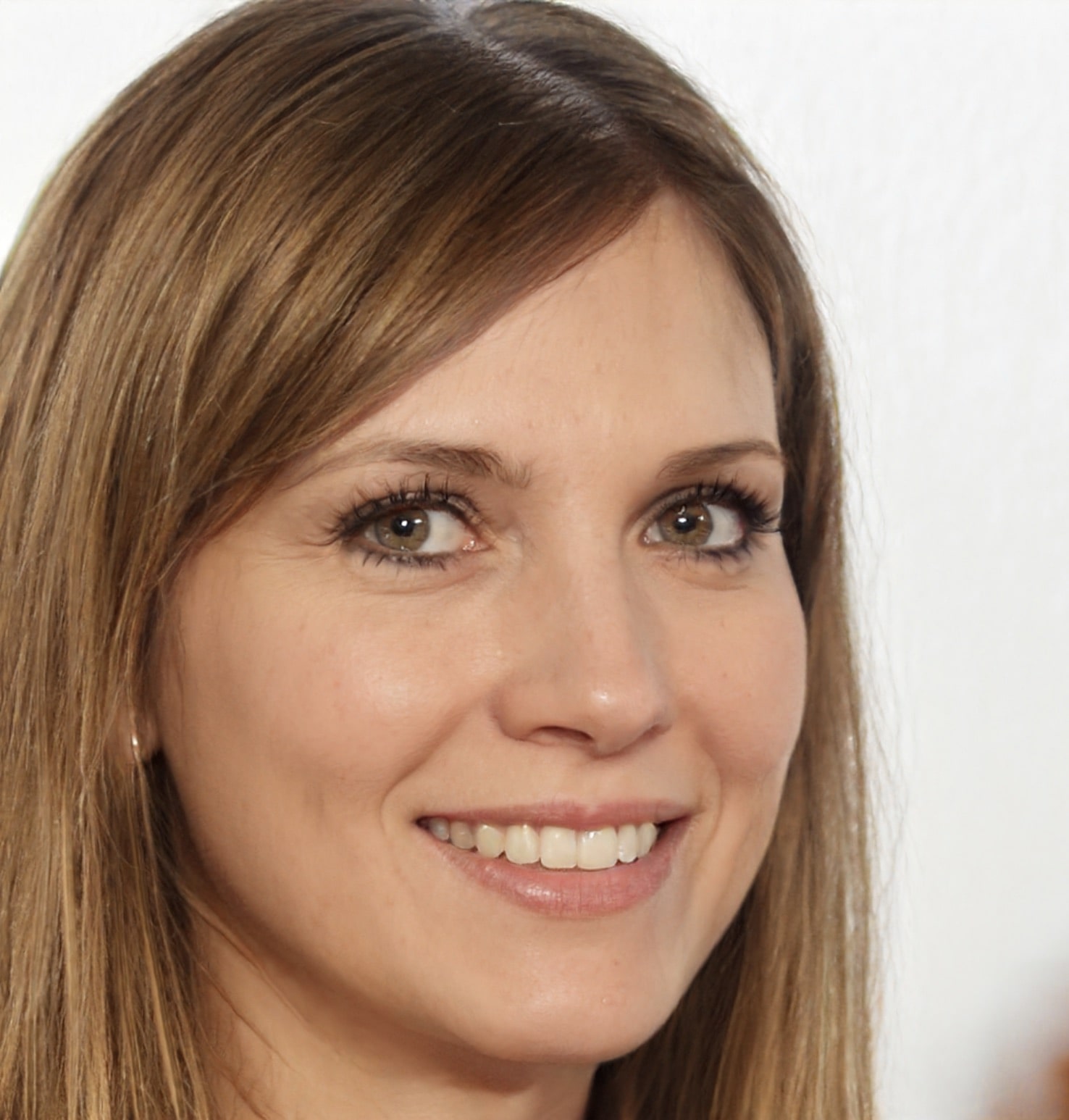 Hi, I am Amy I have two loves in my life camping and writing. When I am not writing for The Expert Camper, I am usually camping. Lake District is one of my favourite spots, but really anywhere in the UK under canvas I am happy.