The topic of the environment is one that is ever-growing.
Everyone is becoming more conscious about the way they use materials and how their actions affect the planet we live in.
As such, here are a few things to note when you are packing for a camp or going mountain hiking uk. 
Be it to the beach, hiking up a hill, or on a campground, the list we have for you is guaranteed foolproof!
Being environmentally conscious means that you would want to participate in zero waste camping.
This means to say that when you leave the space you have camped at, it remains untouched or not polluted by your waste. 
Therefore, you should have on you:
A tent is a must-have when on camping trips if there are no camper vans or a hammock for you to sleep in that is. 
There are not that many sustainable tents readily available for you to purchase. But here are a few to check out: 
The North Face Stormbreak tent
The brand promotes sustainability in all of their products.
This test is one of high quality and can last you a very long time.
This means that there is no need to throw it away to buy a new one. Yay to less waste. N
ot to mention, it has a high top, giving you more space to sit upright.
Bergans Fjell 2 Tunnel Tent
Bergans is a highly sustainable Norwegian outdoor brand that works towards producing products that are sustainable.
This tent is great for windy weather due to its lower shape.
It is also made of very good quality meaning that it can last you a very long time as well. 
Vaude Campo Compact Dome Tent
This brand focuses on sustainability not only on the product but within the production chain as well.
They encourage the repairing of products purchased instead of having you buy another one.
This tent is also large enough to give you room to change in. 
It is essential to have a sleeping bag with you when on a camping trip. Depending on the season you are traveling in, get one that is able to keep you warm enough.
This might mean that you probably need more than one for the various seasons if you camp a lot. 
You have to have a light source when you are out camping. Having a lantern and headlamp with you will be very beneficial.
A headlamp helps to make your life much easier. It frees up your hands while you attend to other activities such as hiking or brushing your teeth.
It can also help brighten certain areas when you are doing more serious activities such as cooking. 
As for the lantern, it can help brighten up the area without the need for a headlamp. It can be hung up while you cook or have a chill session with your friends. 
When you want to bring food on your camping trip, a cooler is a must-have.
Choose hard plastic coolers as they are more durable. 
Nothing screams basic eco-friendly behaviour than having your own reusable water bottles.
This is great if you are able to get safe drinking water while on your trip.
This allows you to refill when needed. It is good to invest in a bottle that is able to keep the water's temperature. Such as a thermal flask. 
In the event that you are unable to find safe drinking water, it is not ideal to carry on you a bunch of water bottles.
Instead, we recommend you getting a reliable filtered water bottle. One such brand that carries this would be LifeStrawGo.
This is a must-have.
You would not want to go camping and end up having much difficulty because something ran out of battery.
This is even more so if you are in an area without any electricity source. 
For a more sustainable version, choose to get a solar-powered charger.
It is always better to be more prepared than not.
As such, having mosquito repellent around will be very helpful.
You do not want to be bitten while you sleep at night! This is especially needed in Scotland during the summer months.
Get a camp stove, if not how are you going to start cooking?
Then remember to bring your pots and cutleries.
Try not to bring plastic ones, instead opt for reusable metal ones that you can wash once you are back home. 
Have lights and matches too!
When it comes to packing food, having containers in your bag can be quite bulky and take up way too much space.
As such, opt for reusable storage bags such as ziplocks.
To help reduce the weight in your bag, some food items such as beans can be stored without the water. 
The topic of the environment is one that is ever-growing. Everyone is becoming more conscious about the way they use materials and how their actions ...
Don't forget your clothes!
It is good to pack according to the weather that you are traveling in. You do not want to end up having too little layers on a cold weather or vice versa. 
Summer:
Shorts

t-shirt/ tanks

Underwear

Socks

Flip flops

Sweater

Swimwear

Light windproof jacket (just in case)
Winter:
Thermal wear

Underwear

Socks

Fleece jacket

Waterproof pants

Gloves

Beanie

Scarf
You still have to keep fresh and clean even on a camping trip. So here are a few eco-friendly items for you to bring. 
Choose bamboo toothbrushes as they are 100% eco friendly.
There are also chewing tablets to replace toothpaste. This saves you the hassle of carrying the tubes around.
Bring soap bars instead of bottled ones. Also, it is good to opt for eco-friendly ones so that when the soap lands on the ground it does not affect the soil or drainage.
As for towels, having one that is made of a microfibre towel so that it will dry quickly.
And for women, instead of bringing around tampons and pad, which might be a bit difficult to discard when on camps, you could opt for the menstrual cup. Don't forget to bring along some panadol in case of cramps!
Hope these items that have been suggested to you will help you out when you are packing for your camping trips.
Making the informed decision to choose more eco-friendly items will not only help save the planet but help you leave the campsite guilt-free!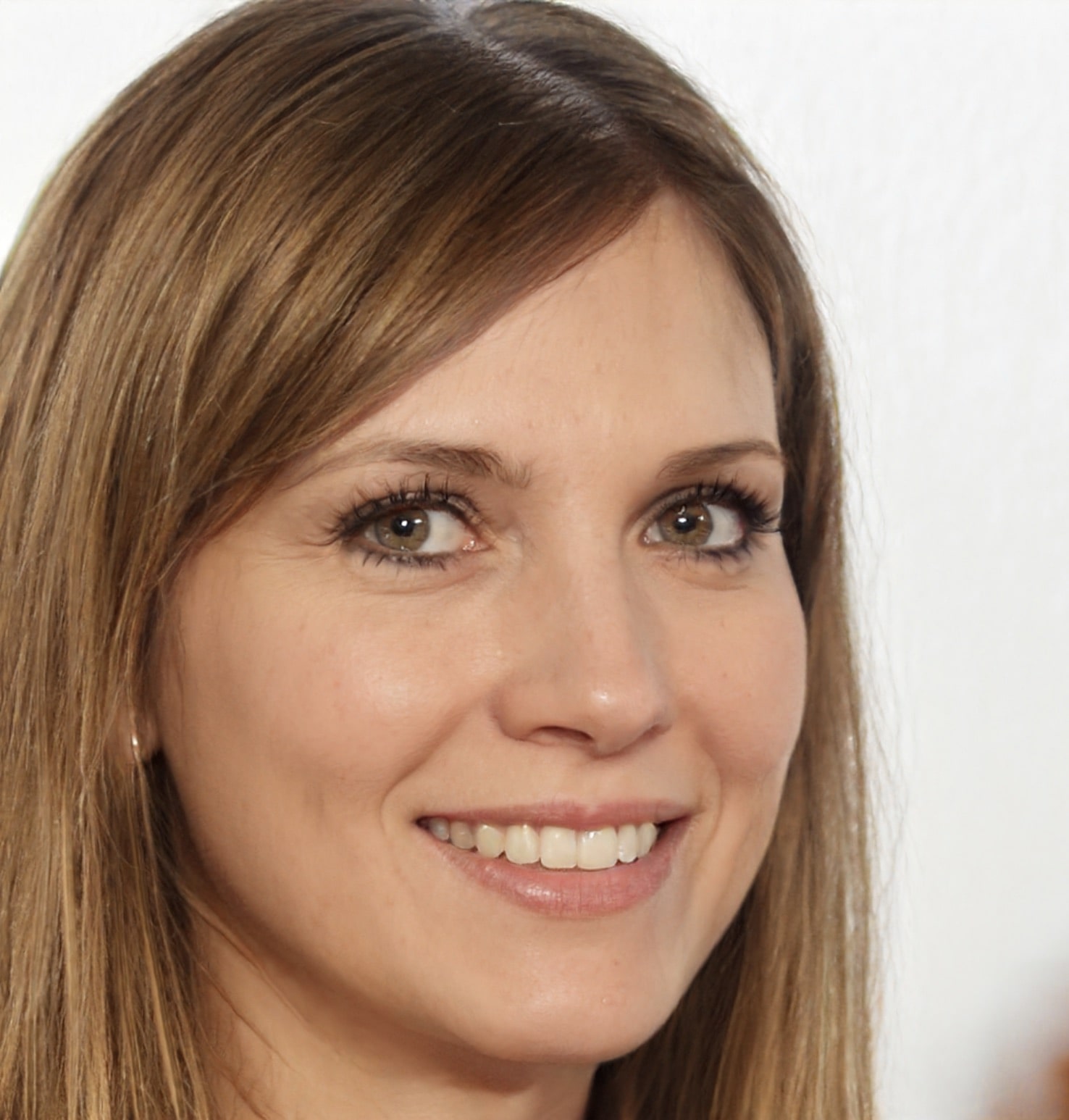 Hi, I am Amy I have two loves in my life camping and writing. When I am not writing for The Expert Camper, I am usually camping. Lake District is one of my favourite spots, but really anywhere in the UK under canvas I am happy.