If you are someone who gets energized by the thought of going outdoors into nature, welcome to the article for people like us. I am confident that we are always familiar with the phrase "take only memories, leave only footprints".
As people who love and treat the outdoors like our home, we have been striving to keep to this unspoken rule.
However, many people new to camping might not always be familiar with the best way to do so.
As such, we have come up with a list of tips for those who are looking into sustainable camping and want to become the expert camper.
What I mean by a green location is to pick somewhere close to home.
Not only will this reduce the carbon emissions from vehicles when traveling there, but shorter traveling time also benefits you as you get more time to spend at the site.
You might think there is nothing new to explore near home but you will be surprised as there is always more than meets the eye.
There are plenty of opportunities to uncover hidden gems.
Furthermore, if you are camping with friends, carpooling is the best way to go as it can cut down on individual trips to the destination which means fewer carbon emissions!
This is basically self-explanatory, you should always aim to reduce or eradicate waste.
One of the ways to do so is to purchase from stores in bulk and repack everything into reusable containers at home.
So, when you reach the site, you would only have reusable items with you and there is little to no packaging trash around.
Some items you can replace undesirable packaging with are stasher bags and beeswax wraps which are known to be eco-friendly.
Basically, to reduce waste, just think about what you can use from home to store the items to be brought on the camping trip and brought back from there.
We all need to eat during the camping trip for sure.
This is not only a tip for camping but can apply to your everyday life in general.
When shopping for groceries, aim for local and organic produce.
They are exposed to fewer toxins and they are also grown in ways that are friendly to the environment.
You can also help uplift the local economy as well.

I never take any food with me when I go camping, I always buy locally, that way as well as helping the local economy I'm not using fuel to carry the food.
Even if you are an avid camper, before you go ahead and press the purchase button, see if you can borrow or rent equipment that you may require either from friends or family.
In fact, if you are going with friends, see if you can share the equipment like the tent and cookware.
If you really do not have it, opt for second-hand shopping instead as this way, we can reduce more waste from filling up landfills.
Not only should you aim to reduce packaging waste, but you should also aim to reduce human waste at the site.
This is because it is unpleasant to look at for the next camper and also, could prove dangerous to the ecosystem and wildlife as well.
Some of the things you can do is to use designated toilets if available, otherwise portable toilets are another great alternative.
You could also travel to a secluded location significantly distanced from the site to do your business but do bury it afterward!
When you reach a site, the first thing to do is always to do a cleanup of the area.
Here, we need to remember the earth is all of ours to share which means we have a responsibility to pick up after one another, although it would be best to pick up after yourselves.
In this way, you will be removing any potential danger items like broken glass and have a safer camping experience as well.
Burn Safely and Responsibly
With camping, naturally, a campfire comes to mind.
However, before you light that fire, check whether there are any regulations regarding fires.
If there are existing fire rings in place, use them as they are proven to be in safe locations.
Otherwise, you can build your own ring away from flammable objects.
The most important thing after you have set up your campfire is to never leave it unattended, always put it out properly when you need to.
Keep Human Food Safely Away from Wildlife
If you think that wildlife from the woods are rabbits and the less dangerous animals, well you might be wrong.
Many campsites are near woods that are home to the burlier animals and the sure-fire way to attract them is leaving human food unattended.
So, do take note to keep any food under wraps and near your storage location.
Safely Dispose of Dish Water
After a meal, a clean up is necessary. When doing so, remember not to do it directly in the water source and use biodegradable soap.
When you are done washing, the greywater should be disposed of properly at disposal points indicated.
If there are no such points, you could store it in collapsible containers to be disposed of at a later time at appropriate locations.
Use Non-Toxin or Biodegradable Products
Whenever you are bringing or purchasing products that you require, always check to make sure that it is toxic-free and biodegradable.
Using products that are not could pose potential dangers to wildlife and wild plants.
This could damage the eco-system.
Some of the common items that you might need and should check if they are good products are toothpaste, soap, sunscreen, and bug spray.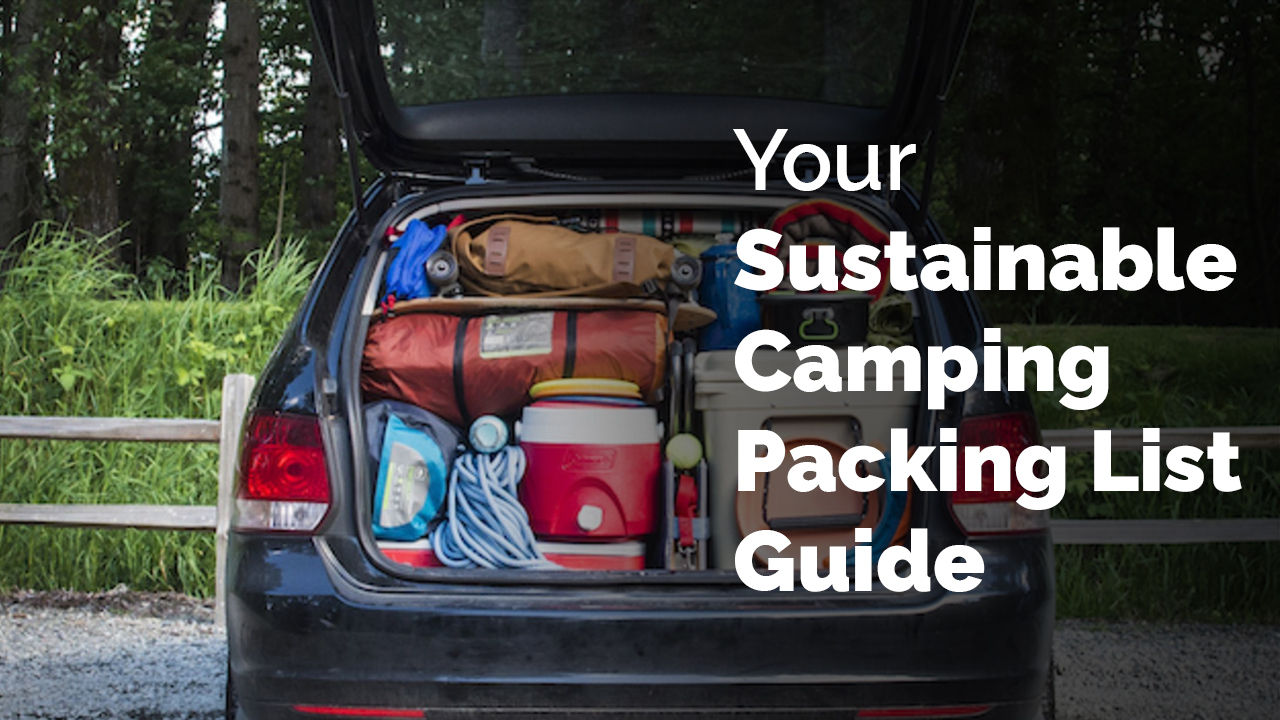 The topic of the environment is one that is ever-growing. Everyone is becoming more conscious about the way they use materials and how their actions ...
Take Only Memories, Leave Only Footprints
We're back to the one line that keeps us in check.
We need to remind ourselves that we are merely visitors to these wonderful places of nature.
The ones residing there are the flora and fauna, and wildlife.
To repay their hospitality during our stay, it is only natural for us to clear up our own waste!
Hence, if you are ever confused about how to camp sustainably, always go back to the golden rule: "Take only memories, leave only footprints."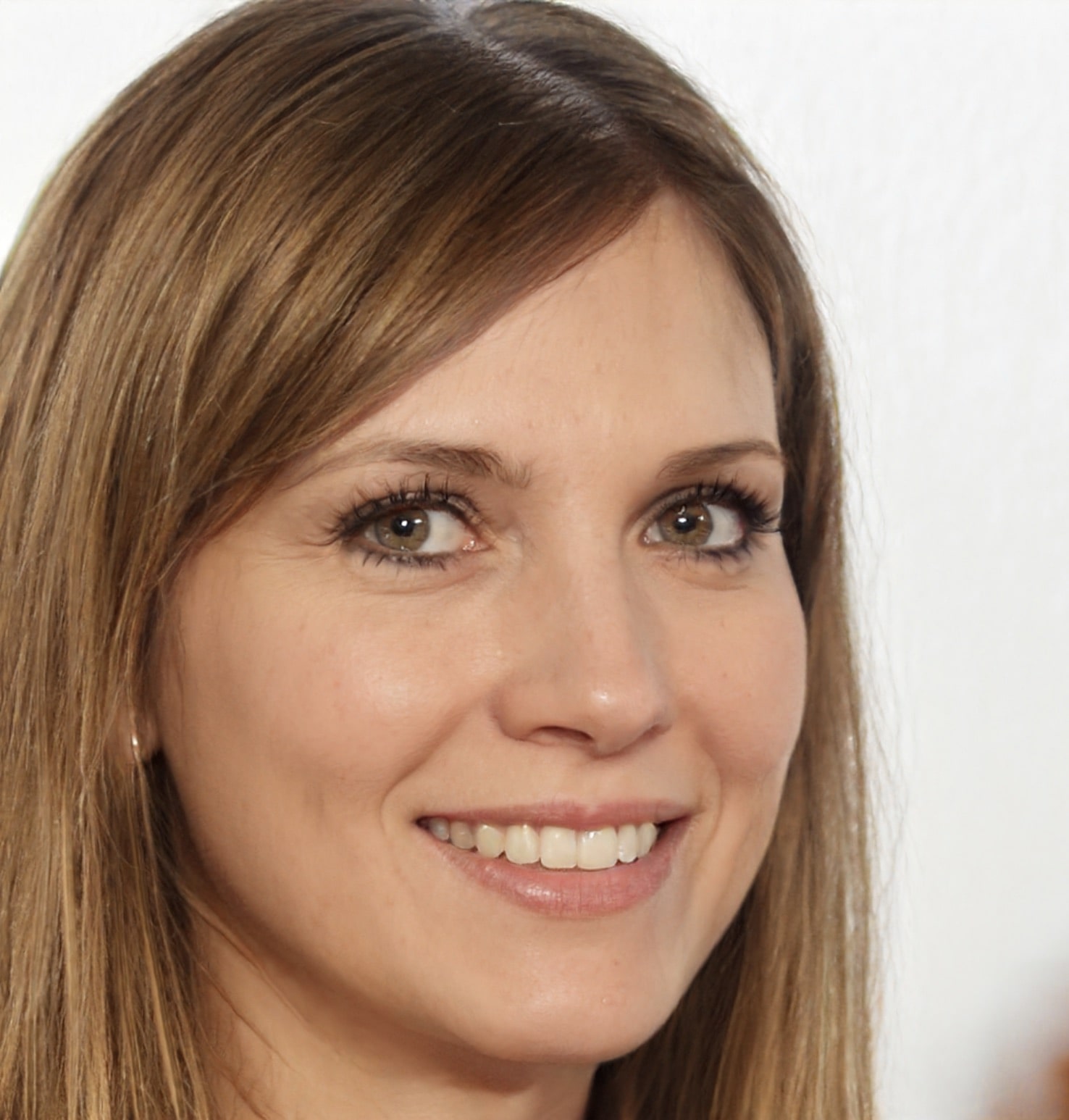 Hi, I am Amy I have two loves in my life camping and writing. When I am not writing for The Expert Camper, I am usually camping. Lake District is one of my favourite spots, but really anywhere in the UK under canvas I am happy.