In the UK, the best months for camping would typically be from May to September, as these months tend to have the most pleasant weather for outdoor activities such as camping.
Of course, the exact best time for camping can vary depending on where you are in the UK, as the weather can be quite unpredictable.
In general, it's a good idea to check the weather forecast and pack appropriately for your trip.
Camping can be a fantastic way to feel at one with nature and get some much-needed fresh air, benefitting both body and mind.
Whilst camping can be enjoyed all year round, some seasons are better than others for pitching your tent.
In this article, we'll tell you everything you need to know about choosing the best time to go camping.
You can check out the busiest day of the year to go camping if you want to avoid it.
Choosing the best time to camp
There's plenty to think about when planning a camping trip in the UK.
One factor you'll need to consider is when your trip will take place.
There's no need to confine camping to the summer months, with a winter camping trip coming with several amazing benefits.
With the right gear to keep you warm and comfortable, you can enjoy camping throughout the year.
Springtime is a good choice for camping in the UK. Not only does the weather get warmer at this time of year but there's also a lack of rain, creating the ideal conditions for camping.
Outdoor activities can be really enjoyable in the spring due to the milder temperatures, with walking, hiking, cycling, and sailing all great activities.
Spring is full of new life too, with the flowers blooming and a sudden eruption of animal activity.
You can experience all the sights and sounds of the natural world 'waking up' on a spring camping trip. 
Of course, summer remains the most popular time of the year to go camping in the UK.
The school summer holidays are particularly busy, with many families flocking to campsites to relax, unwind, and enjoy adventures together in the countryside.
The warmer weather, long sunny days, and balmy evenings make summer a fantastic time of year for camping.
Although, keep in mind that family-friendly campsites can become incredibly hectic at this time of the year, which won't suit some campers.  
The fun doesn't have to come to end once summer's over in the UK.
An autumn camping trip can be a memorable event, with stunning scenery and fantastic walks to enjoy.
Many campsites are still buzzing with life at this time of year, particularly during the October half term.
There's normally plenty going on sites themselves and at attractions nearby.
At the same time, they are a lot less busy than the season before, making them ideal for those who prefer a quieter, more relaxed pace of life.
Don't be too quick to write off a winter camping trip.
Winter camping is gaining momentum, with more people recognising the advantages of camping at this time of year.
Not only are camping sites less busy in winter, which means you can escape the crowds and the chaos, but you'll also benefit from some spectacular scenery.
With the clear skies scattered with infinite stars as well as the potential for snow, you can expect to capture some wonderful photos on a winter camping trip.
Keep warm when camping all year round
Camping can be hugely enjoyable all year round, even in winter.
However, it's a good idea to ensure you're warm enough at night during the colder months. Feeling the chill as you're trying to drift off to sleep can make for a dismal camping experience.
To keep warm when camping, we recommend:
Pitching your tent in a sheltered position, if possible. If your tent is too out in the open, you'll be at the mercy of the cold wind.
Insulate from the ground up. Your sleeping area requires insulation between you and the ground in order to keep you warm at night. Whilst a ground mat might be adequate in summer, special mats and beds should be used in winter. A mummy-style sleeping bag is recommended when the weather is cold since it's more effective at trapping in body heat.
Bring additional blankets. You can never have too many blankets when you're camping in the colder months. They can help provide extra insulation at night or even just keep you cosy as you snuggle up around the campfire.
Camping is a joy at any time of the year.
Even though spring and summer are more popular due to the milder weather, particularly for families, camping in the colder months comes with advantages.
Not only can you benefit from quieter campsites, allowing you to avoid the crowds, but you can also experience some of the most incredible scenery later in the year.
You can enjoy the great British countryside at its most beautiful.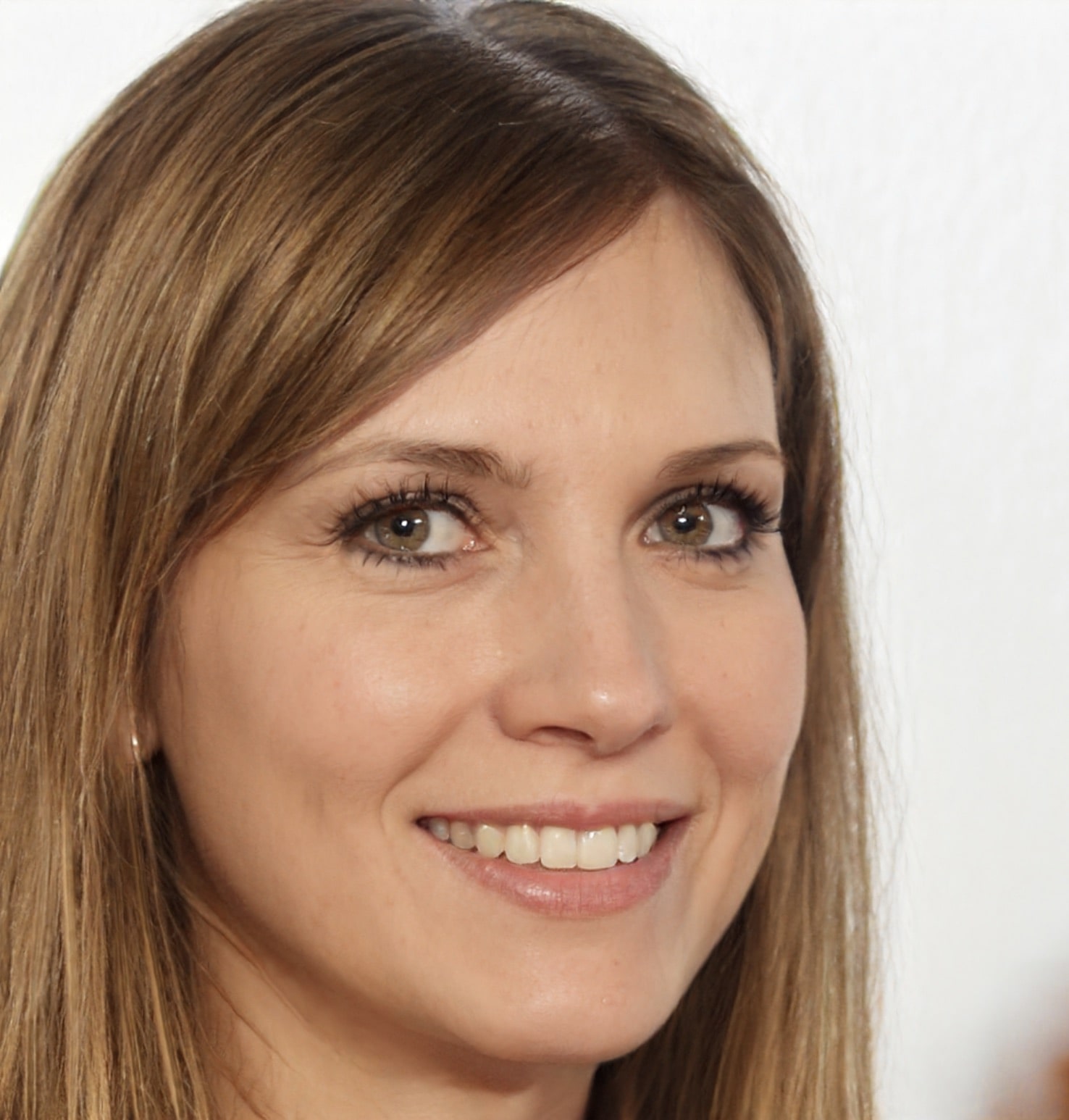 Hi, I am Amy I have two loves in my life camping and writing. When I am not writing for The Expert Camper, I am usually camping. Lake District is one of my favourite spots, but really anywhere in the UK under canvas I am happy.