Are you wondering when to go camping?
Whether you enjoy a buzzing campsite packed with other excited campers or you prefer to camp when it's quieter, you may be wondering which days of the year are the busiest.
Read on to find out more.
Easter bank holiday is famously popular for campers, with many viewing this as the ideal time to head off for an adventure in the great outdoors.
Easter promises long bright days and the eruption of fresh spring blooms, making it the perfect time of year for camping.
Good Friday sees thousands of families pack up the car and head to their favourite campsites ready to enjoy memorable moments in the countryside.
Since Easter Monday is a bank holiday, it offers the perfect opportunity for an extended weekend of family fun.
Don't assume that Easter is too early in the year for camping.
Whilst the weather can be unpredictable and sometimes quite chilly, taking a few layers and blankets with you can help to keep you warm.
Pack waterproofs and wellies too should those April showers appear.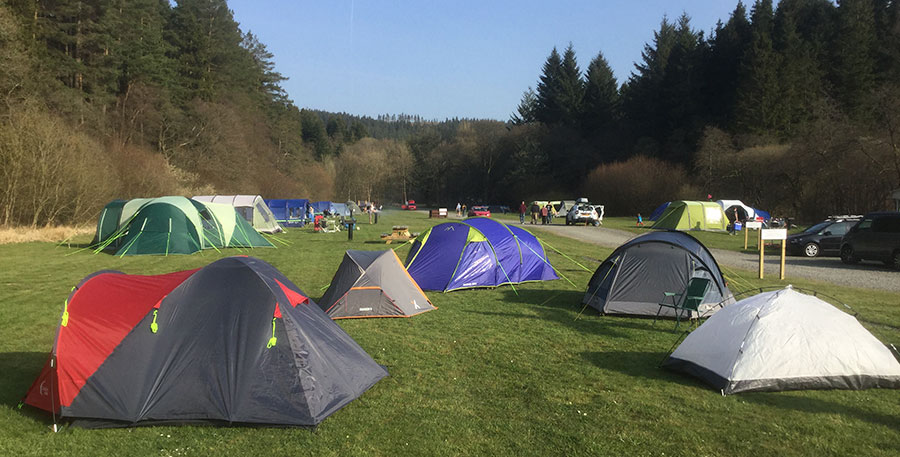 No less popular is the August bank holiday, which falls on the last Monday of the month.
Many families jump at the chance to enjoy a long weekend in the countryside whilst the sun is shining.
In general, the school summer holidays are very busy for campsites, with the warm weather and long summer days making camping an attractive prospect.
Getting away from it all at a campsite is often preferable to heading abroad for many families in the UK.
Not only is it more affordable but the coronavirus pandemic has made overseas holidays impossible for many people. 
Book your perfect pitch early
There's no denying the fact that British people love camping, with the pastime growing even more popular during this year's staycation boom.
However, this means that campsites can become extremely busy, often getting booked up quickly on bank holidays and during the summer months.
As a result, it makes sense to book your pitch as early as possible to avoid disappointment.
Whilst you may be able to simply turn up there during quieter times of the year, most sites will require you to book when they're at their busiest.
Don't risk turning up without booking on bank holidays.  
Tip tips for surviving a busy campsite
A busy campsite can be a hub of excitement, however, it can also be stressful if you're not prepared! Here are some tips for surviving a busy campsite.  
When camping during one of the busiest times of the year, we recommend getting to your campsite early.
Whilst some sites allow you to book a specific pitch in advance, others will allocate you a pitch once you arrive.
As such, it makes sense to get there early on if you want to secure your perfect pitch.
Try to arrive at around midday since this is usually the time between people leaving and arriving.
Many larger campsites offer many different facilities, activities and entertainment options, making them ideal for families.
However, you should prepare for long queues at the busiest times of the year.
You'll need to be patient and try not to get frustrated if you have to wait longer than expected to use amenities like toilets, showers, cafes, and swimming pools.
There's no escaping the fact that a busy campsite is going to be noisy!
Unfortunately, there's often no way of getting around it, particularly in the evenings.
A good idea is to pitch your tent away from the wind. Since wind carries noise with it, ideally you don't want to be in its path.
Taking a windshield can also help to block some of the noise from neighbouring campers.
At night, wear earplugs to mask as much noise as possible.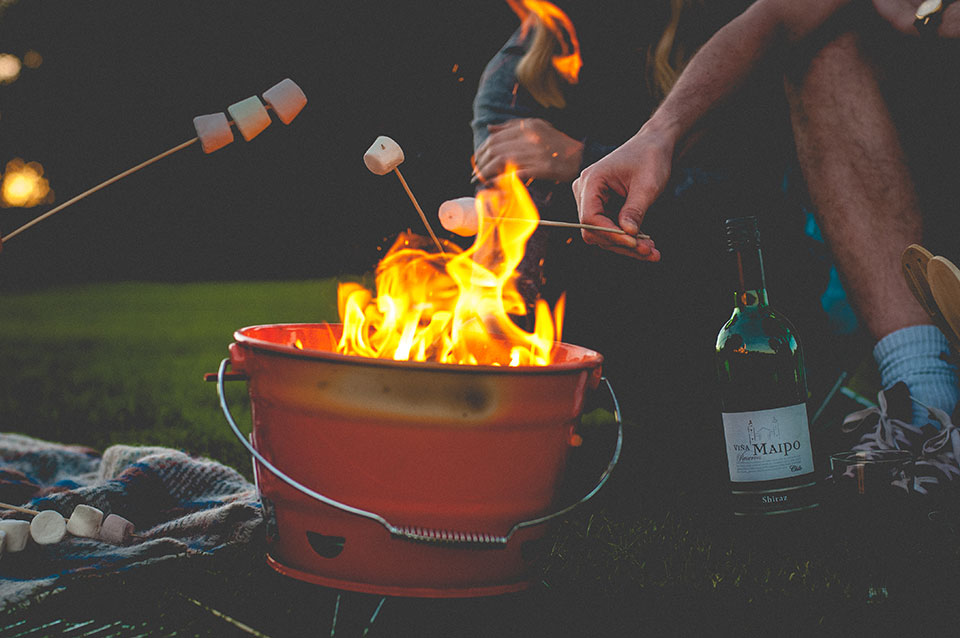 Campsites can be busy and noisy at popular times of the year such as bank holidays, however, they can also be a lot of fun.
They are fantastic places to meet like-minded people who share similar interests.
Don't be afraid to say hello to your fellow campers. Ask open-ended questions to start up conversation. You never know, you could make friends for life on your next camping trip.   
Camping is popular all year round in the UK, even during the colder winter months.
However, bank holidays remain the busiest time for campers, with Easter and August being particularly popular.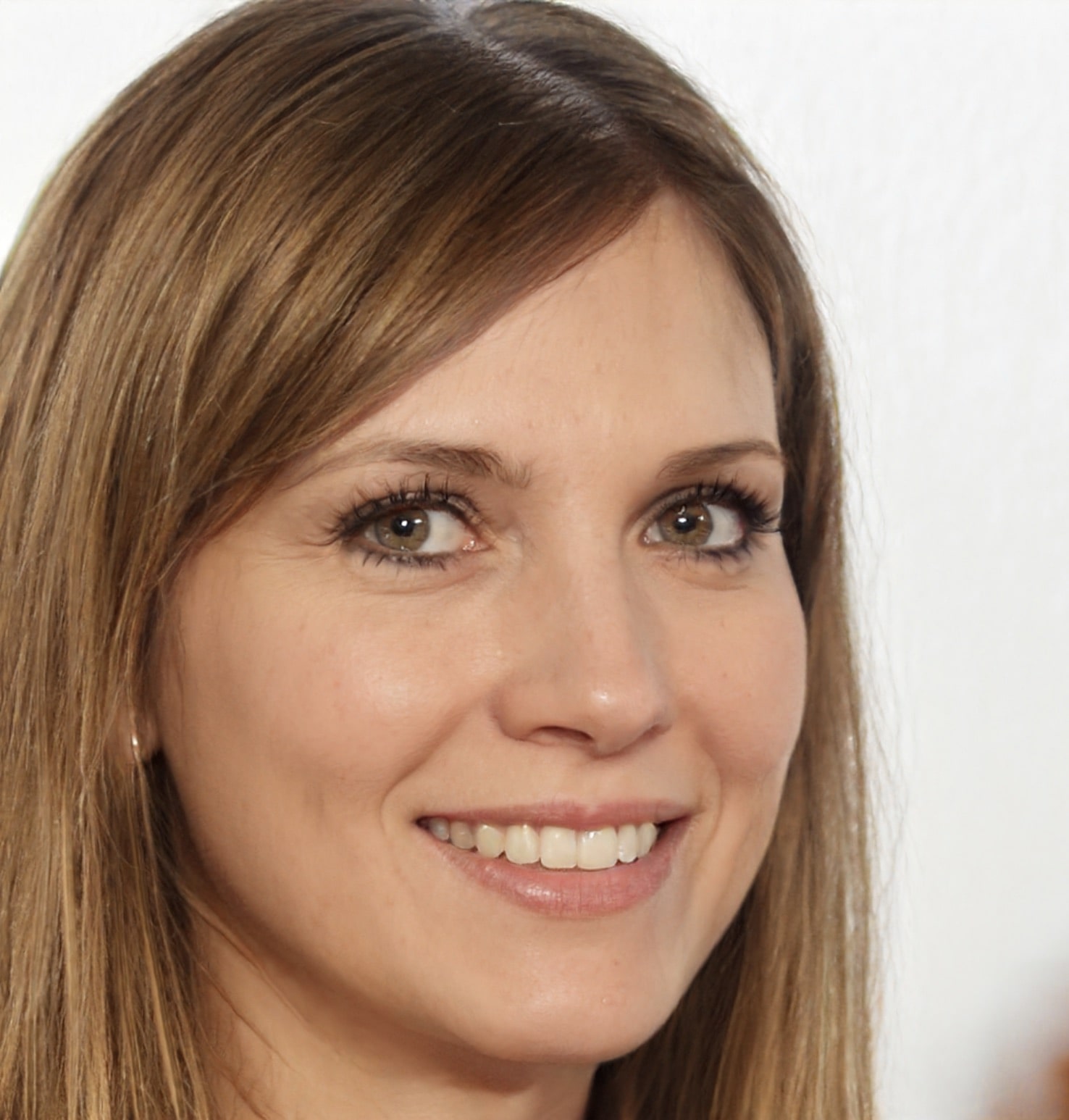 Hi, I am Amy I have two loves in my life camping and writing. When I am not writing for The Expert Camper, I am usually camping. Lake District is one of my favourite spots, but really anywhere in the UK under canvas I am happy.