Camping in autumn or winter can be a real treat!
Don't let the chilly weather put you off from enjoying the season in the outdoors.
Watch the forest turn into its most vibrant hues of gold and red, and bask in the season of warm drinks and even warmer smiles.

Say farewell to obsolete camping practices!
With today's creative and innovative camping technology, you'll never have to spend hours setting up tents and boiling water.
Being prepared is the key to camping in autumn –– it's no different from any other time of the year!
Let us break down all the latest camping technology like a portable electric gas cooker for camping novices to professionals.

These multi-use inflatable rooftop tents can be fitted vertically using roof bars, and are visually perfect for any car.
Compared to a regular roof tent, these GT Roof's are only two-thirds as heavy, and can be used as a tent in still water!
Additionally, it provides a generous sleeping space fit for two men and has up to 130cm interior height.
Plus, the rooftop tent is foldable, and can be packed into W1m x D1m x H15cm wide, guaranteeing you that extra space in your boot!
Heimplanet Cave: Pole-free Tent
If you're a wilderness explorer and love adventurous camping, look no further!
You've hit the jackpot with Heimplanet Cave, a tent specially designed to keep you safe whilst enjoying the natural scenery.
With its unique pole-free geodesic design, Heimplanet Cave ensures protection from strong winds up to 112mph, is foolproof to pitch and late-night drunk shenanigans. 
Barebones Forest Lantern: Lamp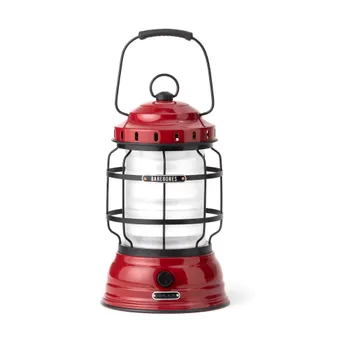 Wouldn't it be nice to spice up your camping experience with this retro-style lamp, and bask in its soft glow amidst a warm, crackling fire?
The Barebones Forest Lantern hides a modern, fully dimmable LED light that provides three hours on full beam and up to 80 as a soft night light.
Additionally, its multifunctional Li-On battery allows you to charge your smartphone as well.
Rab Neutrino Endurance 600: Sleeping Bag
Look no further, because we've found the perfect sleeping bag for you!
You won't believe the advanced multifunctional properties of the Neutrino Endurance 600: the 600g high-quality, ethically sourced Nikwax hydrophobic stored has all the advantages of down (such as being able to trap warm air and retain heat) but doesn't shrivel when wet.
Additionally, you won't need to wash this sleeping bag that often, either –– its inner liner is infused with Polygeiene's Stay Fresh odor control treatment, which reduces the chance of whiff-causing bacteria by more than 99%! What's there not to love?
With the BioLite FirePit, you won't ever need to suffer from eye-stinging BBQ smoke anymore! BioLite's latest innovation combines a firepit with a dynamic 10,400 mAh Li-On powered fan that allows you to relax into the warm ambiance of a BBQ pit worry-free.
Plus, its special technology via Bluetooth allows you to customize the size of your flames to your liking and is powered to keep the embers glowing for up to 24 hours (provided with the constant addition of logs).
Is there anything they haven't thought of? 
LifeStraw Universal: Water Filter
If there's one thing you have to bring on a camping trip, it's plenty of clean, drinkable water. However, with Lifestraw's revolutionary two-stage water filtration system, you won't need to lug bottle after bottle of water –– instead, you can simply use what nature has provided!
With 99.999999 percent of bacteria, 99.999 of parasites, and microplastics removed, it's perfectly safe to drink from natural water sources.
Additionally, with Universal's adapter kit, you're now able to attach their water filtration system to Hydro flasks, Camelbak, Nalgene, and Klean Kanteen. Plus, for every product sold, Universal has pledged to donate a year's worth of clean water to a child, for those communities in need.
Snow Peak Gigapower LI Stove GS-1000: Gas Stove
This handy Snow Peak Gigapower gas stove boasts a 37cm wide burner that can make all your camping food dreams come true.
Fitted with a flip-out pan and a handy gas canister holder, the Snow Peak gas stove can hold even the biggest of pans, making it a perfect device to bring along, especially if there's a lot of people camping with you!
Plus, you won't need to dread cooking times anymore –– with its heat output of 34,000 BTUs, this gas stove can boil a liter of water in a mere 2.5 minutes! Additionally, the Snow Peak weighs just a mere 1.8kg, making it one of the most convenient things to bring along when camping. 
Goal Zero Yeti 400 Lithium Solar Generator: Generator
If you're one that can't go without your smart devices and entertainment, check out the Goal Zero Yeti Solar Generator today!
This 7.7kg lithium battery pack boasts a maximum power capacity of 428Wh (10.8V, 39.5Ah) and an output of 300W; this is equivalent to charging a laptop seven times, or watching the TV for four hours! It also contains an assortment of ports –– the 3xUSB, 220Volt AC Inverter, and 120WDC, for example –– hence, ensuring coverage of virtually every smartphone on the campsite.
This battery can be charged with mains, or linked up with solar panels. 
Hydro Flask bottles: Water Bottle/Flask
These modern Thermo Hydro Flasks are the water bottles of the future!
Formed with stainless steel and TempShield vacuum insulation, these bottles can keep hot drinks hot, and cold drinks cold for up to hours at a time (your tea remains steaming for six hours, whilst sodas remain chilled for 24 hours)!
Whether you're a fan of hot or cold drinks, both the Standard Mouth and Wide Mouth versions provide you with an insulated Flex Cap and ice cubes.
Plus, the 18/8 pro-grade stainless steel protects against flavor transfer, so you can now enjoy your Friday icy beers without fear of ruining your Saturday morning hot coffee.
Exped Megamat Duo 10M: Camping Mat/Mattress
Tired of lying on the cold, hard floor?
The time has come to throw out your old camping mats; we've got you covered with our latest Exped Megamat Duo 10M!
Enjoy premium comfortability with its 10cm thick foam insulation and air chambers –– you'll never have a bad night's sleep after this.
Plus, its large measurements (104x183cm) makes it perfect for two, and uber-luxurious for one!
Don't let its bulky size deter you, though: this mattress can fold down to a mere 55x30cm and is supplied with a hand pop and a one-way deflection valve, hence storing it couldn't be any easier. 
As 2022 starts, it's time to make up for all the lost weekends spent in quarantine.
With normalcy slowly returning to our lives, let's take this opportunity to go for a short getaway or a much-deserved break! 
There's no reason not to enjoy Spring or even winter camping once you've read our essential guide to camping 101.
Armed with the latest camping technology, you can now explore the forest, mountain, urban, coastal, and desert campgrounds worry-free. Go take some time off, you've deserved it!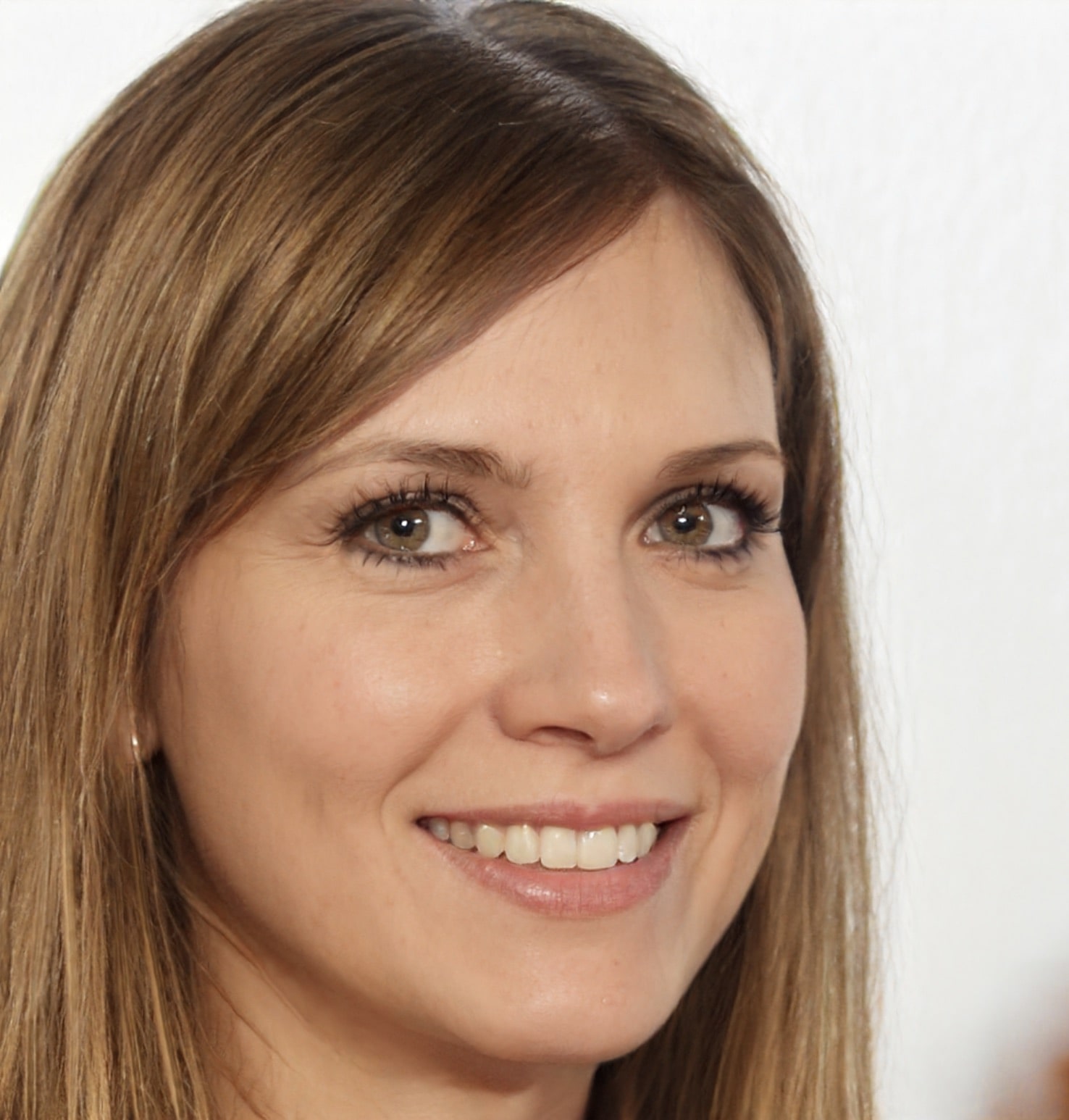 Hi, I am Amy I have two loves in my life camping and writing. When I am not writing for The Expert Camper, I am usually camping. Lake District is one of my favourite spots, but really anywhere in the UK under canvas I am happy.