Camping Checklist: What to Bring Camping
Fancy going camping?
With travel choices now limited, camping is a great way to unwind with your families or friends, but less so if you forget any of these essentials; like a Highlander Hawk Bivvy Bag!
Even if you are an experienced camper, you can make mistakes still and leave certain necessary items out.
So here is a list of things you absolutely need to bring if you want a hassle-free and comfortable trip to remember by.
One item could make a huge difference to your camping experience, so make sure you use this as a checklist!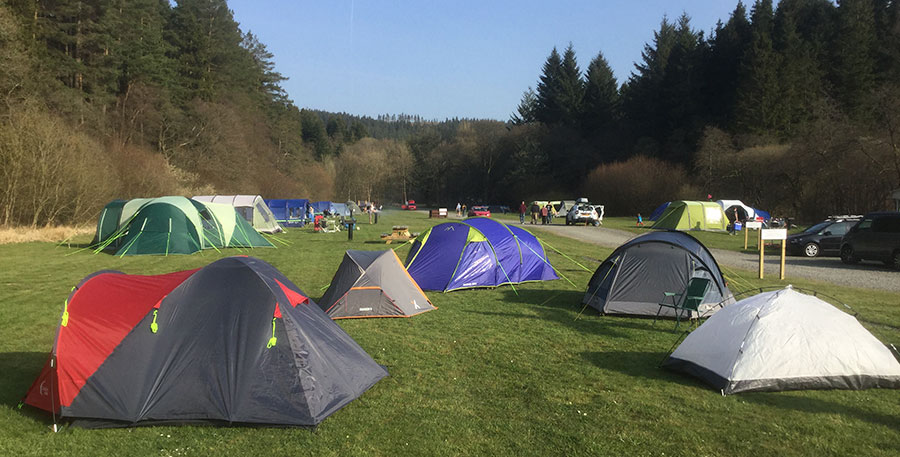 The tent is the most rudimentary item for a camper who is going to sleep outside.
If you are not going camping in a van or any kind of transport where you could sleep in, you definitely need a tent to cover you!
There are several tents depending on the nature of your trip, such as a tent for cold weather, survival tents, or a waterproof canvas tent.
If you love camping and would camp regularly, it is advised for you to invest in a durable tent.
Otherwise, you could borrow one from your friends if you do not mind the quality of a camping trip of only a few days.
For those who want to fall asleep while gazing at the stars, get a hammock!
Whichever option you choose, remember your sleeping bags for extra comfort.
However, if you are reading this having already left your house and you have not packed any of these, fret not!
A tact bivvy is a great backup for its insulative properties and one that many experienced campers have in hand whenever they go camping.
Greater still, the tact bivvy is small in size and easy to carry around, so make sure you throw one into your backpack so you never have to fear what to sleep on!
Going camping means you are likely to sleep on uneven, hard, and cold ground.
Unless you want to be uncomfortable throughout your trip, remember to bring your air mattresses or pads.
And don't forget your pillows for a better night of sleep!
You will need a sleeping bag for each person in your group. Choose sleeping bags that are rated for the lowest temperature you expect to encounter.
Water is very important not only to quench your thirst but also for cleaning and cooking.
You would think it's impossible to forget about water when going on a trip, but you'd be surprised.
Don't make the mistake of leaving out such a necessity especially when you are going for a longer camping trip.
Other than bringing your own water, you need to know what sources of water there are at your camping site.
A great tip is to buy big water containers such as water bricks to fill it at your campsite so that you don't have to lug many water bottles around. These water bricks have a 13-liter capacity and you can easily stack them and transport them.
Camping can come with risks, so you do not want to leave your house without bringing some medical supplies.
Whether you fall sick or get injured, medical supplies won't be easily available because you are not exactly going to camp near a convenience store or a pharmacy.
Therefore, it is critical that you bring a first-aid kit or make one your own, not forgetting to include bandages, pills, alcohol wipes, and more.
Unless you want to sit on the ground that might be muddy and full of insects, bring a couple of camping chairs.
Furthermore, it's better for your back too.
Your friends and family will thank you for it.
One of the mottos that campers go by is to pack light.
After all, camping cannot be as enjoyable if you have to carry heavy items back and forth.
So when you are packing your clothing, make sure to pack clothes that are waterproof.
These waterproof clothes are light so that you are comfortable and can move around with ease.
Another benefit to them is that you can wear them to avoid rain or water even when it's hot and humid, unlike thick coats.
This way, you are prepared to camp in warm and/or rainy weathers alike.
Waterproof clothing that can protect you from all kinds of weather situations have details like detachable hoods, armpit zips, and mesh pockets.
Thick socks are left out quite often, but it is actually essential to keep your feet warm and dry.
It also prevents you from getting injuries from walking too much on uneven terrain, or even bites from insects.
And remember to bring enough pairs!
Survival knives are a need as you would need to perform tasks like removing the scales of fishes, cutting ropes, or for crafts.
It is recommended to get a high-quality one that it can endure through all kinds of cutting, slicing, and piercing.
You could get neck knives or pocket knives as well for a more daily use.
Range of 4 Camping Knives
This is probably a no-brainer, but make sure you remember to bring it to keep those bugs away!
You could find a strong one like deets.
Firewood is necessary to keep you warm or to cook your food, but you are advised to buy it near your campsite instead of bringing it.
Transporting firewood could be illegal in certain situations and it could be dangerous as well.
However, you would still be able to find some at most camping sites so do find out where you can get them before you start planning your trip.
Naturally, when you go camping, you are out in the sun more than you usually are, so sunscreen is your best friend if you don't want to get sunburnt.
Even if it doesn't look sunny, you can still get sunburnt, so be careful!
The ideal sunscreen you want to bring along is a waterproof one, especially if you are going to be doing some water activities like fishing.
Air-tight containers are useful for you to keep your food away from wild animals, or even just pesky little bugs.
Even if you think you're far from animals, they still can track your food down with their remarkable sense of smell.
High-performance cool box
A cool box is one of the essential things that many campers forget, but don't make that mistake!
Not only does it keep your food protected from dirt and animals, but it will also ensure your food doesn't spoil.
A high-quality cooler can keep your food fresh for at least three days after it is opened, so it is worth investing in to save the hassle!
In addition, the cool box allows you to keep your drinks cold with ice.
It is especially handy during a campfire, and can even act as a chair for those who have forgotten to bring their camping chairs.
An LED lantern is essential so that you and your camping buddies have light to do activities in the dark such as eating, setting up trails, or playing a game of poker.
It would definitely make a difference to your trip.
What's great is that LED lanterns are not costly and you can get good ones without burning a hole in your pocket.
Certain campsites have toilets nearby but some do not, such as the more remote ones.
If that's the case, you might want to bring a portable toilet for camping.
Other toiletries you have to bring is toilet paper because you definitely don't want to run out of them!
Your usual toiletries like toothbrush, soaps, and toothpastes are essential as well to keep fresh throughout. 
Starting a fire could take unnecessarily long if there's no firewood dry enough.
So it's best if you take some Fire Starters with you to get the fire going fast, preferably if it's a WetFire Fire Starter.
Have you ever had to eat without any cutlery? It sure is frustrating!
Always check whether you have the necessary utensils to eat, like plates, bowls, cups, forks, and spoons so you can eat comfortably.
And if you're going to roast some marshmallows, bring along your telescoping forks as well!
A portable camping stove is a great backup if you're unable to get a campfire started, and you don't want to get hungry.
There are campsites where starting fires are banned, so you want to be safe just in case! If you're camping in the winter, you might want to consider a tent stove instead.
Range of 4 Camping Cookers
Camping can be very enjoyable if you have prepared adequately for your trip.
Don't spend your trip worrying, but make sure to have all that you need.
Use this checklist and research your campsite so you can always have a successful trip!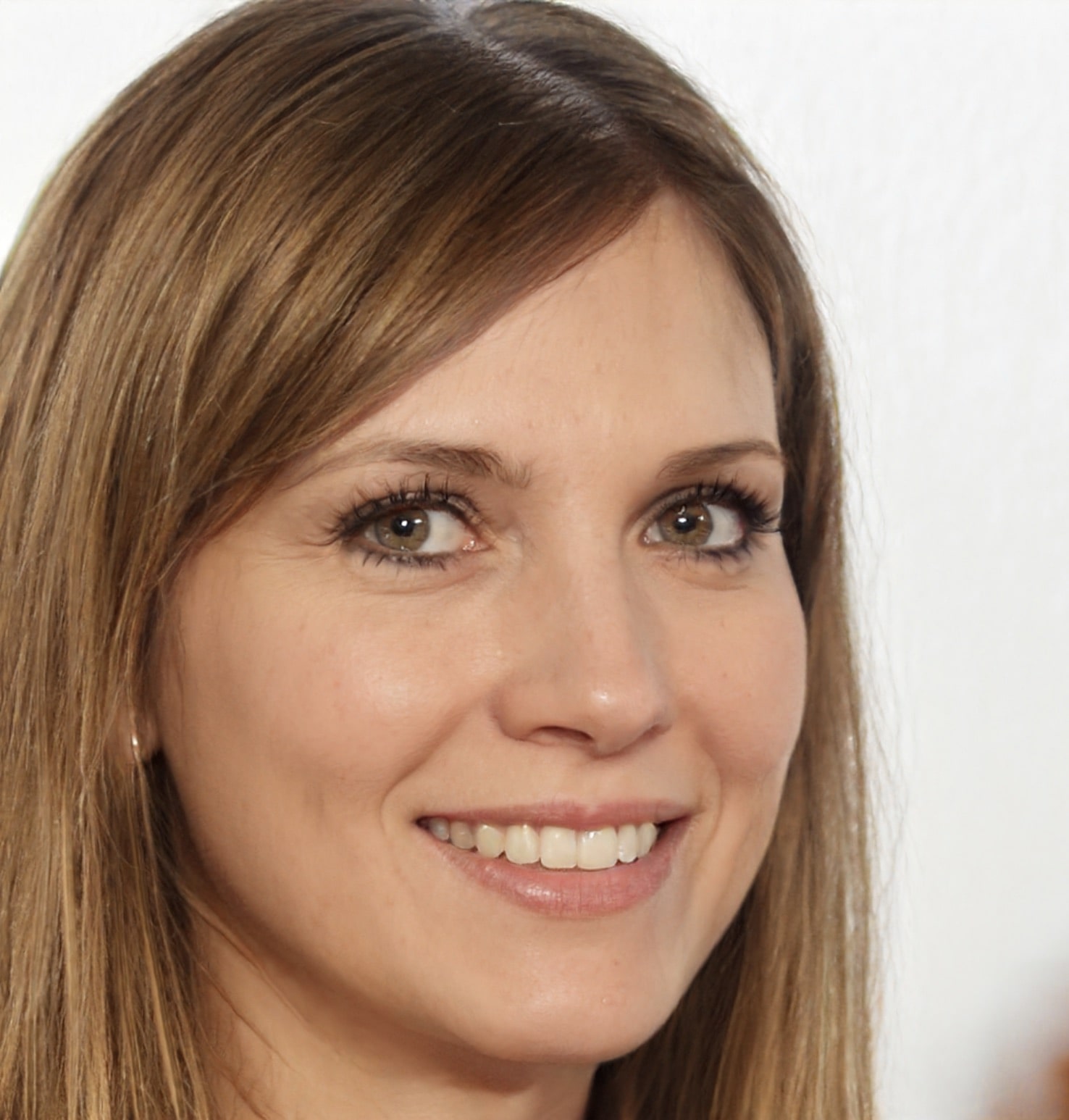 Hi, I am Amy I have two loves in my life camping and writing. When I am not writing for The Expert Camper, I am usually camping. Lake District is one of my favourite spots, but really anywhere in the UK under canvas I am happy.