Feeling tired of being stuck at home all day while on lockdown? Have the urge to reconnect with Mother Nature? What better way to enjoy the great outdoors than to set up camp on a glorious open green plain that is not too far away from the city but still sufficiently serene and quiet? Read on to find out our top picks on where best to go glamping and/or camping in London, when the lockdown is over, of course.
First up, the Plush Tents Glamping in West Sussex. Luxurious and large, the yurts are well-equipped with everything that you need and want, even hot tubs and hammocks. It is located on a quiet site in the South Downs, near a sea as well as the beautiful Chichester city. It sure is a place to visit if you are looking for a relaxing getaway.
Continuing on in West Sussex, Wild Boar Wood, there is also the Eco Camp UK. This camping site exudes a mysterious aura as the location is only made known after making a reservation, so as to preserve the beauty and wonders of this 'off-the-grid' place. The only thing we know now about its whereabouts is that is it somewhere in a bluebell wood not too far off from Brighton. Be sure to come prepared with your tent as well as no power is provided and cooking out in the woods on an open fire is expected, in exchange for a picturesque view of steam trains chugging along the Bluebell Railway like something straight out of a history book.
Lastly, moving on to East Sussex, the not-exactly-secret Secret Campsite is the perfect place to be to explore the alluring town of Lewes as well as the coasts of Brighton. Enveloped by vast woodlands, you will get a chance to be close to the flora and fauna while taking a break from the fast-paced city life. You could even spend the night in a suspended tree tent (a.k.a. Gridshell) that is an eco-friendly cabin/tent hybrid for just a small additional fee.
If you are looking to camp with your mates, you cannot afford to give the Fire Pit Camp near Dereham a miss. A site that caters up to 15 tents and even a Wren's Nest that houses eight campers and a fire pit, this place is suitable for big groups or even your annual family retreat. There are also yoga sessions that you can sign up for, cosy places to hang out as well as a warehouse that serves cocktails and coffee, especially for those who fear missing out on the buzz in Hackney. Even though the Fire Pit Camp runs by a whole site hire-only basis from the months of May to September on the weekends, they are open to smaller groups on weekdays.
Just a few hours away from the city, on a bright and windy pasture,  this serene campsite located in Cheriton, Nr Alresford is big enough to let the whole family and even friends run around with ample space for everyone. The farm itself stands at 700 acres and even has 150 sheep! Fire pits are also available for the evening marshmallow toasting sessions and you can even travel further down to The Flower Pots pub or New Alresford's lovely market town by car.
Located at the White Horse Inn, the Alde Garden is a small space that gives you the option of a bell tent, yurt, woodland hideout, gipsy caravan or even live the country life experience in a Badger Cottage. Alternatively, you can just bring your own tent and set up camp there. It is a peaceful and undisturbed site in the midst of nature, full of chickens and ducks and even has a pub that serves a wide variety of award-winning local ales. 
Next, located near the Rendlesham Forest and Suffolk coastline at Wickham Market, the Orchard Campsite has a shop on-site selling a myriad of scrumptious local cuisine, wine, spirits and beer. Suitable for even the less adventurous, you can choose to have a tent pre-set up for you on this beautiful 11-acre site.
Lastly, in Assington Road, Little Ropers Woodland Camping might sound like a fun adventure kids playground but it is actually a camping site in the heart of the outdoors, away from any signs of urbanization, and surrounded by marvellous scenery. Set on a 100-acre farm, you can get a chance to camp in the woods and even see the llamas, Herbert and Quentin, that live on the farm.
To get the experience of "leaving" London, make your way to Lee Valley Campsite in Lee Valley Park at Sewardstone Road to enjoy what the outdoors have to offer in just a short train ride out of the city. Packed with amenities such as walking and biking trails and even the Lee Valley Park Farms and White Water Centre for some blood-pumping water sports. A feature that is sure to attract many is that this place even has free wifi!
A place seamlessly that ties the experience of camping with wildlife, the 11 acre Secret Garden Touring Park in Cambridgeshire is a campsite that is home to wildlife such as pigs, stoats, and even woodpeckers. There is also a beer and sausage-tasting on-site, on Saturdays, a distillery, as well as 'Fenland Bushcraft' lessons on learning how to survive the great outdoors such as important life skills such as foraging and starting a fire. 
Since we have all been stuck at home for the most part of the year, it is helpful to remind ourselves of what the beautiful outdoors look like. And you can absolutely do so right here in the UK. In the meantime, as we continue to anticipate the day when going on holidays in the UK are not met with so many restrictions, remember to save the above-mentioned glamping and camping sites for future reference for when we are allowed to travel again!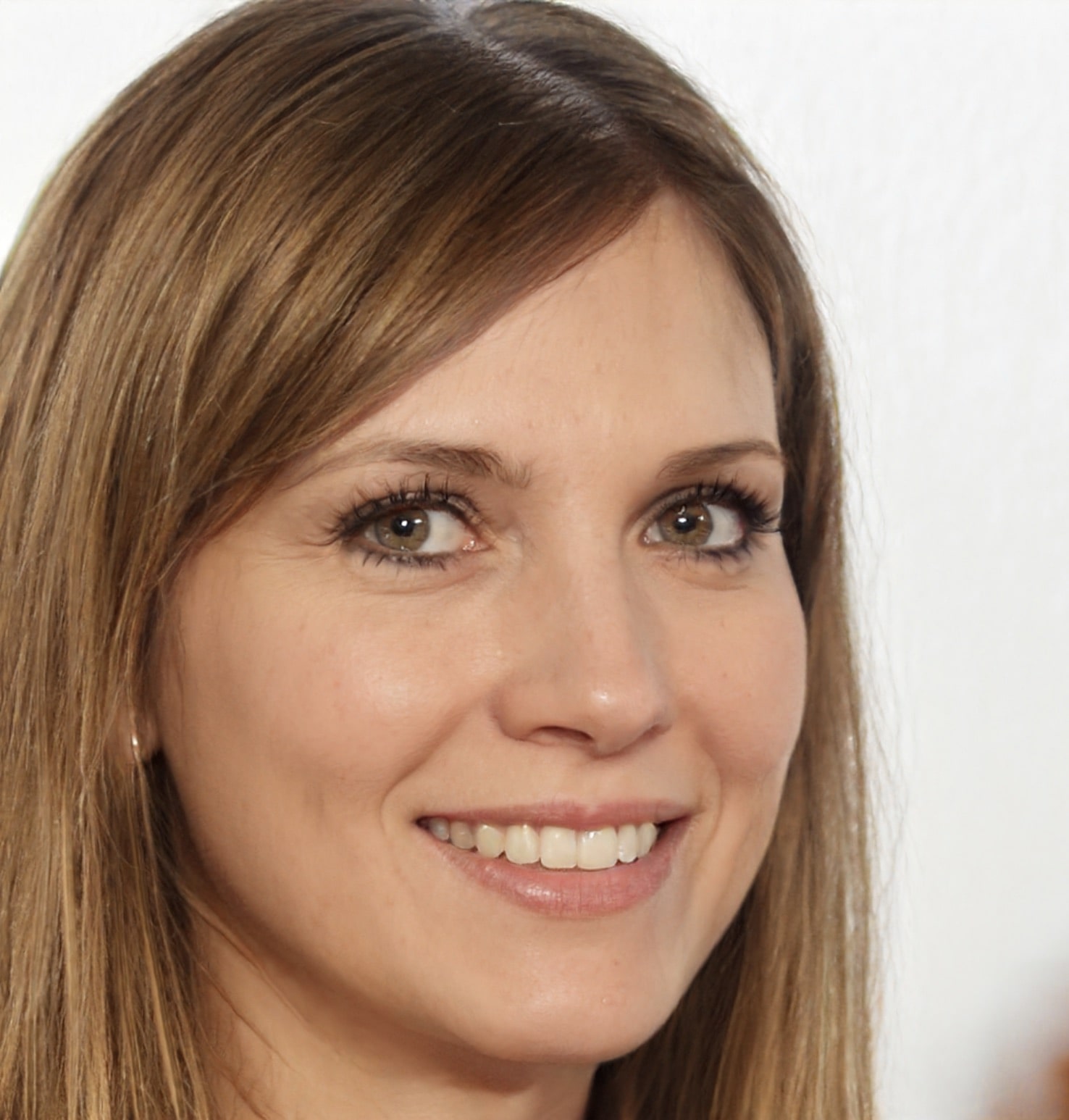 Hi, I am Amy I have two loves in my life camping and writing. When I am not writing for The Expert Camper, I am usually camping. Lake District is one of my favourite spots, but really anywhere in the UK under canvas I am happy.