Camping is a fun activity for many.
It's an activity that you can enjoy with your friends, family and significant other.
However, being dressed in the right clothing for camping is important.
If you aren't dressed warm enough in colder weather, you'd be left feeling miserable and cold.
On the other hand, if you are dressed in too many layers during warm weather, you'd be uncomfortably hot.
Both these scenarios would lead to terrible camping experiences and your discomfort would prevail over the actual experience.
Therefore, it's important that you wear the right clothing when camping.
In this article, we will be talking about what you should wear when camping. 
First and foremost, your camping attire would vary according to the weather and season.
Autumn and winter would have you dressed in warmer clothing and even your tent and sleeping bag would have to be different.
This is because the temperatures would be much lower and you'd need more insulation to keep warm.
In spring and summer, the weather is usually warmer and you'd be okay with lesser layers.
Therefore, in this article, we will be distinguishing between autumn/winter camping clothing and spring/summer camping clothing. 
Autumn and Winter Camping Clothing
When camping in autumn and winter, you'd have two main guiding principles – keep yourself warm and dry!
Understandably, you'd need to keep warm when temperatures are lower.
During these months, rain and snow are more likely to occur and hence, you'd want to stay dry too.
This is especially as being wet would leave you more susceptible to the cold.
Therefore, the best way to dress during autumn and winter is to dress in layers. 
This is your first layer and what's directly in contact with your skin.
This should be a comfortable and snug-fitting layer.
When camping, you'd always want an inner layer that keeps your skin dry.
Therefore, this layer should be one that wicks sweat away from your skin.
This will help to keep you warm as any wetness will not be absorbed and left pressed against your skin.
Ideal materials for your inner layer would be wool or synthetic materials.
Your inner layer can be a set of long johns, or simply a long-sleeved t-shirt. 
Your middle layer is what provides you with the most insulation and warmth.
Therefore, it is one that is always thicker than your inner layer.
Similar to your inner layer, you'd want a material that wicks away sweat for evaporation.
Therefore, wool or synthetic fibres would be ideal for this layer too.
For this layer, you could go for fleece, jumpers or hoodies.
If you want to double up for this layer, you can do so too!
The most important thing is that you feel comfortable and warm.
Finally, you have your outer layer.
Your outer layer will be the biggest and heaviest as it is what provides you with the most protection from wind, rain, snow and sleet.
Ideally, this layer should be waterproof as it must keep you dry.
A jacket or parka is what usually serves as an outer layer.
If this layer is not waterproof, you might want to get an extra outer raincoat to keep you dry. 
Aside from the layers, you'd also have to think about your pants, footwear, socks and headwear.
When it comes to pants, you should also layer up for maximum warmth and dryness.
As you'd want to keep dry, jeans should be something you avoid.
This is because jeans do not dry easily and become uncomfortable and heavy when wet. Instead, you might want to find a waterproof outer layer for your pants too.
For footwear, you'd want to be in comfortable and hardy boots during winter and autumn.
Such boots usually have good traction to ensure that you do not slip whilst hiking about nature.
This is especially important if it is snowing or icy.
Such boots are usually waterproof and will hence, keep your feet dry if you walk in the snow or rain.
Like your inner layer, your socks should also be made of wool or synthetic fibres.
This ensures that sweat can be easily wicked away and this will keep your feet dry.
If it is too cold, you can add an additional layer for warmth.
However, do be warned that if your socks are too tight, you may feel colder than it is.
And lastly, headgear to retain warmth would be highly important.
This is especially as most of your body heat would be lost through your head.
Therefore, you should get yourself a fleece or woollen hat or beanie to protect your head. 
Spring and Summer Camping Clothing
Dressing for camping during these months can be slightly tricky.
Depending on where you are, temperatures may fluctuate throughout the day.
It might be warmer in the afternoon but cooler in the night and morning.
Therefore, you'd need to be prepared for the vast changes in temperature.
To be truly prepared, it would be best if you looked at the weather report prior to camping.
This will ensure that you know the forecasted weather for the next few days.
However, in general, the following is how you should dress and or pack for your camping trip.
As temperatures may be colder in the night, you would want to pack warm clothes for the night.
The exact clothes you pack should depend highly on what the temperature is at night at your campgrounds.
Ideally, these should be long-sleeved and warm.
For pants, you could easily go for sweatpants or joggers.
These are comfortable pants and should keep your legs warm at night.
Always remember to dress in a way that has you feeling comfortable.
If it is too warm, you can strip down to your undergarments too.
Due to the heat, it might be tempting to wear shorts during your daytime activities.
However, this is not advisable when camping.
There are far too many potential problems that you'd have to protect yourself from.
For example, you'd have to be wary of poison oak, prickly and thorny plants, the sun and bug bites.
Therefore, it's best to wear a pair of long but lightweight pants.
This will protect your legs whilst keeping you reasonably cool.
Like your legwear, it's best to wear long-sleeved tops whilst hiking.
This will provide you with the right protection when camping.
Thankfully, many companies have made long-sleeved tops that are lightweight and cool.
This will ensure that you are not drawing in your own sweat whilst camping in such tops.
If the idea of a long-sleeved top is too much, you could invest in arm sleeves to protect you when hiking.
When they are not needed, you can remove the sleeves to stay cool.
For these layers, you'd want to be dressed in materials that are lightweight and breathable.
An ideal material would hence be cotton. This would ensure that your skin does not suffocate in the heat.
However, as you're most likely to be active whilst camping, it's important to find comfortable undergarments and socks.
This will ensure that you do not chafe and end up with abrasions or blisters. 
As the weather is likely to be sunny and dry, you can get away with a sturdy pair of trainers.
However, whatever footwear you choose to wear should have a good grip to ensure that you do not slip whilst hiking.
If you intend to undertake any intensive hikes, you should go for a pair of hiking boots with good foot and ankle support.
Lastly, headwear would be important for protecting your head and eyes from the sun.
Caps or sun hats are what you should be going for. 
From reading this article, we hope that you have a better idea of how to dress when you next go camping.
Remember to always consider the weather and season of your camping trip – you'd want to be comfortable when camping.
Happy camping!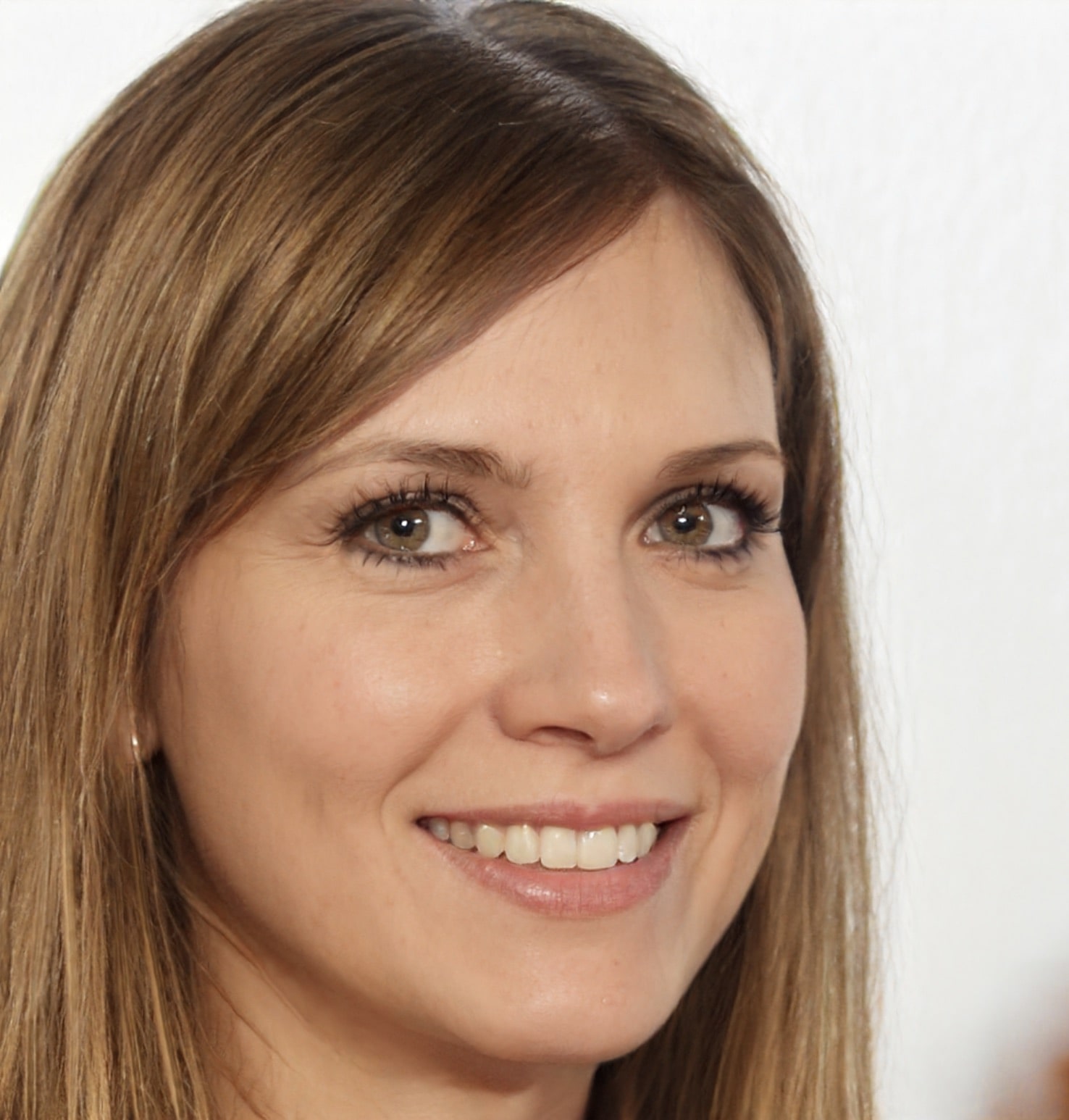 Hi, I am Amy I have two loves in my life camping and writing. When I am not writing for The Expert Camper, I am usually camping. Lake District is one of my favourite spots, but really anywhere in the UK under canvas I am happy.