If you've never heard of it, Scafell Pike is the highest peak within England.
It's situated within the Lake District and Scafell Pike Walk is the scenic and amazing trail that leads you to the top.
There is the shorter trail from Wasdale Head.
However, Scafell Pike Walk is the better trail to follow.
All in all, this trail runs for 15.2km back and forth and will take hikers around six to eight hours to complete.
The total elevation is also around 896m and hence, it has a four upon five difficulty rating. 
As mentioned, Scafell Pike is the tallest mountain within England.
Along with Scotland's Ben Nevis and Wales' Mount Snowdon, the three form the three mountain peaks associated with the UK Three Peaks Challenge.
The challenge is basically to climb and summit all three peaks within 24 hours.
This is extremely adventurous and hikers try it out every year.
The total distance that would be travelled by challengers is 37km and a total height ascension of 3000m. 
Scafell Pike also holds enormous history as it serves as a war memorial within the United Kingdom.
It was just after World War One ended that the entire Scafell Pike mountain was gifted to the National Trust as the "Great Gift".
Other peaks within the Lake District were also donated and hence, this entire site has been a place of memory and tribute to all the veterans who lost their lives in the Great War. 
Scafell Pike also has great natural value.
Within its area, there are many unique plant lives that reside.
In fact, the entire area constitutes an extremely vulnerable ecosystem.
This is especially as there are tons of visitors entering its area yearly.
It's also home to the greatest standing water within England – the Broad Crag Tarn.
In other words, Scafell Pike holds much natural value and we truly must treasure all of it.
Hiking Scafell Pike's Difficulty
Despite it being the shortest mountain of the Three Peaks Challenge, Scafell Pike is not the easiest to summit.
In fact, it is even considered by some to be the hardest.
Mount Snowdon is instead, considered to be the easiest of the three.
Scafell Pike is considered to be harder because it has a pretty steep incline.
Part of the summit journey also involves a scree slope and this requires hikers to sort of scramble up.
Therefore, it is tougher than Mount Snowdon and Ben Nevis.
However, do not be discouraged! With determination and experience, you could climb up and summit Scafell Pike too.
It is advised though that beginners and young children do not attempt this summit for safety.
The Scafell Pike Walk Route
Firstly, the trailhead will need you to begin at Seathwaite.
This is almost two kilometres away from Seatoller and if you are driving here, you could easily park your car along the road or at the farm's car park.
From Seathwaite, you would need to move south between the farm buildings until you see a track begin at the bottom of the valley.
You would walk on for about 1400m and go over an incredible arched stone bridge.
Once you've crossed the bridge, you should turn left to head up the valley.
This route should have you following along a stone wall that eventually reaches a well-defined trail. 
As you walk along, you would find a stream and a tiny wooden bridge.
At this point, you would have hiked about 2400m.
Cross the stream by using the bridge and keep going up the valley.
At this point, the river should be on your right-hand side. 
Eventually, you will reach a small high flat ground.
This is where you follow the path going left and down towards the Ruddy Gill Stream.
It will then begin ascending upwards again.
Around 365m later, the path will split in two.
You should follow along the right path to head up to the mountain pass, Esk Hause. 
At Esk Hause, there are multiple trails that lead off.
You should turn right and go uphill. Keep left and it should bring you up to Ill Crag.
From here, you should walk towards the boulder field.
In the boulder field, the cairns serve as a great direction out.
The terrain here is greatly uneven and slippery so be careful not to injure yourself.
Once out of the field, head right and walk towards Scafell Pike.
You'll then descend a saddle before reaching the final incline to the peak. 
Head 410m upwards to reach the peak.
Here, you can take a break and admire the amazing view that you're afforded.
Once you're done, it's time to head back down.
Walk past the viewing platform, keep north-west until you pass a small stone marker.
This will lead you downhill.
You should be seeing a path that continually heads downhill, this is your path. 
As you head downhill, you'll come across the most amazing gorge.
Stay right as you see this and do not go down the faint left path.
Instead, you should continue on for a kilometre, at which you'll have to briefly scramble uphill before going back downhill.
This is where you'll be at a junction on top of a hill.
Here is where you head left and continue on for 275m.
This would bring you to another junction where there is an emergency stretcher box.
This is where you should turn right and follow the path down to Styhead Tarn.
If you need a break, here's a good place for one! 
Finally, you should see a path beside Styhead Gill.
Take this path and follow on it until it splits up.
When it does split, keep right on the path.
Eventually, you will see a bridge to cross over to the opposite side of Styhead Gill.
You would recognise this bridge from when you were first ascending.
From here, go on down the valley on the right side of the stream.
After a while, you'll be met with a rusted wire fence.
After a little more walking, you'll see the same stone-arched bridge again.
This is where you turn left to be taken down a path back to your car.
And that's it – you've completed Scafell Pike!
Scafell Pike Walk is a great way to hike to bring yourself to the amazing Scafell Pike Summit.
If you are intending to hike this, it is always best to go on a dry day where visibility is clear.
This would make it safer and would also allow you to be able to see the amazing views offered at the peak.
We hope that this guide helps you with hiking Scafell Pike.
Happy hiking! 
Heading to The Lake District
Check out these other great articles about the Lake District, from places to stay to places to visit.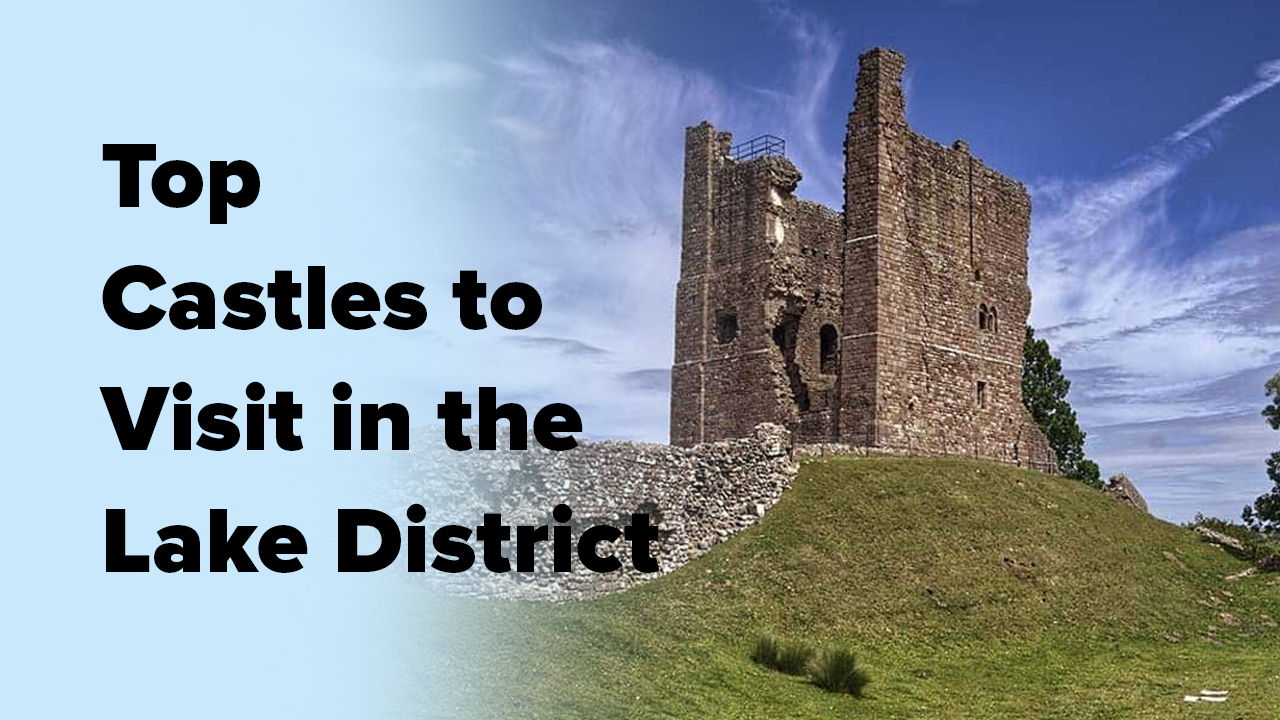 The Lake District is a wonderful place, full of history, beauty, and excitement. It truly has something special for everyone. For nature lovers, the beauty ...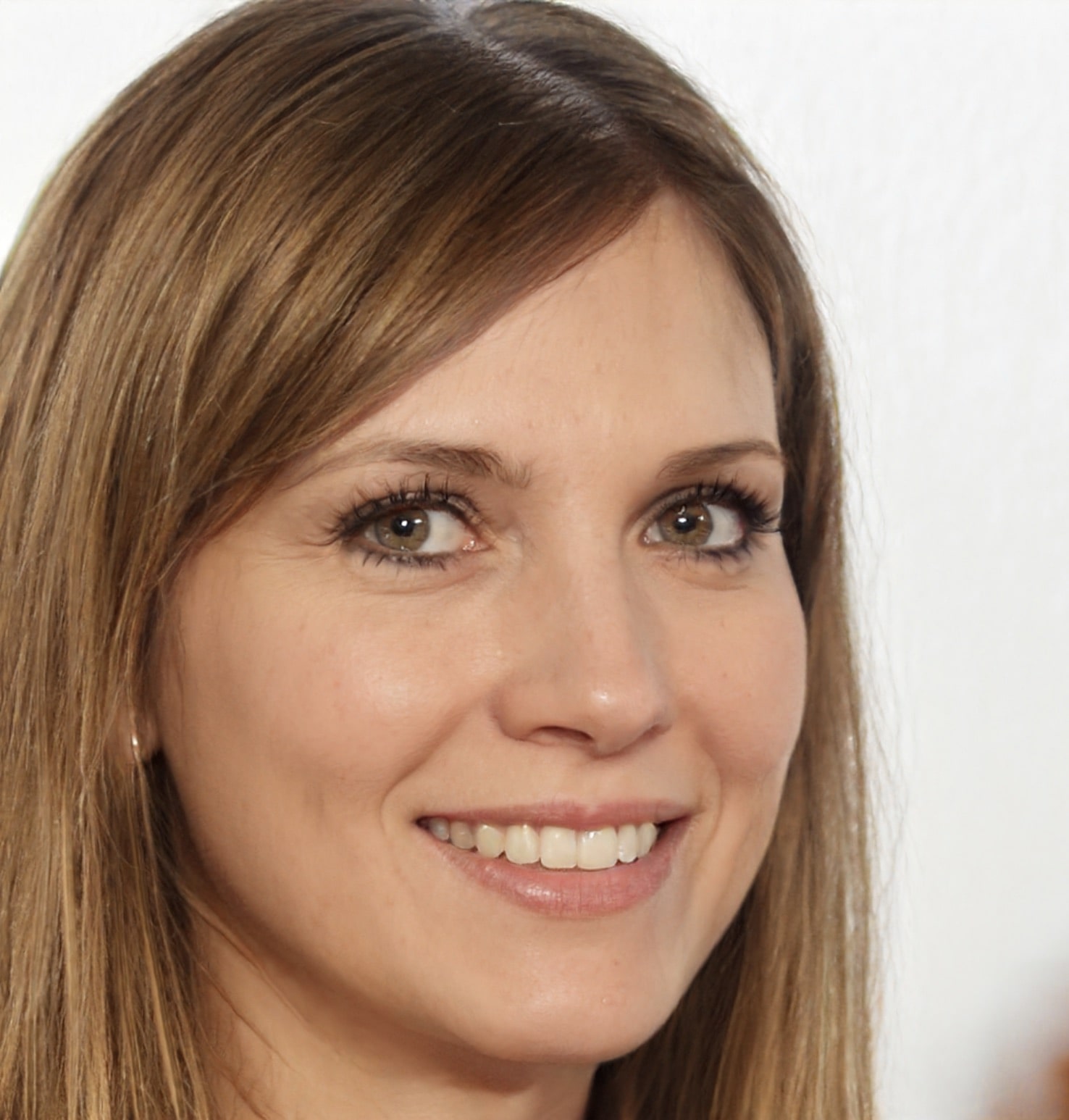 Hi, I am Amy I have two loves in my life camping and writing. When I am not writing for The Expert Camper, I am usually camping. Lake District is one of my favourite spots, but really anywhere in the UK under canvas I am happy.