We need to tow trailers for many reasons.  Perhaps your car boot isn't big enough for your camping gear, or you're towing a caravan. Maybe you drive a motorhome and want to take a trailer with you. 
There are also simple utility reasons for towing. Perhaps you need to pick up some gardening supplies from a local farm and don't want a few sacks of high-quality manure in your car boot, so you decide a 30-year-old relic of a trailer is a perfect solution. 
Whatever you're hauling, you'll need the right certification. However, that will depend on how heavy your haul is. 
In this guide, we'll cover the different types of licences needed to tow a trailer and let you know which certification you need based on weight.
How Are Vehicle and Trailer Weight Calculated?
It's not just the weight of what you're towing that you need to consider, but the weight of the towing vehicle. Here's how vehicle and trailer weight is calculated:
The UK has no maximum limit on trailer height or the height of any vehicle
The basic limit for a towed load is 750kg, with a combined maximum authorised mass (MAM) of the vehicle and trailer of 3,500kg.
If the weight limits of your tow load and/or vehicle exceed this, you may need to apply for an enhanced licence such as a B + E or a C1 + E licence.
The UK government announced late last year they was changing the rules around this and that no test was needed to help with the HGV driver shortage. However no firm date has been released yet.
What is Maximum Authorised Mass (MAM)?
The combined maximum authorised mass is the combined weight of all parts.
This means that you'll need to know how much your car, van, or motorhome weighs before you decide which level of certification you might need to apply for.
The weight of the vehicle doesn't consider the weight of the other parts but is still important.
You can tow a load that weighs up to 750g regardless of your vehicle weight.
You can tow a heavier trailer as long as the combined MAM is not above 3,500g and the vehicle is heavier than the trailer.
If you're driving a rigid motorhome without a trailer, you'll still need to know if the vehicle is over a certain weight limit. If it is, you'll need additional approval.
Vehicle to Trailer Weight Ratio
The recommended vehicle to trailer weight ratio is around 85%.
This means that your trailer should weigh a maximum of 85% of the weight of your vehicle, as going over this limit may be dangerous.
What Licence Do You Need to Tow a Trailer?
Category B Licence (Pre-1997)
Category B represents a full driving licence, so it's likely that you already have this if you're driving a vehicle in the UK.
Anyone with a full driving licence obtained before this date can drive a vehicle and trailer combination where the total MAM is less than 8,250kg.
Category B Licence (Post-1997)
The combined MAM should be under 3,500kg in this case.
The trailer's weight also must not exceed the MAM of the vehicle — we would recommend not exceeding the 85% ratio.
What Types of Trailer Licence are There?
Some trailers exceed the standard weight. Below are the types of trailer licence you need and what they permit you to tow.
This is the standard for qualified drivers. It allows you to tow the weights described above depending on whether it's pre or post-1997:
A pre-1997 category B licence also allows you to drive a rigid motorhome without a trailer with a MAM of 7,500kg.
A post-1997 category B qualification allows you to drive a rigid motorhome without a trailer with a MAM of 3,500kg. You'll need to obtain a Large Goods Vehicle (LGV) licence to surpass this limit.
The information for a category B + E licence was updated in 2013.
The law now stipulates that if you obtained the B + E licence before January 19, 2013, you are permitted to tow any size trailer (your vehicle must still weigh less than 3,500kg to be driven with a standard licence).
Otherwise, you may tow a trailer with a MAM of 3,500kg.
This isn't usually a concern, as most category B vehicles aren't able to tow a trailer weighing more than 3,500kg.
A category C1 licence is an LGV licence that allows you to drive a vehicle of up to 7,500kg.
With the E licence, you're also permitted to tow a trailer of up to 4,500kg with your LGV for a combined MAM of 12,000kg.
This licence is useful for those wishing to drive a caravan with a trailer, as caravans frequently exceed the vehicle weight permitted by a category B licence.
What Licence Do You Need to Tow a Caravan?
If the caravan weighs under 3,500kg, you'll need a category B + E licence.
However, you'll likely need a vehicle weighing over 3,500kg to tow a caravan weighing over 3,500kg, so you may well need a category C1 + E licence.
What Can I Tow With a Rigid Motorhome?
A pre-1997 category B licence allows you to drive a motorhome of up to 7,500kg and pull a trailer with a combined MAM of up to 8,250kg.
A post-1997 category B licence allows you to drive a motorhome of up to 3,500kg and pull a trailer with a combined MAM of 4,250kg.
So, what licence do you need to tow a trailer? Check the weight of both the vehicle and trailer you wish to tow. It's important to know when your licence is valid, so be sure to double-check. 
If you need an additional licence, it's easy enough to obtain: just be sure you study for the test!
If and when the UK government does announce any changes we will update this article.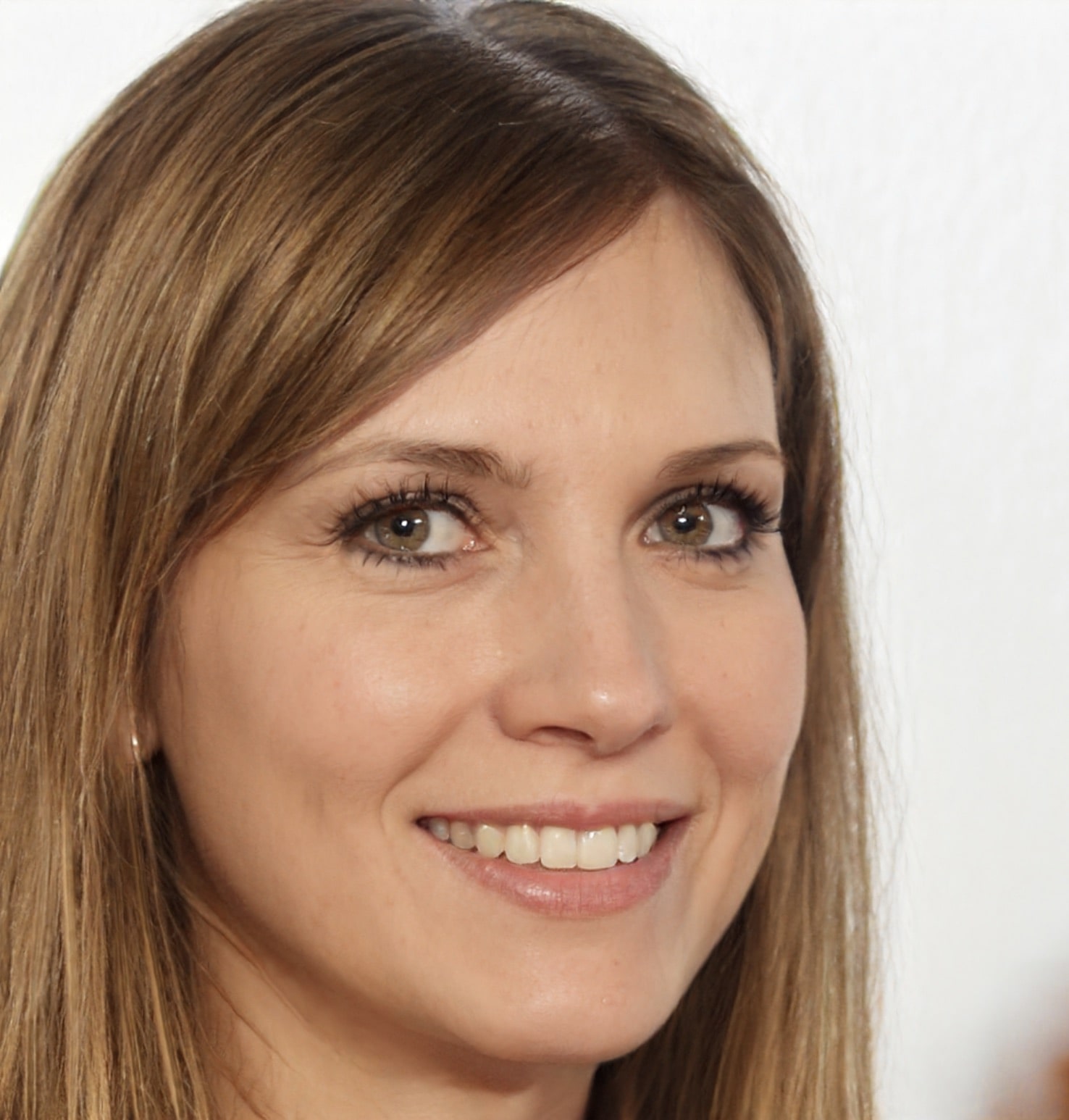 Hi, I am Amy I have two loves in my life camping and writing. When I am not writing for The Expert Camper, I am usually camping. Lake District is one of my favourite spots, but really anywhere in the UK under canvas I am happy.