If you're new to camping, or putting together a list of vital equipment to buy for a camping trip, you'll need to consider your sleeping arrangements.
With a wide range of products available, such as air beds, specifically designed camping beds, sleeping bags, mats and mattresses, the choice can be rather overwhelming.  
Naturally, your individual budget comes into play here, and the level of investment you wish to give to comfort. If you're going to be a regular camper, for instance, it makes sense to spend a bit more, safe in the knowledge you'll have a quality product which will last many a camping season. In contrast, if you know for sure you'll only embark on a one-off camping weekend with a friend, or you have to travel light, it's possible to get by with just a ground sheet and a sleeping bag.
However, for a good night's sleep it's essential to be both comfortable and warm. So, what type of sleeping equipment is best for you?
We've put together a few ideas to help you select the perfect sleeping equipment for your camping trip.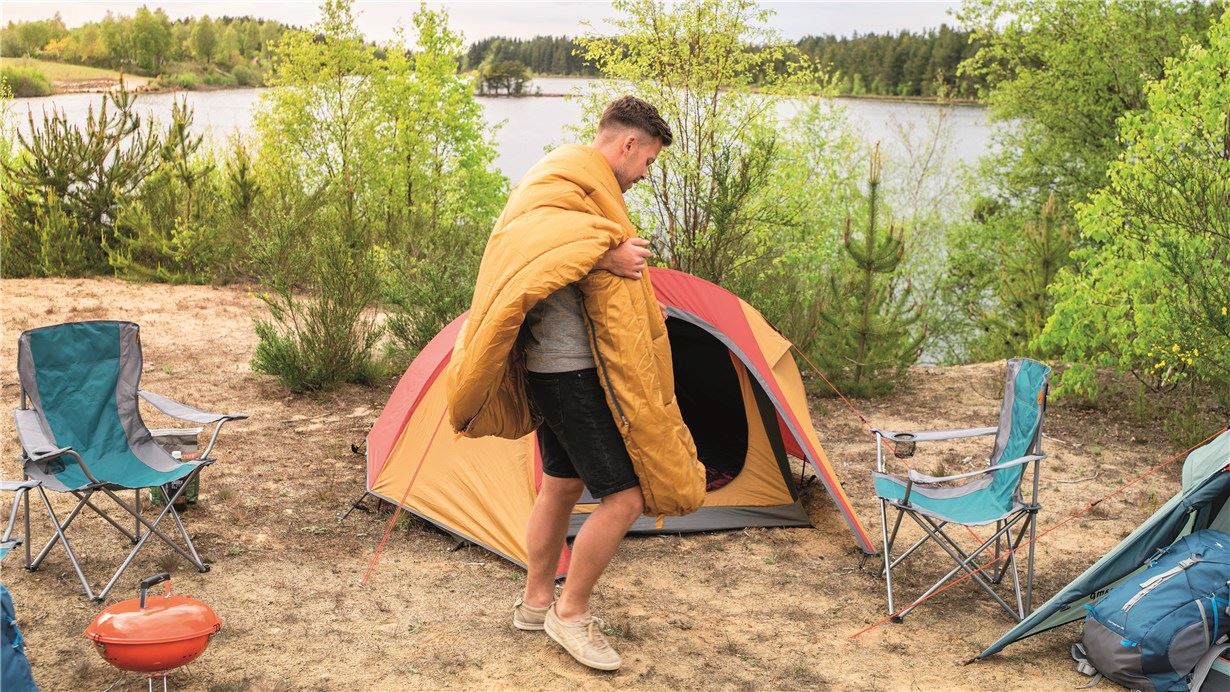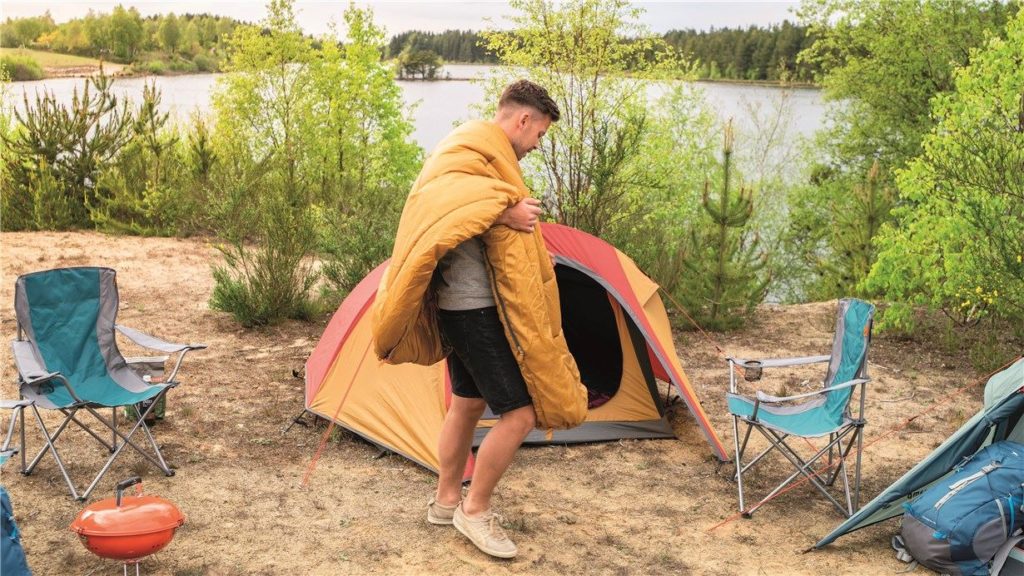 DO I NEED A SLEEPING MAT?
Sleeping mats, whilst providing a certain level of cushioning, are by no means the only product available for today's camper.
Inflatable air-beds, put-you-up type camping beds, or the traditional sleeping bag will all suffice, but one thing's for certain – you obviously do need something to keep you protected from the ground!
A sleeping mat will help you get a good night's sleep and prevent you from waking up cold or with a stiff back due to the insulation it offers from the ground.
It also acts as a barrier between you and the ground meaning you don't lose body heat to the ground.
It may not warm you up, but its foam or synthetic fibre contents will ensure an even temperature.
When choosing any form of sleeping equipment, think about how important warmth, comfort, ease of transportability, and size are to you.
Once you've decided on your priorities, your decision will become much easier.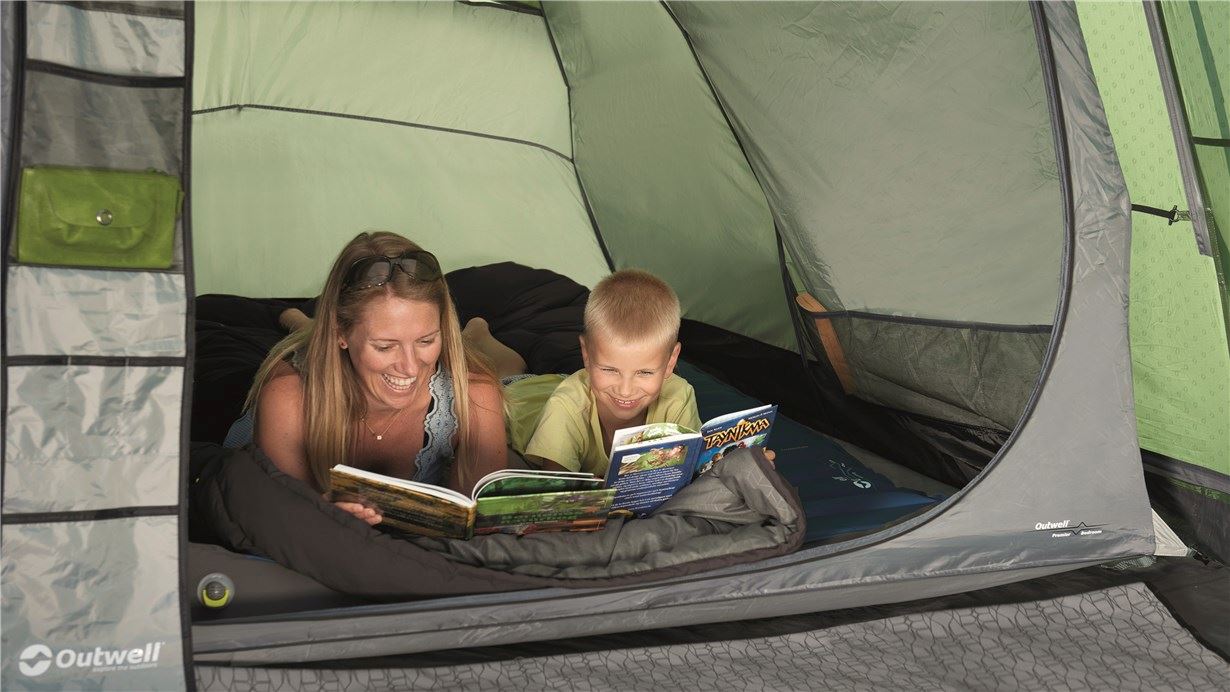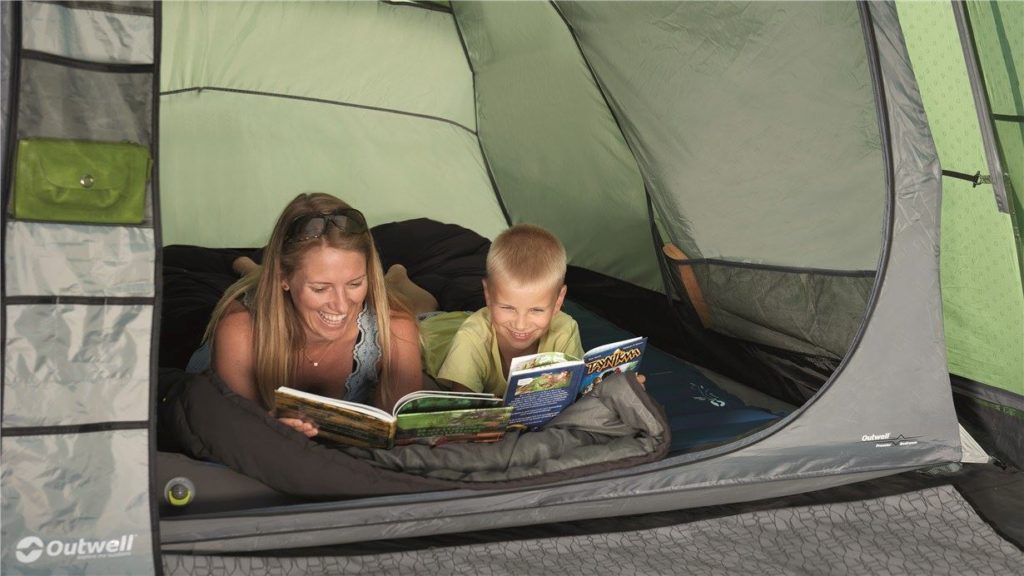 Lightweight, warm and taking little effort to inflate, self-inflating mats are filled with foam which expand and pull in air once the valve is opened.
The foam filling traps the air and provide both insulation and cushioning.
Self-insulating mats are available in many shapes and sizes, but are usually more costly than air filled mattresses and air beds.
Plus, keeping it stored rolled up for lengthy periods is likely to affect its ability to self-inflate.
It's best to keep it stored flat with the valve open, but this can be difficult where domestic space is limited.
Thicker than self-inflating mats, an air filled sleeping mat is lightweight and easily transportable, but – and this may be a big but – you do need to be able to blow it up yourself.
When purchasing an air filled mat, also consider buying a pump! After a long day's hiking, you'll find it a very worthwhile investment.
The type of mat often seen strapped to the outside of rucksacks, a simple foam mat which rolls up or folds away may seem like a fantastic sleeping option when camping.
They're cheap, durable and light, available to purchase from a range of suppliers, but on the flip side, they're neither overly comfortable nor warm.
A lack of cushioning may suit those who prefer to sleep on their back, but with an extra blanket on top, a simple foam mat may prove more than adequate for children to get a good night's sleep.
However, simple foam mats are versatile in that they do have important other uses.
They can easily be thrown onto the ground for makeshift seating whilst taking a break on long walks, or used as impromptu sheeting for a picnic.
Think about the type of ground you're going to be sleeping on.
For instance, if you're planning to pitch up on rough ground you may need extra cushioning, and therefore either a thicker type of sleeping mat or extra cushions and pillows brought from home – which of course will take up valuable transporting space.
For those who can sleep like a log anywhere, it would be wise to go for the more lightweight options with ease of packability, but also bear in mind weather conditions.
For winter camping or extreme mountaineering expeditions, mats with insulating properties are crucial. Here, you'd be best considering heat-reflecting layers or thick foam bedding.
Comfortable bedding is all about personal choice and the context in which you'll use your sleeping mat.
A traditional sleeping bag with its zipped edges is bound to be snug and warm, but is it waterproof?
How long would it take to dry if you accidentally dropped a drink on it? 
Think carefully.
Choosing the correct type of sleeping equipment to suit your needs means you'll get a good night's sleep and wake up refreshed and ready to take on the challenges of a new day's camping activities.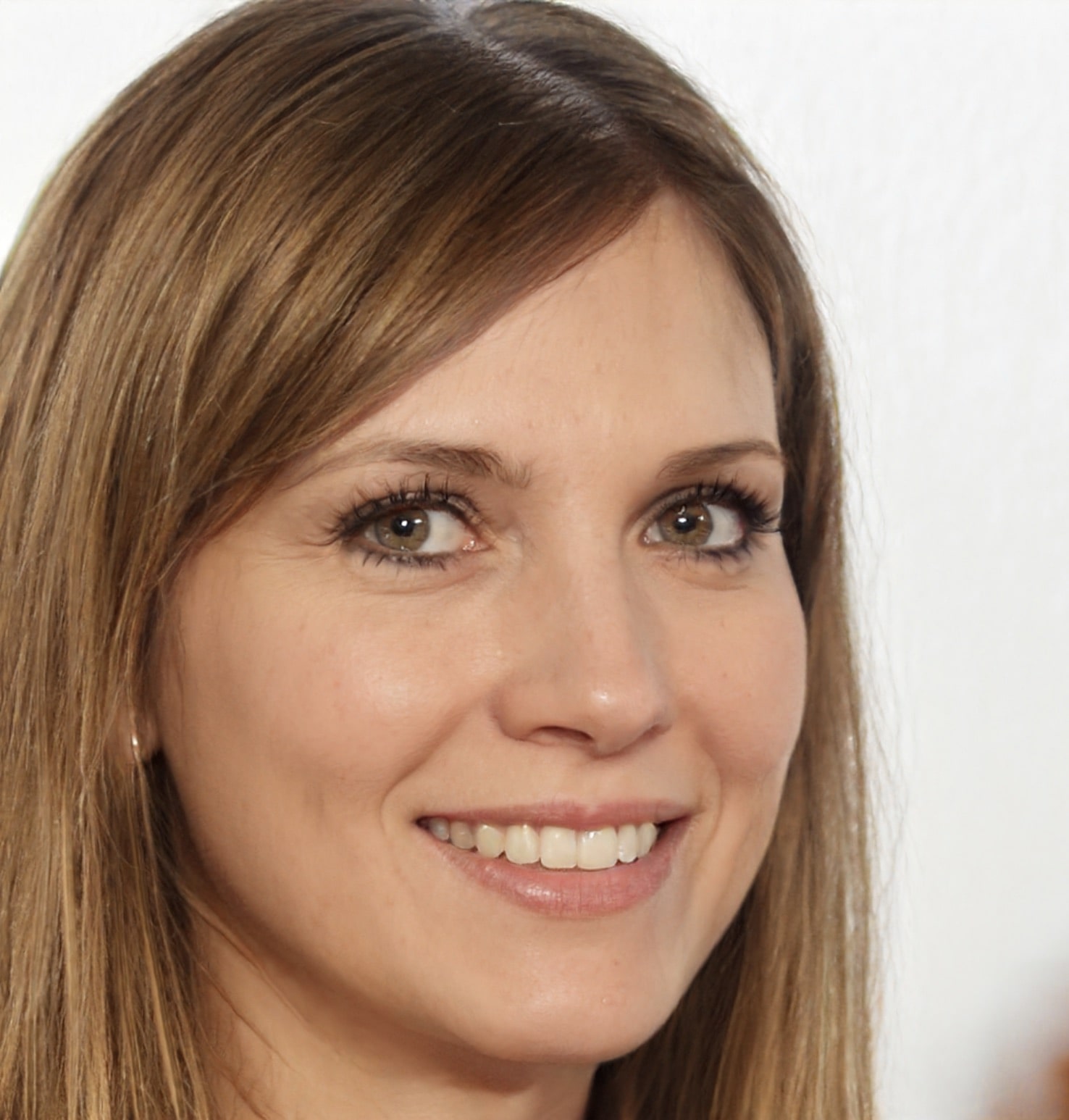 Hi, I am Amy I have two loves in my life camping and writing. When I am not writing for The Expert Camper, I am usually camping. Lake District is one of my favourite spots, but really anywhere in the UK under canvas I am happy.