Brainstorming over the next holiday with your best friends? Give camping a shot — it's a good chance to connect with nature, do fun activities like go kayaking, hiking, swimming and so much more.
And the best part?
It is so much cheaper than planning a staycay at a hotel or traveling out.
Although camping is the ultimate laid-back holiday, it does require a whole lot of planning and preparation in order for it to be smooth-sailing.
This article will help guide you through the must-haves in camping so that your trip of the year is a memorable one. 
In today's modern world, camping has diversified into many different types. There's "Glamping" which is not your typical "in-the-woods" type.
It is usually very aesthetic, set in either a cabin or a resort that is either inside or near a national park. It's still within the vicinity of nature, minus the difficult aspects of a generic camp.  
You could definitely opt for the traditional camping activity — setting up one-man tents, sleeping bags, having a bonfire, and more.
This depends on the type of activity and experience you want out of your trip, so just make sure you know what you are getting yourself into. 
After you and your friends have decided on what type of camping you will be interested in, the next step is to go and investigate the site.
It is sort of like a house-viewing, but just the camp version. The more popular camping areas would have enough space to choose where to set up base at.
If you are looking at glamping, you can do research on the different pricing and the services and amenities they have.
For example, keep a lookout for if they have bathrooms, showers, grills or fire pits, or if there is a convenience store nearby.
At this stage, you have to decide if the location meets you and your friends' needs. 
Familiarise Yourself With Rules
Although camping is synonymous with being free and easy, it is very important that you are familiar with the rules or any campground you choose to set up base at.
The last thing you would want to do is have your trip be interrupted by a ranger because you violated some guidelines.
Depending on the type of activities you and your friends plan to do during camping, there are certain guidelines that are vital to respect.
For example, research if the campgrounds allow for pets, or if they have an age requirement for renting a site or if they allow alcohol on site, etc. 
This is another essential tip you cannot forget. Make sure you have packed up everything you need for the camp.
Especially if you choose to go camping at a site that is not near stores. Examples of necessities include tents, firewood, charcoal, sleeping bags, clothes, food, etc.
This list has to be exhaustive and you have to ensure you have all of those items. Some questions that could help you create this list are:


What food will you need?

What equipment do you need? 

What attire would fit the weather? 

What tools do I need for setting up things? 

How will I dispose of things?



It won't be such a fun time realising halfway that you forgot toilet paper.
Trust us.
One thing to include in your planning is food.
Depending on how long your trip intends to be and what type of camping you would be partaking in, the type of food you bring makes a difference.
You can plan this out with your friends in order to avoid bringing too much food for the trip.
Another tip is to bring snacks, foods that are not perishable, air-tight containers, and iceboxes to store them.
The last thing your trip needs is a group of grumbling stomachs — so plan well!
It may sound primitive, but having a fire is essential as a light source at night, as a cooking agent, and as a natural heater.
If you can't start a fire, ensure that you at least have one person in your group who knows how to.
This should be also part of your preparations before camping because starting a fire is not as easy as it seems. 
If you are going camping, it's a necessity to know how to set up your own tent.
Although it is easier to set up a tent as compared to starting a fire, one wrong move can cost you your shelter for the night.
To add, before leaving, make sure you check that you have all your tent pieces and that they aren't damaged in any way.
It would really dampen your mood if you only realise that you do not have all the pieces to set up your tent when you reach the site.
It is highly advised that you print out maps to help you navigate to your designated campsite.
Even the most seasoned campers will tell you that it is hard to navigate the site especially when there is a lack of cellular service.
Cater in time to face issues like this in your planning, and it would also be great if you and your friends could reach the site before dark. 
You can plan a pretty camp trip but you can't control the weather.
It is imperative that you make sure that the weather is clear on the days set aside for the trip.
On top of that, be prepared for the nights to be chilly.
That being said, make sure you have packed the appropriate clothing and blankets to cater to the cold.
It would be great to bring some flashlights or glow sticks as well to improve visibility at night.
An area that is often overlooked when it comes to camping is researching the animals in the area of your designated campsite.
You are entering foreign territory, so it would be best to know what activities will agitate the animals living around there so that you can avoid doing so.
It can also help to prepare you and your friends on how to react when either of you come into contact with an animal in that area.
Of course, you would also want to avoid setting up camp near an area that is known to have many predatory animals, so stay safe.
A huge tip to all first-time campers, do not bite off more than you can chew.
It is perfectly fine to start out small — go for about one to two days of camping just to see what it's like and if it is something you can handle.
You can also choose a site that is nearby stores, so as to give yourself and your friends leeway if you miss out on a thing or two.
It also gives you guys the chance to change your mind should things go awry.
Which, of course, we hope won't.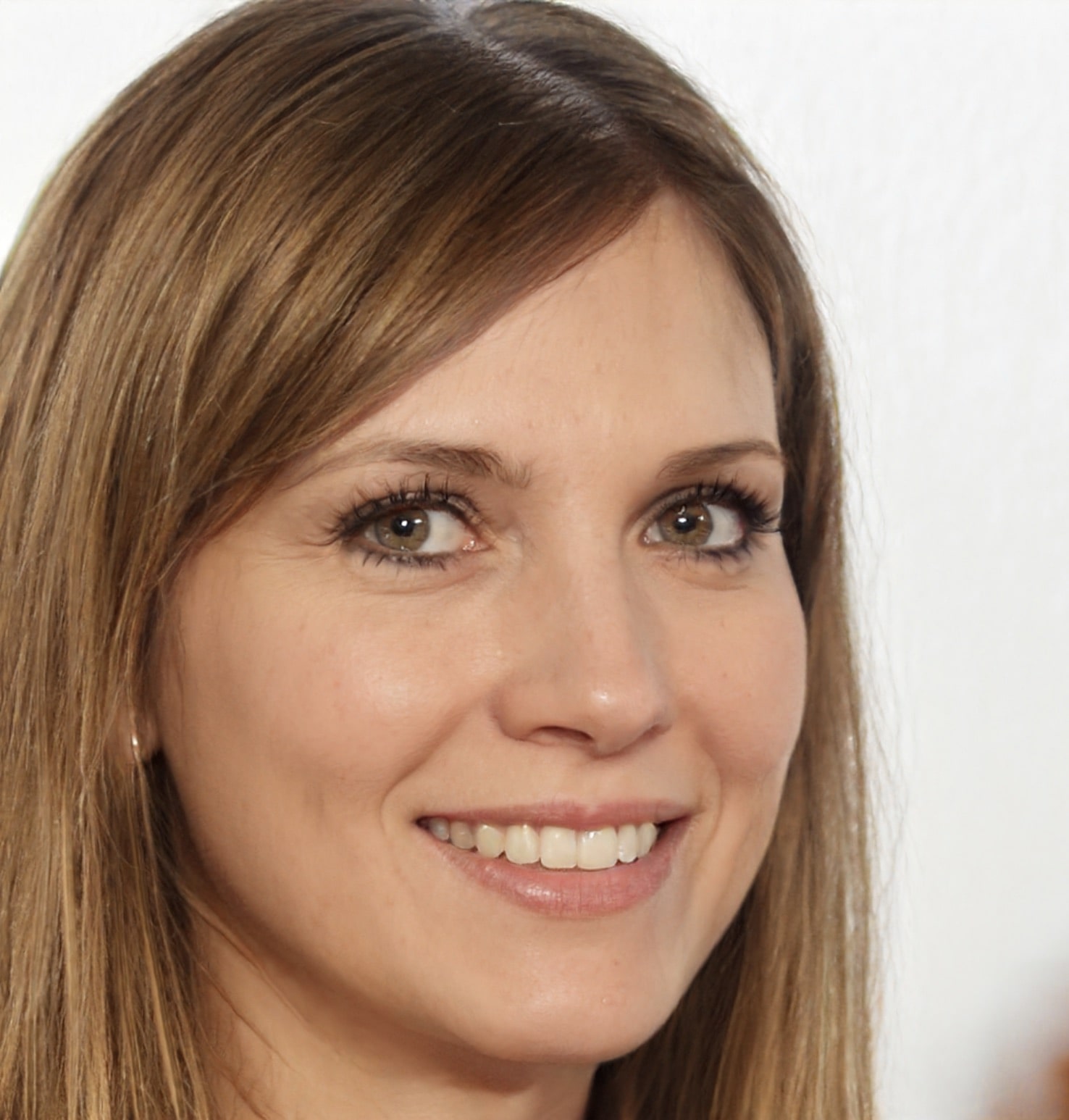 Hi, I am Amy I have two loves in my life camping and writing. When I am not writing for The Expert Camper, I am usually camping. Lake District is one of my favourite spots, but really anywhere in the UK under canvas I am happy.