Camping is one of the great joys of life, but one thing that can take away from the excitement is when you can't get all your stuff inside the car.
Trying to cram everything in your car can lead to some serious space issues driving to the campsite. Whether you have a family with a carload of gear or bulky equipment that gets in the way, a cramped drive is no fun for anyone.
Luckily, you can save yourself the headache by investing in a new roof box for extra storage space. If you're looking to find the best roof box, this is a great starting point. This guide shares everything you need to know about choosing the best roof boxes, from obvious (and not-so-obvious) features to brand insights and choosing the best roof bars or rack.
Let's get into it.
There isn't one product that is the best roof box for everyone. Instead, your selection should account for factors such as shape, price, and features.
Here are the considerations to help you make the right choice:
Shape: The shape will partly determine the capacity in addition to the kinds of items you can fit.
Family Size: If you have a family of four or more people, a longer or wider box is best for extra space.
Features: Depending on your needs, you may want features such as additional security, side opening, etc. Think about how you'll use it to figure out what features you want.
Other Items: If you will want to carry other things on top of your vehicle, like one bike carrier, get something that will leave space for things like aluminium aero bars.
Roof Rack System: Not all boxes will fit the same racks. Make sure you get matching sizes and leave space on the rack before installing the best roof box.
Price: You might have to spend a pretty penny for high-quality roof boxes, but also know that these products will last a long time.
Different Box Sizes and Shapes
Most roof boxes have shapes and sizes designed for different purposes. Keep reading to learn about different shapes, sizes, and our favourite roof box benefits.
Narrow boxes are great if you'd like to leave some space for a kayak or a bike carrier. If you want to fit two to three bikes, you can find even narrower boxes.
Medium-sized boxes are much easier to hoist up onto the roof of your car, and they offer a lot of flexibility, making this the best car roof box size for families.
A wide box means you can hold a lot of bulky gear like camping equipment, but you're limited on how much extra space you will have on the racks. These will also cause more air resistance for the car, which may negatively impact your fuel usage.
These storage units are ideal if you have equipment such as skis or fishing poles. Note that with long boxes, the unit might stick out over the windshield.
What to Know About Box Volume
When it comes to car roof storage, capacity and volume aren't the same things. When trying to gauge your storage volume, what's most important is the length and width, not capacity. This measure can be misleading when you're comparing a full-width box to a large box. What's the difference?
Know that a full-width box can usually hold several gold club sets, sleeping bags, a moderate-sized tent, and more. If you're wondering about a stroller, the answer depends on how large the wheels are and how it folds down.
Some manufacturers will dramatize the capacity, so instead, stick with the hard measurements of length and width to gauge your real volume.
As mentioned earlier, there are various features you should consider to ensure the product is a good fit for your vehicle and personal needs. Let's review those now:
You can choose from either gas or spring struts. Calix and KAMEI use hydraulic struts, which offers a smooth experience when opening or closing the box. Other brands use spring-assisted versions for their carriers.
A central locking system can make these roof boxes harder to closer. Why? You usually need a key turned near the centre of the box while keeping both edges of the box properly closed. This can easily become a three-person job. Instead, look for quick release fasteners so you can get what you need easily.
You need a good mounting system to keep your box secured to your rack. Ideally, the lower profile the fittings system is, the better.
Getting things to fit can be challenging, especially when trying to fit U bolts onto full-width roof boxes with single-side openings. But once you get it down, it can last a while.
If you find a good fit, you may be able to keep both your roof bars and box permanently fixed on your car for future use.
Try to keep the box at least 10cm above the vehicle's top to minimize wind noise, and look into quiet infrastructures like Thule WingBars, Aero Bars, and more.
Additionally, look for a low-profile rack system to reduce drag and noise. A lower profile is especially advisable for tall vehicles, which will feel the wind resistance more.
A dual side opening and closing system make it easy to access the box from either car door. The design is helpful for wide boxes, which extend toward the sides of the car. However, it's not quite as important when selecting a narrow box, as you're better off with a one-side opening since both sides won't reach the edges anyway.
The Most Important Features You Can't See
Many features of roof boxes aren't visible, but they are essential for the efficiency and quality of your purchase.
On this list are waterproofing, safety, security, and materials. Here's what you should look out for:
Be sure your roof box lid is waterproof. Check the moulding, the overlap between the lid and the base of the box, and the system for covering any holes.
In some boxes, the front and the rear hinges are too far apart, or they have plastic that is far too thin. Others might lift easily while driving and move around. None of this is good for security.
The first step to security is a solid set of roof bars that can hold roof boxes or a bike rack. From there, stick with high-quality brands to ensure the security of your box and everything inside of it.
Safety is also of the utmost importance. From using a roof box hoist to get the box loaded to driving and protection in an accident, safety should be a top concern when browsing available options.
If possible, look for roof boxes that advertise a safety nose, which internally absorbs energy to keep your items from bursting through the box in the event of a collision.
Materials also make a major difference. As we mentioned, avoid ones that use a thin plastic construction material. Instead, you want something thicker that can withstand high speeds and impacts.
We've compiled short reviews of some of the most popular brands. Every roof box company listed here has gone through testing and honest reviews by an experienced camper to offer you the best insight before making your purchasing decision.
Atera is Germany's premier brand for car roof carriers. These boxes are high quality and offer unique handles, making them easy to open, close, and lock.
Calix is a Swedish brand that makes roof boxes for other car manufacturers in addition to their own branded roof boxes. They offer great designs and beautiful engineering and are low profile enough to keep your drive smooth.
Kamei is another German producer that refuses to compromise on design or quality while making some of the highest volumes of boxes out there. They offer three different ranges to meet a wide variety of needs.
INNO is a Japanese brand that makes roof bars and boxes, using special technology to create the bases.
Chances are you've probably heard of Thule Roof Boxes, as they are the world's major car rack systems producer, with their widely known Thule Bars.
They also offer the Thule Roof Motion XT Roof Box, a large box with u-shaped bolts, screw caps inside, and a power click mount. The power click mount is the easiest and fastest system to fit, making it a great choice for newcomers or those who won't have an extra set of hands.
Part of having a good roof rack system is having a good rack or set of roof bars. Roof boxes attach to a roof bar, which attaches to the car. The mounting system helps secure the storage unit and items inside, and it can stay on the car permanently if you'd like.
Some people elect to get their roof rack installed professionally, and others prefer to set it up themselves. If you're going to set up your own and have a tall vehicle, sliding bars may help get it set up safely.
Are you buying a new car soon? Be sure to ask your car dealer if their car manufacturers have released any customized carriers. You can often get one from your car dealer, which can ensure a perfect fit.
If you want to know more about different kinds of roof bars, you can likely find a roof bars buyer's guide to help you in that specific decision.
One major consideration is whether you want to go with steel or aluminium bars when purchasing your rack or bars.
The major benefit of choosing aluminium bars for your roof rack system is the low noise and drag. An aluminium roof bar also looks very stylish. Square bars made of steel, on the other hand, are known for the often loud background hum when driving.
Beyond the noise, steel bars are likely to have vehicle mounting points in the wrong places for your specific product and fixings, which will need to wrap all the way around the bars. When using aluminium bars with t-track slots, you're almost guaranteed to carry a wider load than you can with steel crossbars.
Will any roof box fit any car?
KAMEI brand boxes only fit into T-track slots, but other than that, any roof box should fit any set of roof bars. 
Yes, roof boxes are one of those car accessories that change your experience for the better. Long road trips don't need to be uncomfortable and stuffy.
You can create extra space in the passenger area and fit all of your camping equipment, like sleeping bags and sports bags.
What is a good size roof box?
A good rule of thumb is to look for a box with at least half the width of your car if you plan to hold additional items like a bike and ¾ width or full width of your car if you plan to keep all of your extra stuff in the box.
Do I need anything else besides the box and bars?
Nope, as long as you have the roof box and the bars and can confirm that they fit well with each other, that's all you'll need.
How can I tell if it has a left-hand opening or right-hand opening?
A left-hand opening box, also called the 'nearside', will open on the passenger side. If the opening is on the right hand, it will be on the driver's side, also referred to as the 'offside'.
Is it okay if a roof box hangs over roof bars?
If you have a long box, chances are it will hang over your roof bar space. That's okay; you won't notice while you drive.
Are roof boxes bad for my car's fuel economy?
Both the box and the roof rack system, as well as the items inside of the car roof box, will add weight to your car. Roof boxes will also add air resistance, creating extra drag and making it harder to maintain speed. Together, your roof box and rack may slightly impact your fuel economy, but it won't be that much of a difference.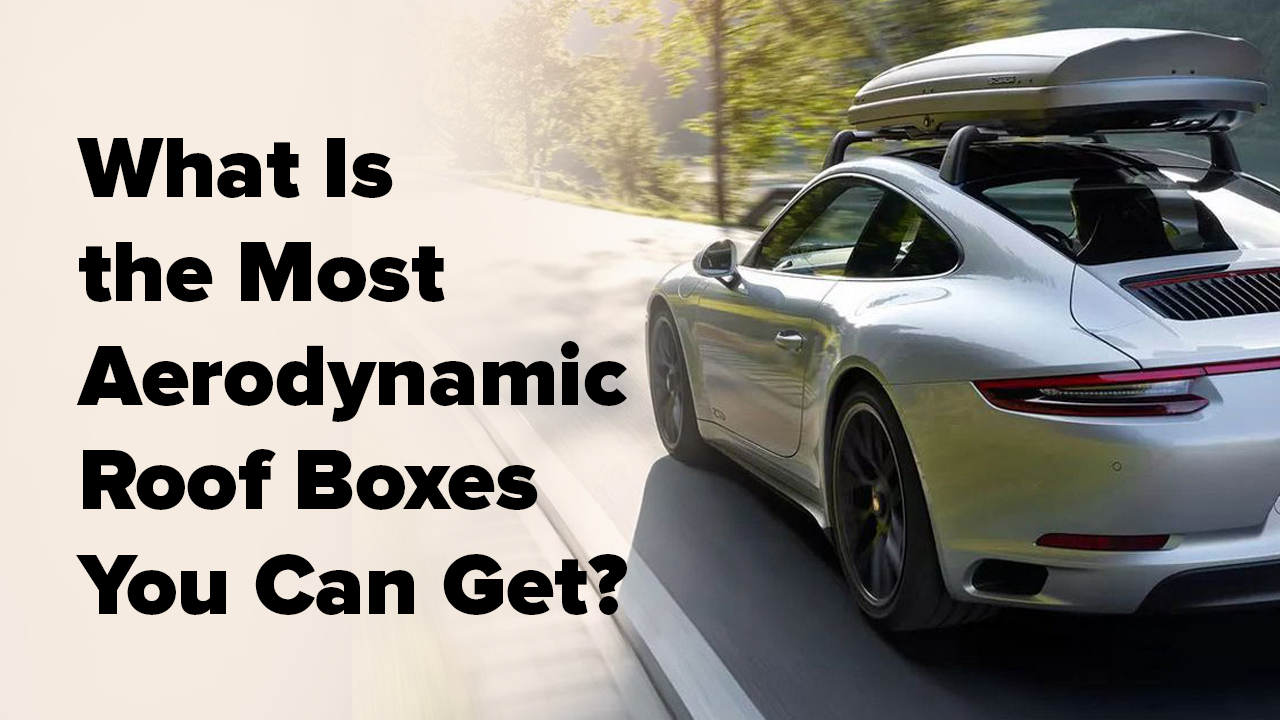 Are you considering getting a roof box for your car but are worried about how it will affect your driving? If so, you are not ...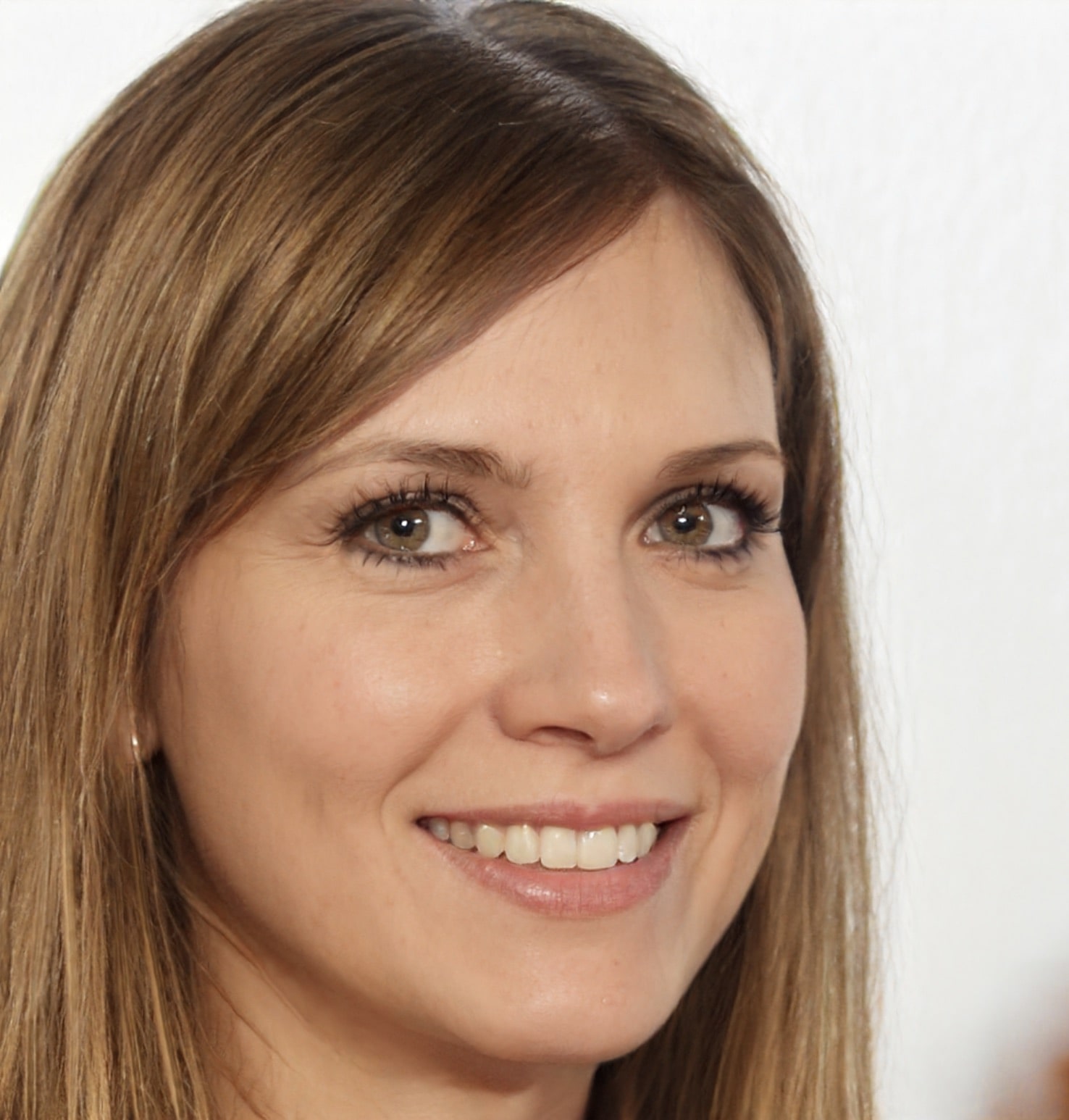 Hi, I am Amy I have two loves in my life camping and writing. When I am not writing for The Expert Camper, I am usually camping. Lake District is one of my favourite spots, but really anywhere in the UK under canvas I am happy.