Finally, getting some time off? Looking forward to spending time with the family?
Here is a suggestion: Go camping!
Sure, a trip to an aquarium is cool, but experiencing the outdoors with the family is an exciting activity that gives you and your family the space and time to bond together.
Just imagine having dinner while watching the sunset, and then waking up to watch the sunrise together. 
However, we know that taking the family on any type of trip can be stressful to plan and coordinate, especially when you decide to go camping with younger kids.
It can seem intimidating at first but fret not, this article will zone into four important tips on how to plan like an expert to avoid a disastrous camping experience.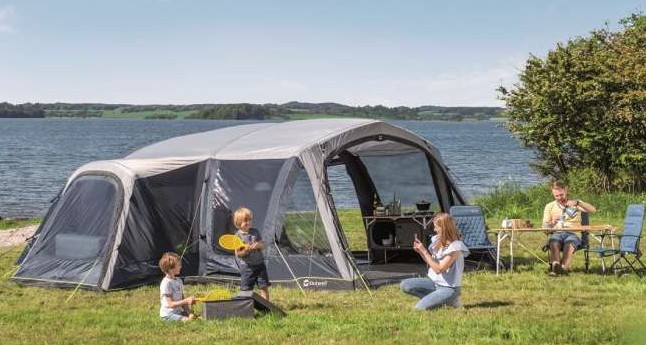 In order to successfully plan a family camping trip, you have to consider if you are equipped with everything to keep both the adults and children entertained, well-fed, and cozy.
You have to be very detailed in what you pack as well, missing out an essential item like a BS100S Portable Table Top Gas Cooker could make or break your trip.
It is also important to note the type of attire and gear needed for the trip — will it be cold? Will there be pesky bugs?
Let's get started on the absolute essentials to consider when going on a camping trip with the family. 
If there is one important thing you should not forget from this article, it is food.
Sustenance is a vital necessity for human beings, so you cannot miss this one.
This could also worsen the kids' moods, which will make it hard for them to cooperate. Unless you plan to hunt your own food with your family when you go camping, it is important to bring meals that your family would want to eat.
You could consider your kids' favorite snacks or any type of food that is easy to pack and is not perishable.
Preparing meals is one thing, but packing them efficiently is another.
Prioritise food that is either ready-to-eat or ready-to-cook, as well as tidbits that the kids might like.
It is important to note that having proper storage to maintain the freshness of the food would help in easing the process of eating outdoors.
You could freeze your food in containers like zipper storage lunch bags or air-tight containers a day or two before your camping trip to preserve its freshness longer as well.
The one thing that the outdoors does not have is a light bulb. When darkness befalls the camp, it can be very disorientating.
The last thing you would want for your family is to be shrouded in darkness — which could really frighten the kids.
This could also create safety hazards within the camp. With limited visibility in the dark, the chances of getting injured and/or lost is higher as well. 
A handy way to keep things visible and prevent mishaps in your camp is to use glow sticks.
They come in different colors which can function as specific indicators or markers for items in your campsite.
For example, you could hang one color along the path to the toilet from the tent for easy navigation at night.
This could also be a fun activity for the kids to choose their favorite glow sticks to wear around their wrists – this helps with locating them as well.
Alternatively, it's good to wrap them onto the kids' bags as well so as to keep an eye on them even in the dark or to help them find their belongings when needed. 
More Family Camping Articles
Trying to figure out which tent is best for your camping needs? Let's pitch Camping and Caravanning Club president and Peter Storm ambassador Julia Bradbury ...
It is highly recommended that you pack a few of your kids' favorite toys.
Especially if this is your first camping trip with the kids, you will notice that they do not immediately adjust to nature.
This could discourage your kids and bring down the overall mood of the trip, and that's something you would want to avoid. By bringing some of their favorite toys, this could slowly ease them into the environment by keeping them occupied and in a good mood.
But of course, this does not mean you should bring their entire shelf of teddies — just one or two will do.
You could also consider bringing your kids' favorite sports gear like perhaps a bike or badminton.
As the outdoors have plenty of space for your family, allowing your kids to play their favorite sport around the campsite could ease them into the outdoors as well.
In fact, this could be a potential activity for the family to bond over together as well.
Obviously, with any trip, it is not a good idea to pack at the last minute. For a successful 
family camping trip, it is imperative that you are prepared and clothed appropriately as well. It would be terrible to be severely underdressed in a cold campsite.
Firstly, organize the clothes so that the kids' pile and your pile is separated.
After that, you can proceed to pack them into the attires needed for different days into separate plastic bags.
These plastic bags come in handy for when you change out of your clothes and can be used as a laundry bag. 
While this is definitely mostly your responsibility, it is also important to communicate this organization with your kids so that they can help with keeping things proper and tidy.
This is important especially if you plan to have a long camping trip — it could be a very frustrating task to have to deal with messy piles of clothing lying around.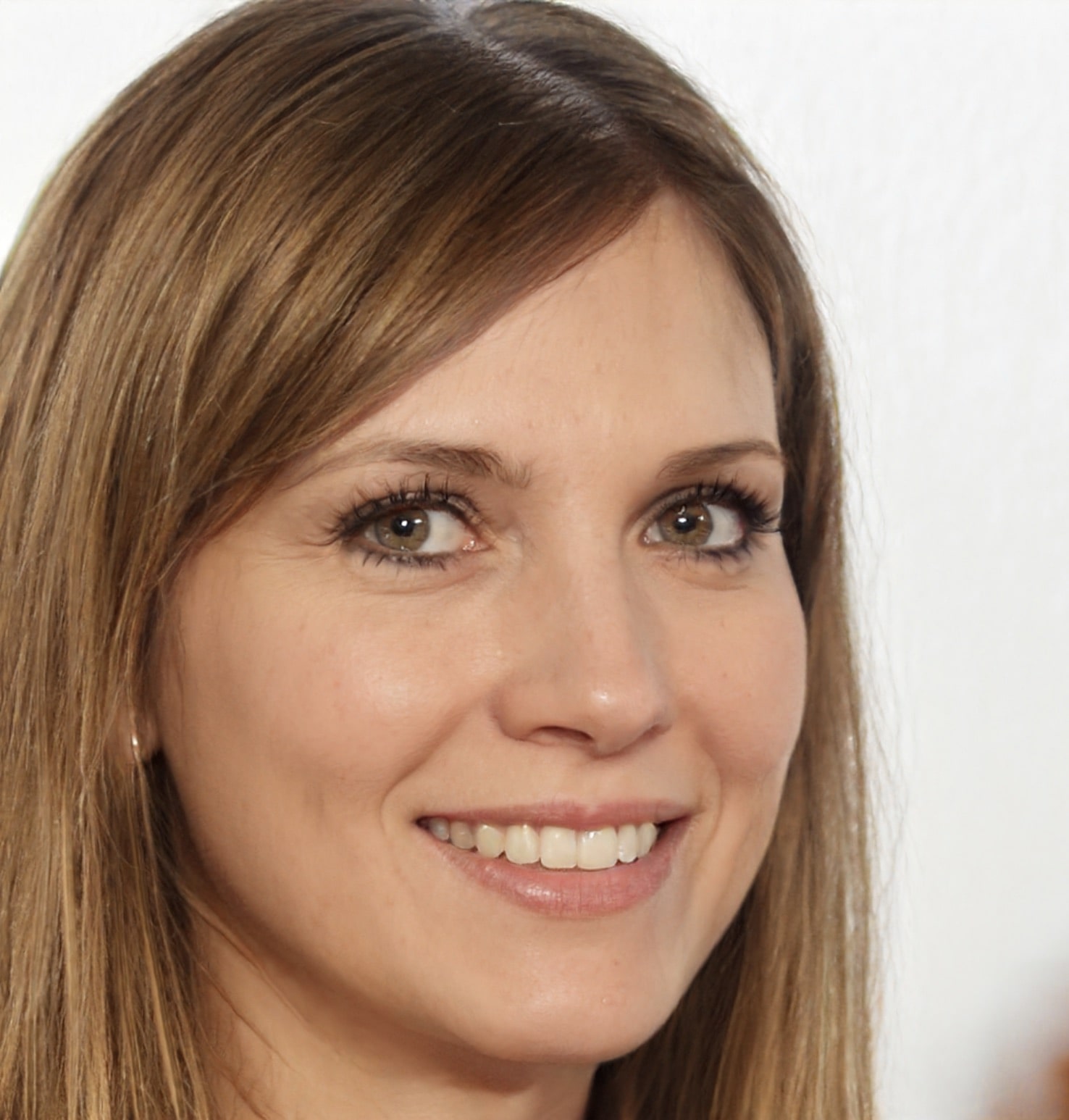 Hi, I am Amy I have two loves in my life camping and writing. When I am not writing for The Expert Camper, I am usually camping. Lake District is one of my favourite spots, but really anywhere in the UK under canvas I am happy.