There has been a lot of online chatter recently about campsite owners ripping off campers who want an electric pitch. The argument is that campsite owners know people need their electric gadgets and charge a massive fee for the service.
However, a study of 500 campsites in the UK found that the majority (70%) do not charge any more for electric pitches than they do for non-electric pitches. The average cost of an electric pitch is £3.50 per night, which is not a lot to pay for the convenience of having electricity on your campsite.
There are a few campsites that do charge more for electric pitches, but they are the minority. The two most expensive sites in the study charged £15 extra per night for an electric pitch. However, these two sites are also in very popular tourist destinations, so it is likely that they are charging a premium for their location rather than for the electricity.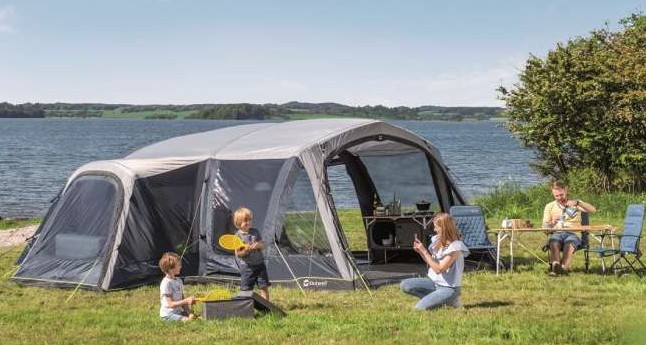 The study also found that the total price of a campsite pitch has increased in recent years. However, this increase has been the same for both electric and non-electric pitches. This suggests that campsite owners are not using electric pitch fees to unfairly increase their profits.
So, the next time you see someone arguing that campsite owners are ripping people off with electric pitch fees, please show them this article. The data doesn't back up the argument.
Here are some additional things to consider:
The cost of electricity varies depending on the location of the campsite.
Some campsites offer discounts for longer stays.
It is always a good idea to book your campsite in advance, especially during peak season.