It is difficult to determine which brand of camping tents, Vango or Outwell, is "best" as the ideal tent for one person may not be the best choice for another. Both Vango and Outwell are well-known brands that offer a wide range of camping tents with different features and designs.
It is best to research and compare the different tents offered by each brand to find the one that best meets your needs and preferences. Consider factors such as the size of the tent, the number of people it can accommodate, the weather conditions it is designed for, and its overall durability and construction.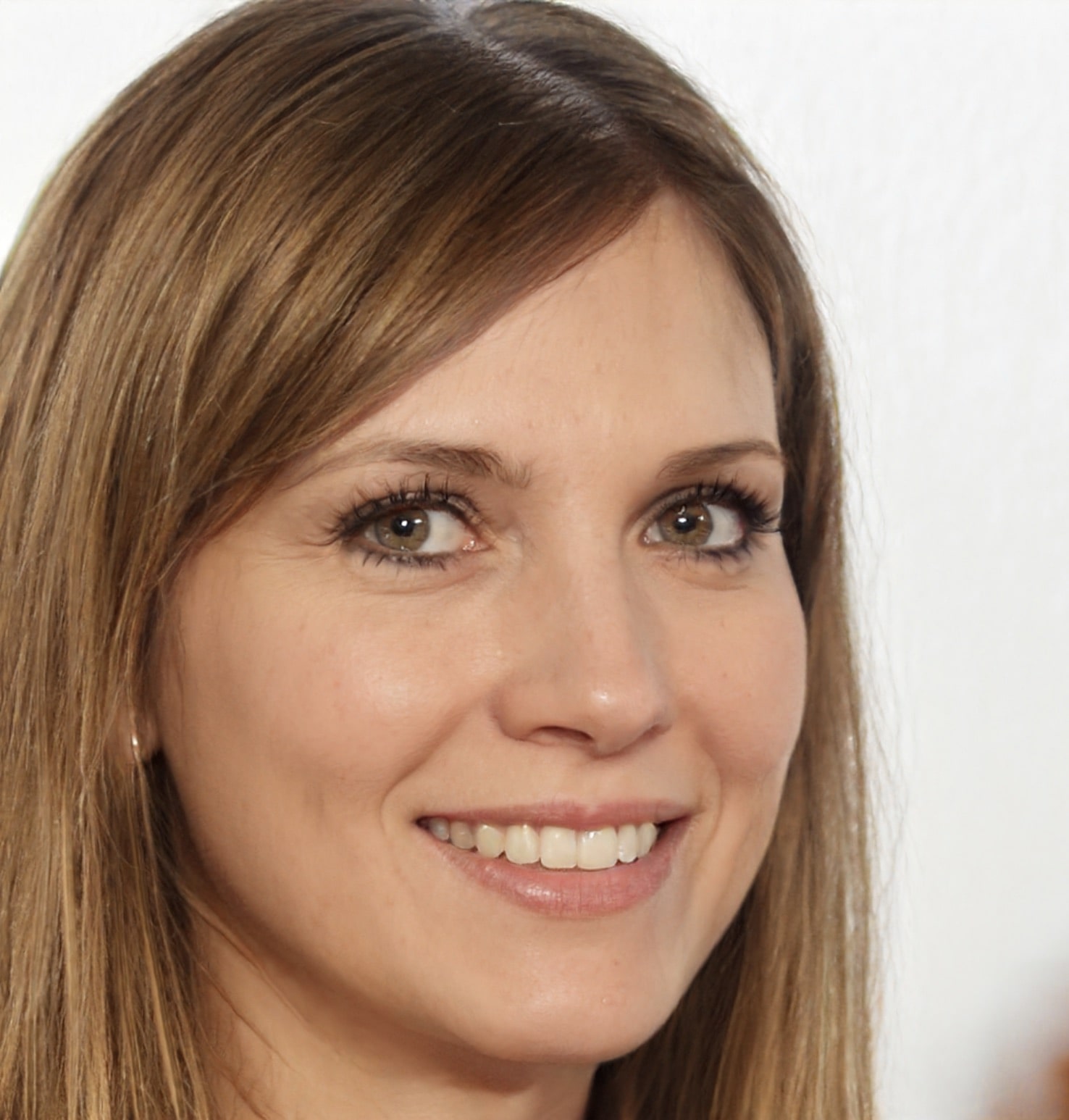 Hi, I am Amy I have two loves in my life camping and writing. When I am not writing for The Expert Camper, I am usually camping. Lake District is one of my favourite spots, but really anywhere in the UK under canvas I am happy.