Hiking Routes Near London
Looking for hiking routes near London? Look no further as we have the exact recommendations for you to consider!
This article will aim to prove you with a comprehensive guide to the best walks and hikes near London. Without further ado, continue to read on to find out more!
One of the most beautiful day hikes located near London, this hike allows hikers to enjoy a breathtaking view of the Seven Sisters with its chalk cliffs. Traveling on this route will mean that you will bypass the infamous Beachy Head as well as the Birling Gap which is a perfect spot for a picnic.
With a total distance of 13.6 miles, filled with ups and downs, this hike will last for about seven hours and it is not encouraged for beginners and the fainthearted unless you are willing to put in the effort for the panorama view, although we would feel that it is worth it.
2. Hampton Court to Staines
When it comes to historic landmarks, Hampton Court may be one of London's most famous palaces. It is also the perfect starting point to enjoy a beautiful Thameside walk.
Being only a part of the full Thames Path, which runs the full length of the River Thames, it has a distance of 12 miles and last approximately five hours.
It is an ideal path to get to the countryside, which exposes you to quite a sight of boat clubs, reservoirs, quiet fields, and small Surrey towns.
The Oak Trail starts from Theydon Bois and is proceeded by a walk through the Epping Forest, which hosts a deer sanctuary and a pub called "The Old Bull" that serves some good lunch.
While the Oak Trail may seem mystical and far off from the city-centered London, it is located only a mere 12 miles from the center of London, making it the nearest walk and hiking route you can find near London.
Lasting about two and a half hours, it is six miles long.
Box Hill is regarded by some people as one of the best walks near London today.
Managed by the National Trust, it provides opportunities for hikers to view a different side to the rural Surrey.
At the same time, it is home to many species of butterfly as it boasts an amazing record of 40 out of a total of 58 species of butterfly found in the UK.
Despite being 9.2 miles long, this distance should not be taken lightly as it consists of a few arduous parts here and there.
However, it should take about four hours to complete.
If you want to, take some time to explore Abingdon's markets before committing yourself to the route.
Unexpectedly quiet and peaceful, the walk bypasses a street of delightful pubs before stepping foot into Oxford.
Entering Oxford, anticipate picturesque views to be etched into your memories for a long time.
Taking about an approximate duration of four hours to complete, the walk is 10 miles long.
Overall, it is an easy walk and suitable for people of all ages and fitness levels. 
6. Berwick to Exceat Bridge
Although starting from Berwick has nothing to complain about, it is Alfriston, a small village that would capture your heart as you walk past later on the walk.
However, things would start to get a little rough after Alfriston and the Cuckmere River as steep inclines would be experienced to climb to the Friston Forest.
The total walk is 6.5 miles long and should take up only four hours to complete.
For those yearning for more, it is highly encouraged that you prolong the walk to the Cuckmere Haven to catch a stunning view of the Seven Sisters.
To access the Belchamp Brook Walk, head to the peaceful part of Essex to the Stour Valley.
This tranquil walk both starts and finishes within the historical town of Sudbury.
With a total distance of nine miles, the walk would take about five hours to complete, making it a moderate-length hiking trip, suitable for beginners who would like to rewind and seek some calmness in a walk.
Both the starting and finishing points are located at the Southease station and the whole walk is only a mere five miles long, hence a relatively easier walk to do on a shorter day.
An approximate time to finish the walk would be three hours.
What sets this path apart from the others, is that aside from the scenic views of cliffs and chalks down along the River Ouse, it is the former home of Virginia Woolf. 
Home to Jane Austen, fans of her would sure love this walk as they get to experience a place dear to the author's heart.
Fans of Pride and Prejudice would find it hard to not feel like they are Lizzy as they walk down the muddy footpaths of the quiet towns.
Not to mention, Chawton, Austen's old home can also be visited, although take note of an earlier closing timing. 
The total distance is 12.7 miles which should take about six hours to complete.
Since we are looking at walks near London, why not include a hike that involves castles which are abundant in the proximity?
Therefore, we are recommending the Bodiam Castle Walk as the castle is one of the most renowned ones in Sussex.
In terms of difficulty, this walk is fairly easy, although it might get muddy and for anyone looking at escaping from the crowd, this is the answer!
Merely 5 miles long, this walk should only last about two hours. 
All in all, we would like to conclude by providing you with a few practical tips to prepare for a hiking trip near London.
First, it pays to start early as you would not want to risk hiking late in the night and darkness.
Next, we would recommend you to pack a waterproof jacket and a refillable water bottle along with you.
Also, ensuring that you wear proper hiking boots is extremely important. With that, we wish you all the best, have fun and stay safe!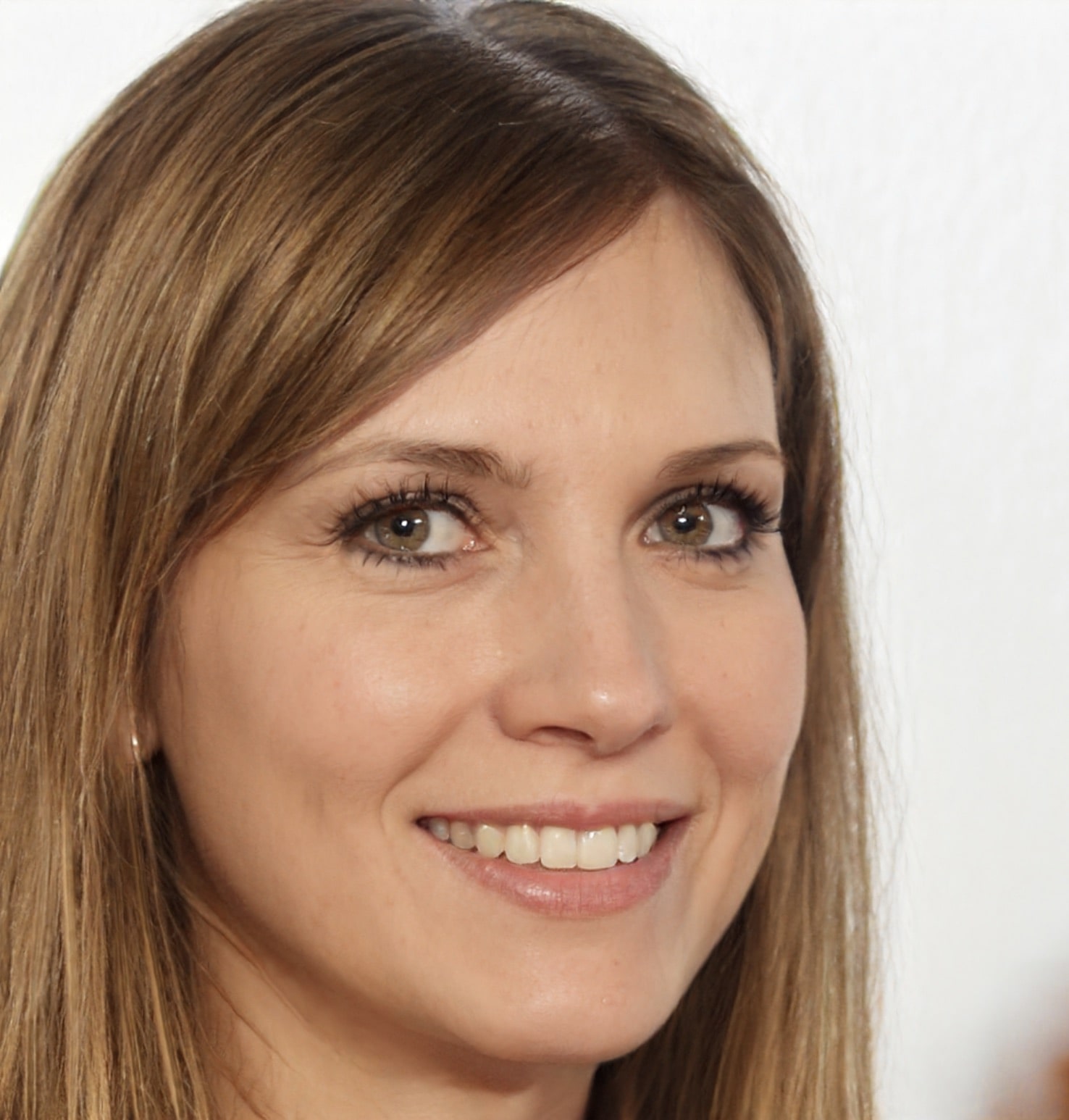 Hi, I am Amy I have two loves in my life camping and writing. When I am not writing for The Expert Camper, I am usually camping. Lake District is one of my favourite spots, but really anywhere in the UK under canvas I am happy.