February and March were particularly rainy in the UK so it came as something or a surprise, all be it a welcome one, when April and then May turned up the heat, giving us days and days of sunshine and wonderful warm temperatures. It was so sunny that records from the Met Office indicate that May 2020 was, in fact, the sunniest month since they started keeping records.
The warmer weather, and of course the lockdown, have meant that more people are going outside to run or cycle. This increased level of exercise is great for mental and physical health, but it is also important to remember to keep hydrated when undertaking exercise.
Hydration – the science
Many people think that all they need to do when exercising in order to keep hydrated it to drink plenty of water after they have exercised and whilst this is a good idea as it can help your muscles to recover and of course increase your fluid levels this is not the only thing that you should be doing.
Before you exercise, you should make sure that you are hydrated, especially in hot weather. Being dehydrated can have a negative effect on your performance and can make it harder for you to recover too.
You should also ensure that you keep hydrated during your exercise as well. This means carrying water with you so that you can take regular sips. Carrying a water bottle is not always the most convenient solution, especially when you are cycling. However, there are solutions that are well worth looking at. A good hydration backpack is a great choice and will allow you to take sips of water little and often to help your body remain hydrated without having to get off your bike or unscrew your water bottle.
What is a hydration backpack?
Hydration backpacks come in a range of sizes and feature a bladder that will hold around 2 litres of water. This has a hose that is attached to the bladder inside the backpack and then around the outside of the backpack and attached to the shoulder straps. The end of the hose has a mouthpiece that allows you to drink with the clever use of an on/off bite tube. Water is available when you need it and does not drip or leak when you don't.  You should choose a backpack that suits your needs so that you are comfortable. For example you might want somewhere to put your phone and your keys as well as carrying water, or you may want to carry a waterproof with you, in which case you may need a slightly larger backpack.
While a hydration backpack alone is a great investment you may also want to consider purchasing a neoprene hose cover as well. This can be placed over the tube of the bladder to keep it from getting too warm whilst you exercise. Keeping the tube cooler means that your water will be cooler and taste fresher for longer, allowing you to extend your runs or rides as you become fitter, or, if you just fancy stopping a while to catch your breath!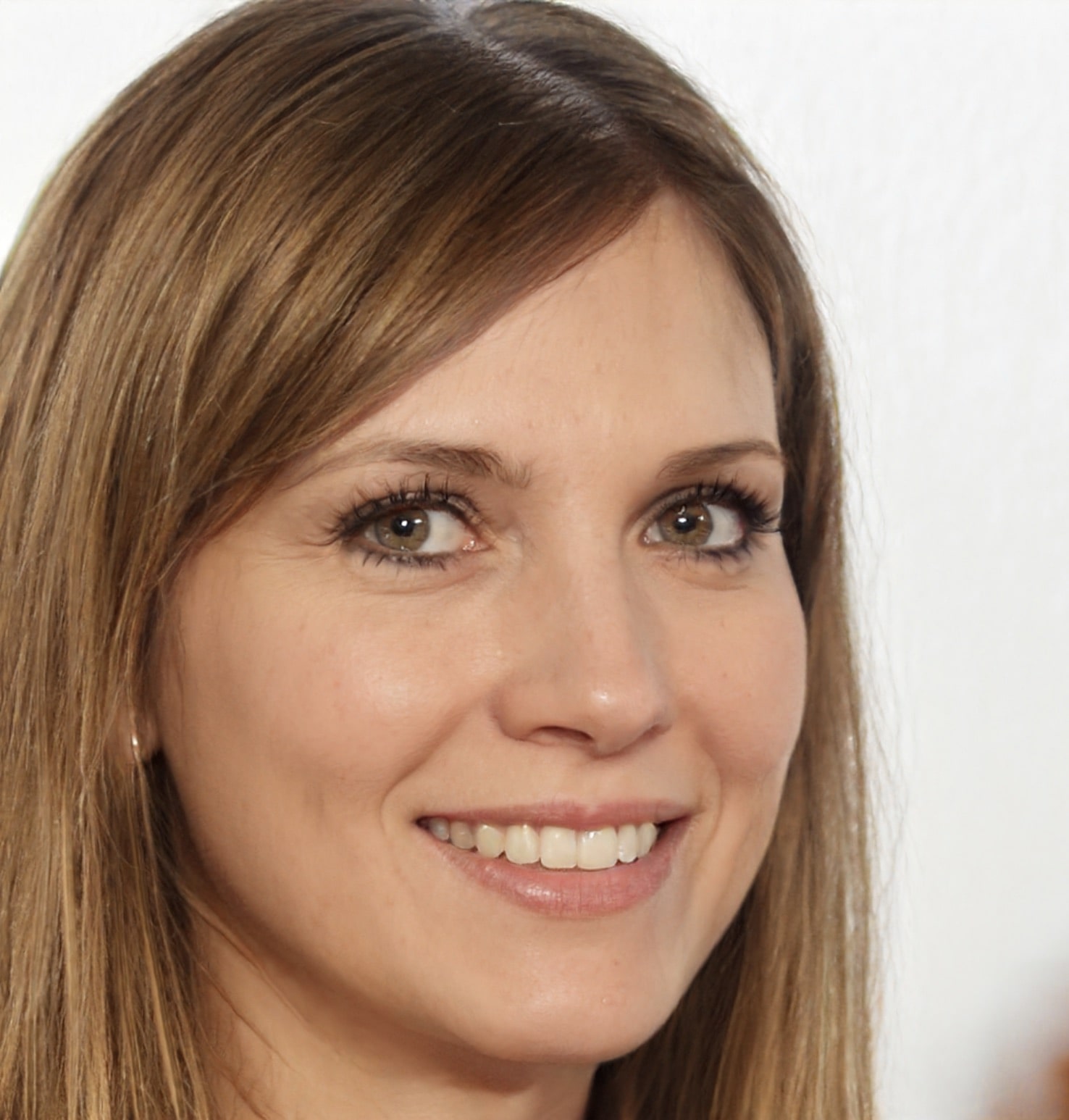 Hi, I am Amy I have two loves in my life camping and writing. When I am not writing for The Expert Camper, I am usually camping. Lake District is one of my favourite spots, but really anywhere in the UK under canvas I am happy.