Sleeping bags are typically rated based on the temperature range in which they are designed to be used.
These ratings are usually indicated on the sleeping bag by a number, such as -6°C or 6°C, which represents the lowest temperature at which the sleeping bag will provide sufficient warmth for an average person.
These ratings are based on a standard set of conditions, such as a resting person in a tent, and should be used as a general guide.
It's important to remember that everyone has different warmth requirements, and the actual temperature at which a sleeping bag will be comfortable will vary depending on factors such as body size, metabolism, and clothing.
It's a good idea to choose a sleeping bag with a temperature rating that is appropriate for the conditions in which you will be camping.
There really isn't one sleeping bag for all seasons. A winter sleeping bag will be too warm in the summer and you would be freezing in the winter with a summer bag.
Some of our sleeping bags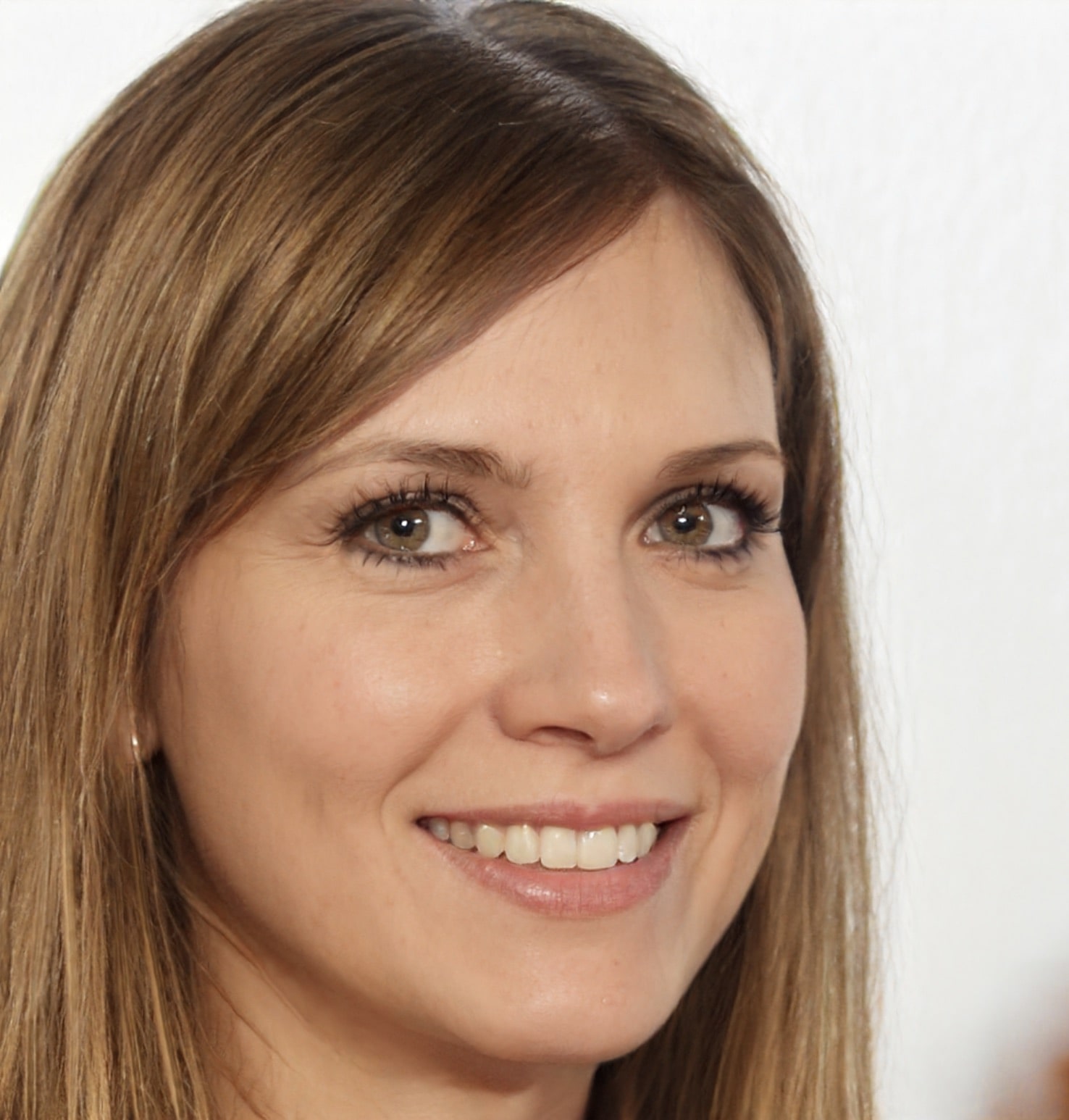 Hi, I am Amy I have two loves in my life camping and writing. When I am not writing for The Expert Camper, I am usually camping. Lake District is one of my favourite spots, but really anywhere in the UK under canvas I am happy.