I got this from another camper a good few years ago. While I do like the smell of bacon in a morning I can't have that 7 days when camping and this comes in a close second. 
The name is exactly what it sounds, spicy fried eggs. 
If there are more of less of you, just alter the numbers to atch.
Heat the oil in a frying pan
Once hot, add the onion until golden brown
Add the peppers, garlic and chilli flakes and cook until the peppers are soft.
Add the tomatoes and reduce heat. Let it simmer for around 10 minutes. Add salt and pepper to season.
Make two holes in the mixture and carefully break the eggs into the holes and cook until the eggs are cooked (around 4 minutes)
Serve
As mentioned this was given to me a few years ago and one I use regularly. If I'm cooking it for the kids, I don't add the salt as I try and limit there in take of salt.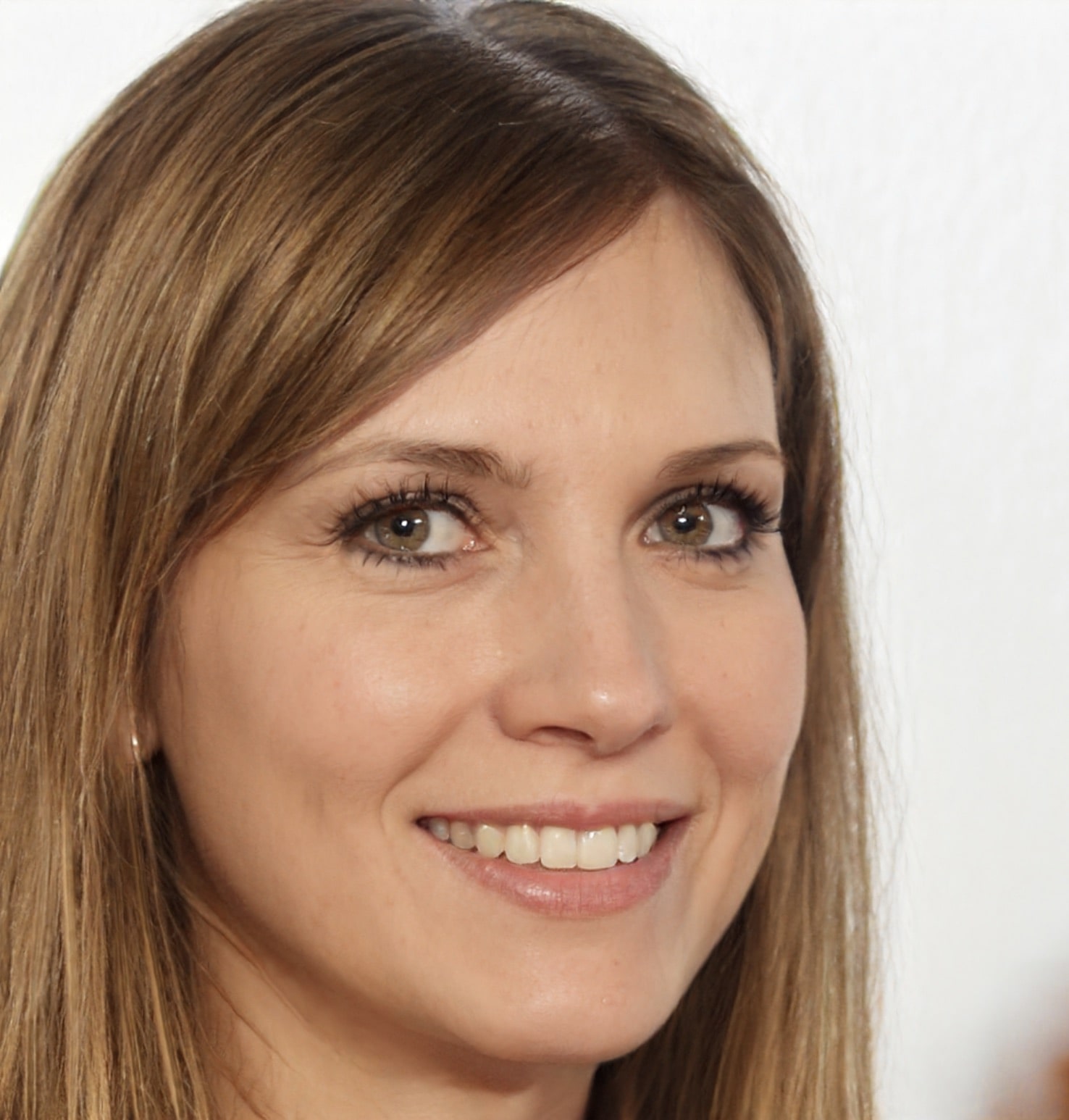 Hi, I am Amy I have two loves in my life camping and writing. When I am not writing for The Expert Camper, I am usually camping. Lake District is one of my favourite spots, but really anywhere in the UK under canvas I am happy.