Camping purists probably won't have much truck with the idea of choosing a car rather than a tent for sleeping. But it's a trend that seems to be growing. Take a quick look at YouTube, and you'll see plenty of videos about sleeping in vehicles.
The majority are about stealth camping. In other words, sleeping in a car away from official campsites. And there's a standout reason why it's popular – it's pretty much free.
Just find a spot, pull in, arrange your sleeping gear and get your head down. Stripped back to its absolute basics, stealth camping is free, simple and you can spend the night in a lot of places you can't pitch a tent. There are even apps to help you find a place to park up.
It sounds fine in principle, but it's not without its issues. There can be a lot of noise if you're in a town, issues of discomfort and a lack of facilities. But if we level the playing field how does sleeping in a car at a campsite compare to sleeping in a tent?
There are a bunch of pros and cons either way. First of all, some campsites don't actually allow people to sleep in their vehicles. However, assuming they do, is there a benefit to sleeping in your car?
The Pros of Sleeping In A Car
To state the obvious, if you're 6' 3"  and driving a Ford Ka, you're not going to get much shut eye. Having the right type and size of car is crucial. Estates, hatchbacks or people movers with fold down seats all work to different degrees. Assuming you're a good fit here are the advantages.
Cheap – You can get away with the absolute minimum amount of kit. Just grab the duvet and pillows from your bed at home. Take a blowup air bed or foam pad to use as a mattress, and if your car configuration works, that's all you really need. Easy.
Comfort – With a bit of effort and a little expenditure you can create something more comfortable. Put some plastic storage crates in the rear of your hatchback, and some kind of solid board on top and you've got a perfectly flat raised bed. If that's a little too much effort you can buy mattresses specifically contoured to fit inside your wheel arches.
Simple – No putting up and taking down your tent, packing and unpacking all your other gear. There might be a little fiddling around if you've gone for a raised bed set up but it's a matter of moments. All you have to do is fold up your duvet, take down the blinds and put the seats back up.
Weatherproof – It doesn't matter how much it rains you're going to stay dry and so is your gear. And the wind that's gusting outside isn't going to be a problem either. No getting up at all hours fretting

 

about your ropes, pegs and poles.
The Cons Of Sleeping In A Car
Not for families – One person is fine, two is doable (depending on your proportions) but families are definitely out of the question.
Limited space – If you decide on the raised bed option your storage boxes and board might eat up all your space when you're not sleeping. Sure, there are roof racks but you're adding cost and you're going to burn some more fuel.
Privacy – You can buy screens to cover your windows but once they're down

 

everybody can see in. And for long damp days of inaction you could be sat there like a goldfish in a bowl.
Discomfort – As mentioned above its possible to make things pretty comfortable. However, if you aren't on the small side and you don't have a vehicle that lends itself to a smooth, flat sleeping surface you might end up sleep deprived.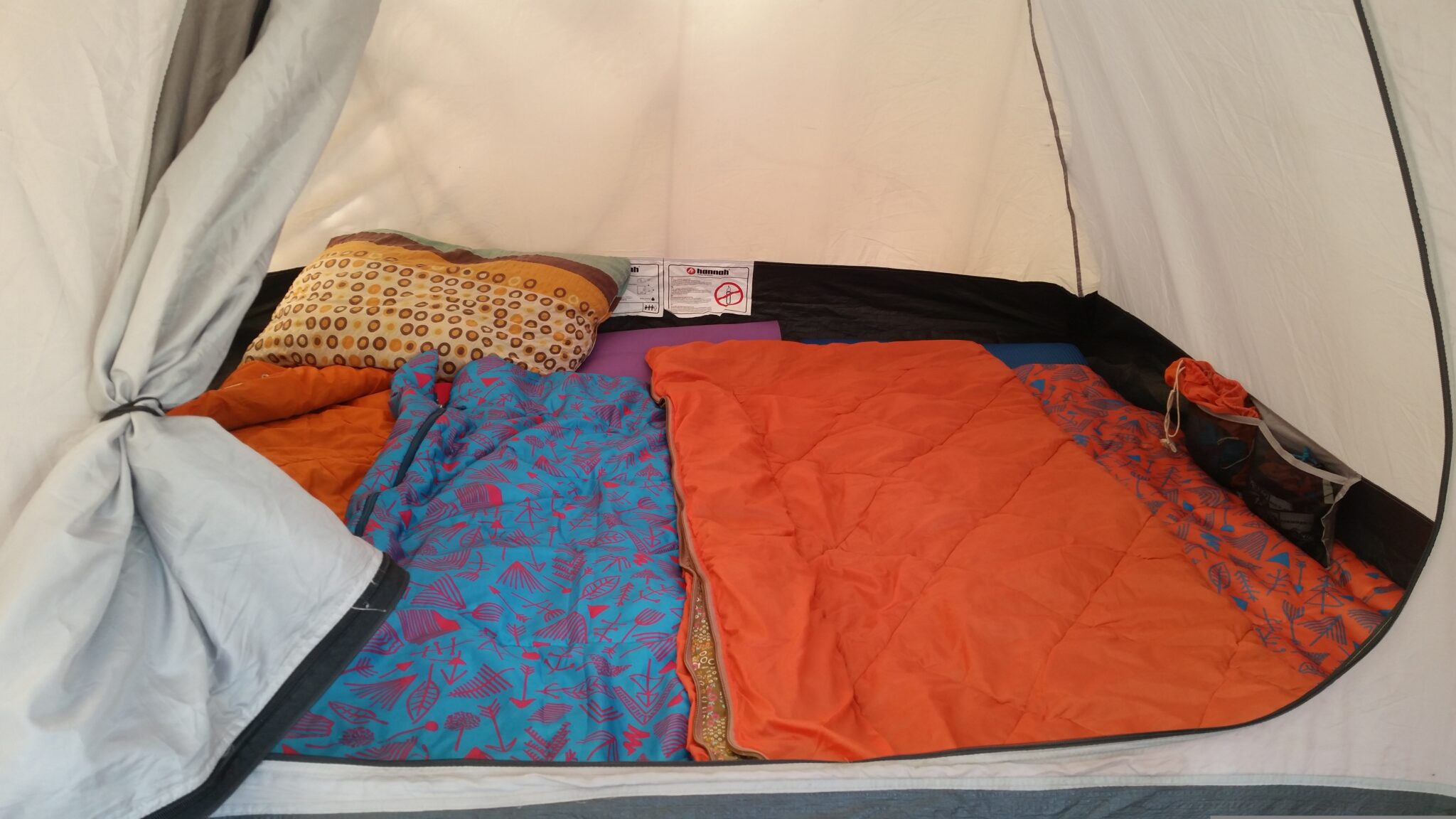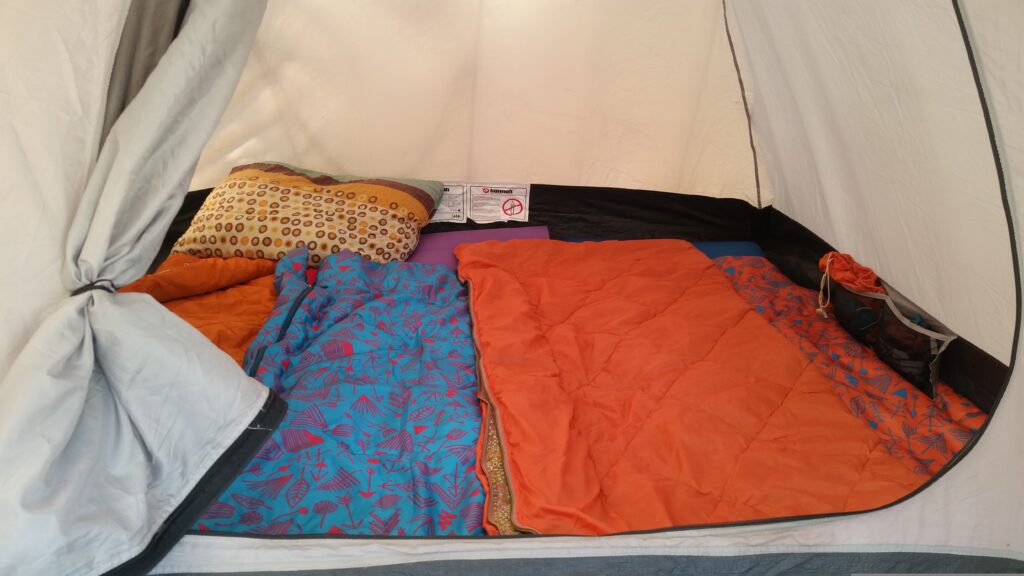 The Pros Of Sleeping In A Tent
The Experience – Being under canvas, outdoors in your sleeping bag is the real deal. It's authentic, it's fresh, a lot of fun (mostly) and isn't this what it's really all about.
Space – If you've just got a bivvy this doesn't apply. But tents come in all sizes. They can give you a true family and friends experience with separate rooms catering for up to eight people. All in all a lot of space.
Off-road – This might sound more like something for a vehicle but the fact is camping in a tent allows you to get to places you can't reach in a car. If wild camping is your thing, this is the only option.
Comfort – There's a lot of seriously good gear around these days. As long as you have the right equipment and you've got a flat pitch, camping can be a really comfy experience.
The Cons Of Sleeping In A Tent
Hassle – Putting up and taking down a ten is a breeze compared to how it used to be. But it can still take time, and if you're doing it in bad conditions it can be ta pain.
Weather – As always with camping there is the threat of bad weather. The rain and the wind can play havoc with your tent if conditions are bad enough.
Cost – Admittedly you can camp pretty cheaply but the reality is that if you want a bit of comfort and some useful gear you are going to have to fork out a bit.
Dirtier – In the summertime, assuming the weather has been decent, dust can be an issue. In the wetter times it's mud and splashing water. Both sets of conditions can make it hard to keep your tent clean.
There are a few contentious issues which seem to polarise opinion. I've seen arguments one way and the other when it comes down to which is warmer. Most people seem to believe a car wins out. However, I've seen people making technical points about the conductivity of aluminium, the amount of glass, lack of insulation. Many people also advocate for the warmth that double-skinned tents provide. I'll let you decide for yourself on this one.
Another debate is over condensation. They're both prone to it, for sure, and it's not much fun. There are solutions….but that's for another blog.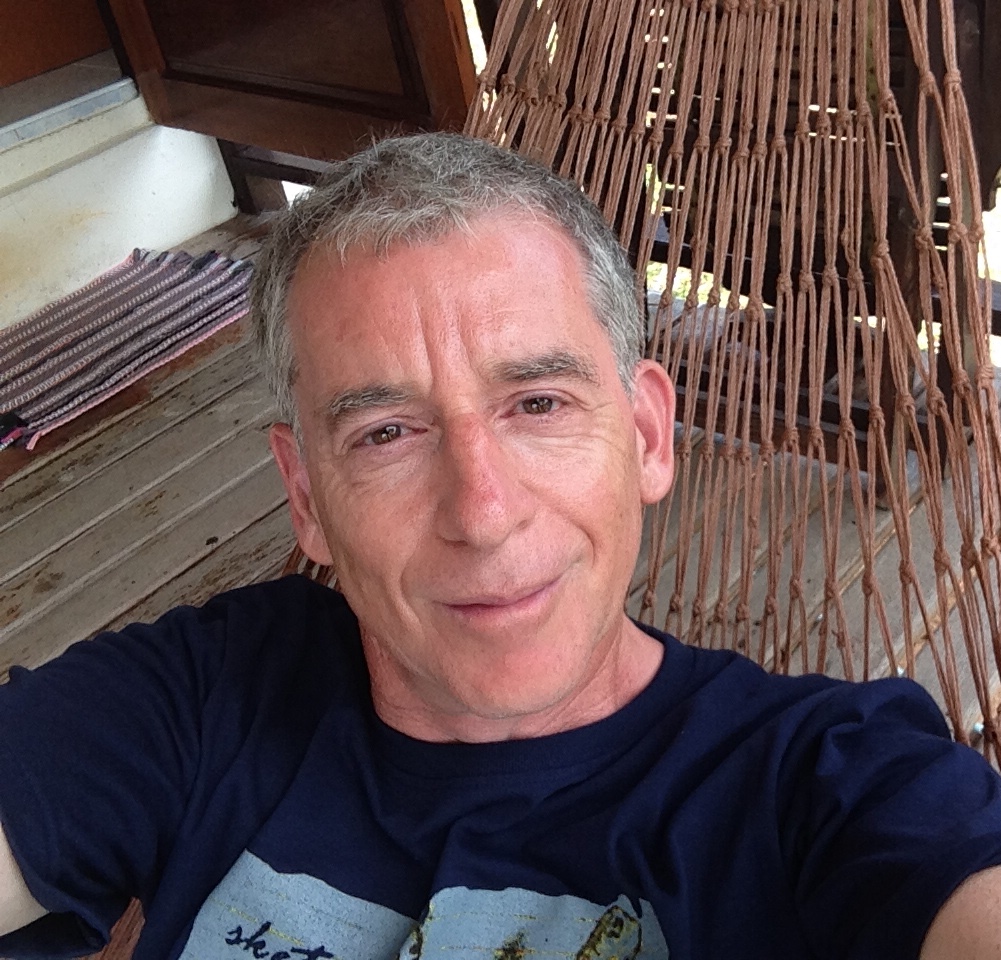 Arthur Penlington is the former Senior Editor of the BBC TV News Channel. He spent 18 years with the corporation. He covered three wars from the frontlines and stories from five continents.
He's passionate about travel and the outdoors. After moving to Australia he sold his house and travelled the world for almost eight years. He's written a top 3 travel humour book – Around The World In Wonder Socks – based on a year backpacking the world with no plan. Destinations were decided by the toss of a coin.
He's camped in Australia, Asia, Europe and Africa and spent time with a former headhunter tribe, deep in the Borneo Jungle.