When planning a camping trip, one thing you'll need to consider is which type of pitch you'll choose.
On some sites, you'll be told where to pitch your tent but on others, you'll have a choice.
Read on to find out if a grass pitch or hard standing pitch is better for camping.
Grass pitches vs. hardstanding pitches
Choosing between a grass pitch and a hardstanding pitch is one decision you'll need to make when deciding where to camp.
A grass pitch is usually the better option since they make it easier to get the pegs into the ground.
However, in some situations, a hardstanding pitch may be preferred, for example after a period of heavy rainfall.
What is a hardstanding pitch?
Hardstandings use a far harder surface than grass, using materials such as gravel pebbles.
Whilst hardstanding pitches are commonly used for motorhomes and caravans, they aren't ideal for camping.
This is because pitching a tent successfully on this surface can be much more difficult.
Having said this, they are sometimes preferred if the campsite is soft and muddy due to a period of heavy rain.
Most campers would love to camp on grass pitches all year round, but unfortunately, they rarely stay looking green and lush.
As well as the weather leaving grass pitches worse for wear, heavy usage during busy periods can have an impact.
When tents are pitching on the same spot of grass for weeks on end, they can easily become muddy and boggy.
With a hardstanding pitch, you don't have to move the tent frequently during long stays in order to protect the grass beneath you.
'Green hardstandings' using plastic mesh
'Green hardstandings' using plastic mesh are becoming more common.
The mesh is buried level with the surface of the pitch, with soil and grass seed then placed on top.
As the grass grows, the hardstandings become almost indistinguishable from normal turf.
Of course, they are much more hardwearing than turf, with even heavy vehicles able to drive over them without causing damage.
Keep in mind that these grass hardstandings can be quite slippery when wet, so be careful.
How to pitch a tent on a hardstanding
Pitching a tent on a hardstanding with a gravel surface can be challenging, with many people struggling to get the pegs into the ground successfully.
Gravel can be rough, jagged, and unpredictable, causing untold problems for campers.
However, if you do want to camp on gravel, we recommend getting some hard ground pegs.
They are ideal for gravel pitches, helping to keep tents in the ground.
Pitching a tent on a 'green hardstanding' that uses plastic mesh is easier since it's easier to peg in.
Can I sleep on a hardstanding pitch?
Naturally, most people find it easier to sleep on a grass pitch compared with a hardstanding pitch when camping.
Turf is much softer than gravel, providing a better night's sleep for most campers.
If you do choose a hard standing pitch and you plan on sleeping on the ground rather than a camp bed, you may want to ensure that you've invested in a top-quality sleeping mat.
Inflatable or self-inflating mats are ideal since they provide additional cushioning and sometimes include extra insulation such as down or reflective materials.
Air-filled mats are considered the ultimate option for camping.
Protecting your tent on a hardstanding pitch
Another reason why a grass pitch is usually the better choice is that a hardstanding pitch can cause damage to your tent.
Whilst many hardstandings will have small gravel on the surface some may have big stones with sharp edges.
These stones can easily cut through the material of your tent, causing rips and abrasions.
This can let cold air and water inside, making for a very uncomfortable camping experience.
If you do plan on pitching your tent on a hardstanding, we recommend using a piece of tarp to act as a barrier between the gravel and the groundsheet.
Should I book a grass or hardstanding pitch?
A grass pitch is usually preferable, mainly due to the ease of pitching your tent on this surface.
It also offers a more traditional camping experience, giving you the feeling of getting back to nature.
Of course, there may be times when camping on a hardstanding pitch may be unavoidable or even preferable.
In these cases, we recommend investing in rock pegs.
These pegs are stronger than standard pegs, making them more suitable for camping on harder, more challenging surfaces like gravel.
Keep in mind that many campsites in the UK won't allow you to book hardstandings for camping, with only grass pitches bookable.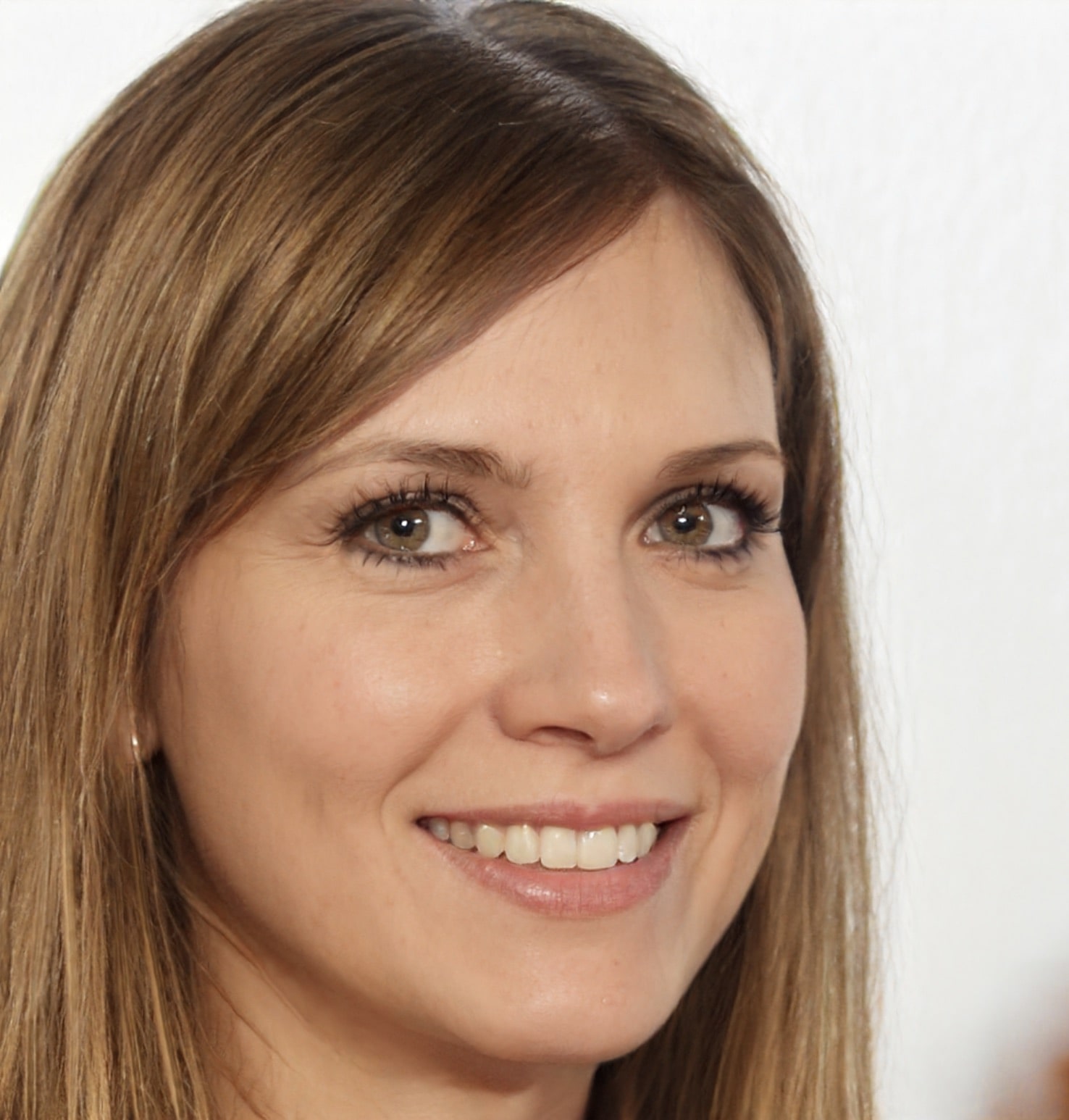 Hi, I am Amy I have two loves in my life camping and writing. When I am not writing for The Expert Camper, I am usually camping. Lake District is one of my favourite spots, but really anywhere in the UK under canvas I am happy.