The UK beach and seaside festivals scene has exploded in recent years, with a host of great coastal offerings from North Berwick down to West Cornwall. With so many choices, it can be challenging to sort through them and find the festival that takes your fancy.
Here's a selection of just 6 of the best UK beach and seaside festivals.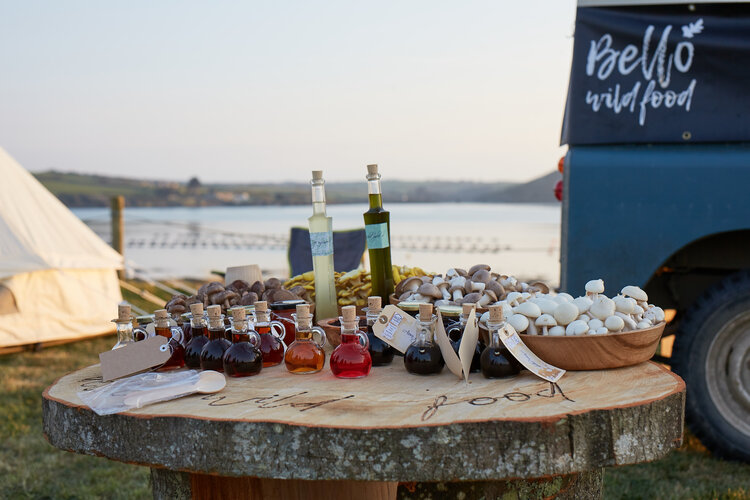 Although it's a new event, the Travelling Feast festival in Cornwall has already made a name for itself as one of the best UK beach and seaside festivals.
The festival operates as a procession of roving food trucks, stopping at three different Cornish towns and hosting live, local music over three days.
If you want to thank someone for this fun event, thank Paul Ainsworth. This distinguished restaurateur and Cornish chef recruits food trucks from several celebrity and Michelin-starred chefs, including James Martin, Tom Kerridge, and Rick Stein. 
Guests can stay at a unique glamping park at each site or buy an "Adventure Ticket," which includes extras such as a boat trip and yoga session.
If you're a real foodie, or you just have a crush on James Martin, the Travelling Feast offers an unparalleled range of top-notch cuisine. The cherry on top of this experience is the beautiful view of the Cornish coastal surroundings.


The Broadstairs Folk Week in Kent has been around for decades. Locals and visitors alike praise it as one of the best UK beach and seaside festivals for traditional music and dance lovers.
During the festival, traditional ceilidhs and dances adorn the streets, though sadly most of these have been cancelled this year. However, there are still plenty of other events to participate in, including workshops on mandolin and flamenco guitar. And to top things off, there's a cliff-top bar overlooking the sea.
While the bar is a must-stop, there are also activities for the whole family. Be sure to bring your kids to the creative club and craft/music festival. 
Sea Shanty and Folk Music Festival
You may have never heard of the Baggyrinkle Swansea Shantymen or the Barnacle Buoys, but these folk music groups are ready to dazzle you at the Sea Shanty and Folk Music Festival in Weston-Super-Mare, Somerset.
Sea shanties have risen in popularity recently, transforming the genre from fringe folk to mainstream music. You, too, can ride the Sea Shanty wave while you sit along the beach sipping your favourite drink.
The performances take place across 60 venues of varying shapes and sizes. On a budget? You're in luck! Entry to all venues except the Grand Pier is free. 
Summer Sessions at Lula Beach Shack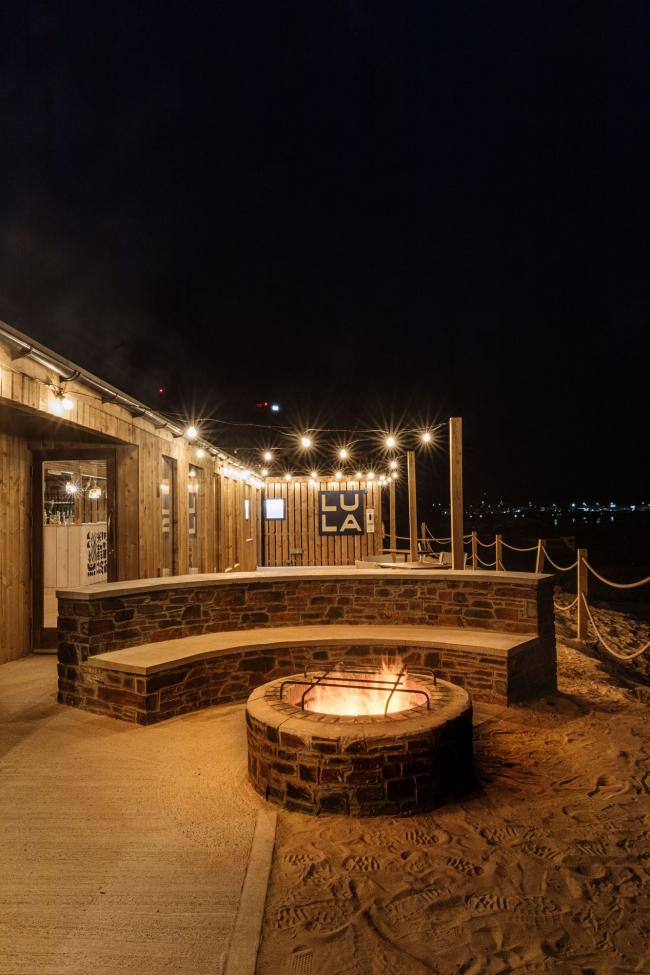 The Cornish coastline is such a picturesque place to spend the summer that we've included a second Cornish festival — the Summer Sessions at Lula Beach Shack in Hayle.
Enjoy top-rated DJs and live bands beachside while you take in the view of Cornwall's idyllic sunset at the Lula Beach Shack bar and restaurant at North Quay in Hayle.
Like the Travelling Feast, Summer Sessions has a lot to offer for foodies. Fans of grilled meat and fish, in particular, are sure to find themselves in paradise. Chefs cook catches from local fishermen over fire pits using mouth-watering recipes inspired by America's Deep South.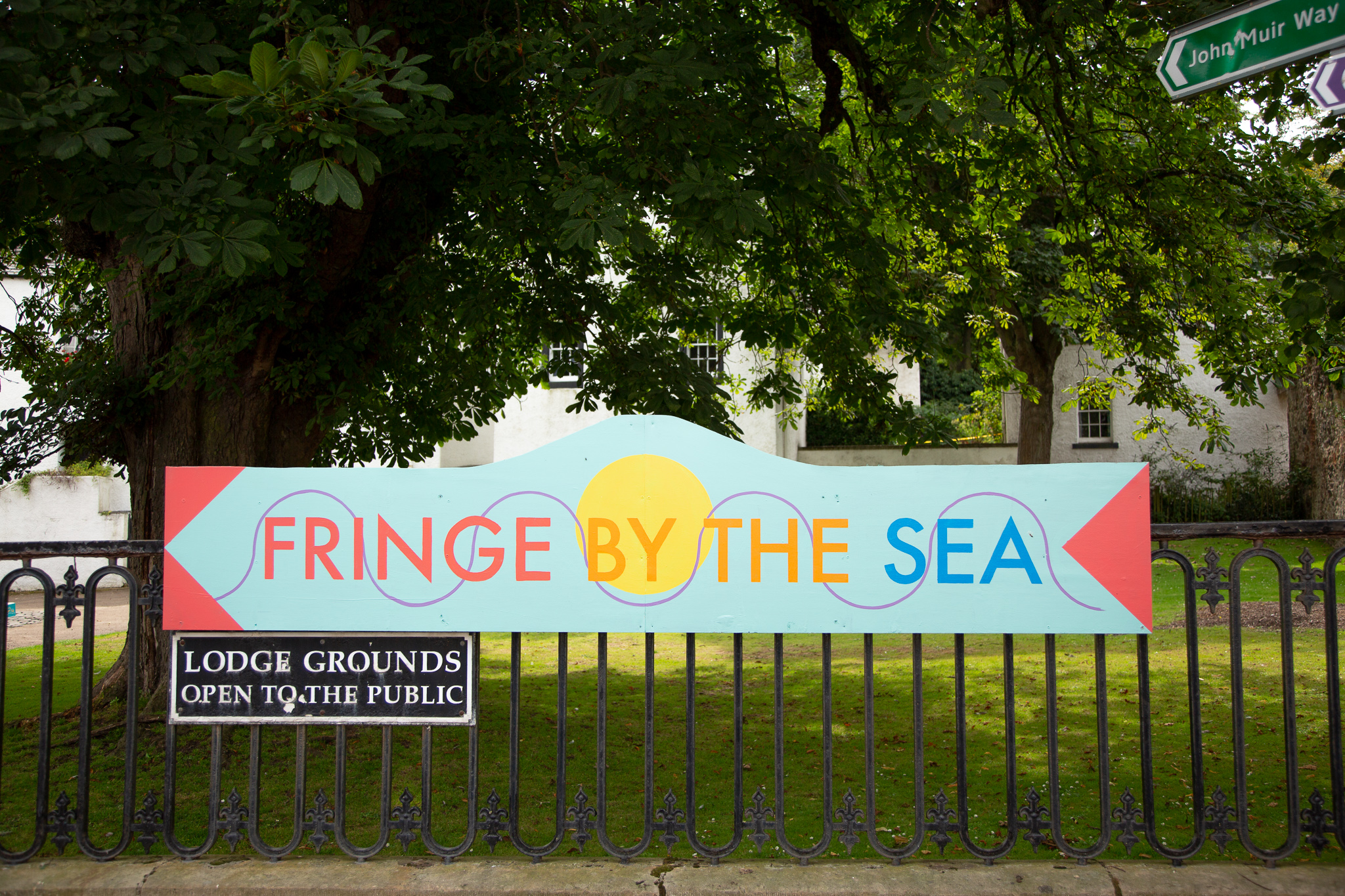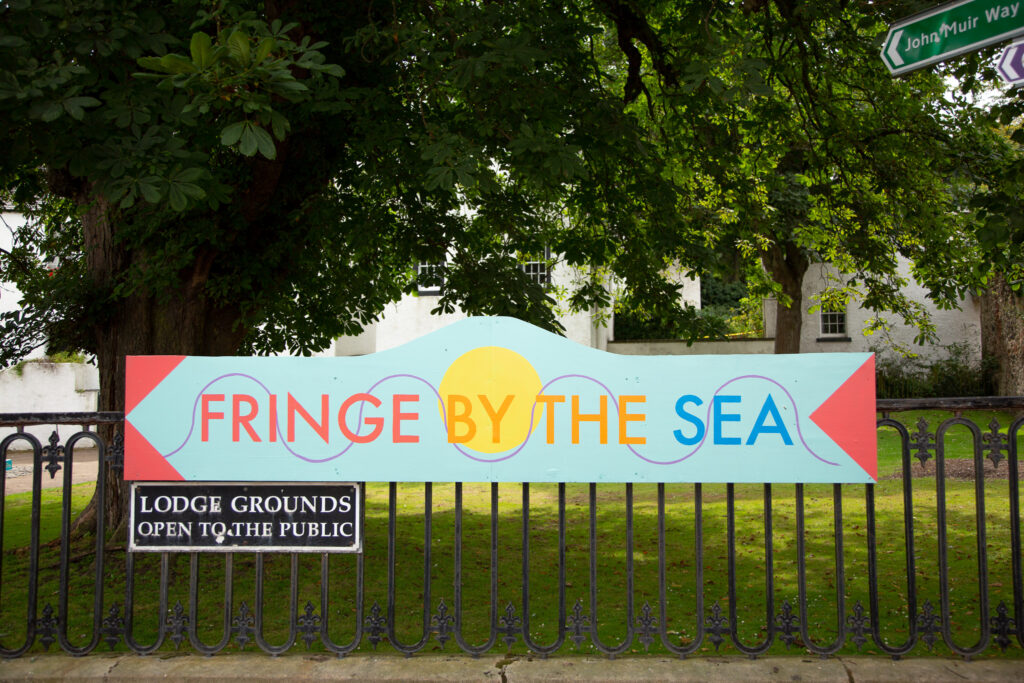 Don't let the notorious Scottish weather stop you from going to a seaside festival up north. The Fringe by the Sea in North Berwick, Scotland is everything you can expect from the normal Edinburgh Fringe festival, but with the bonus of a gorgeous Scottish seaside.
A vast array of over 200 acts awaits at the festival, including music, family shows and talks on various topics such as the environment. 
Of course, no Fringe festival could be complete without a line-up of some of the country's top comedians. This year's guests include Phil Kay, Ed Byrne, and Reginald D Hunter.
But there's more than just the usual events at the Fringe by the sea. This year, you can also go on family wildlife walks courtesy of the Scottish Seabird Centre. There are even several art classes and street dance workshops for you and your family to enjoy. 
If you're staying in central Edinburgh and don't have a car, you're in luck. ScotRail have arranged for several extra late-night services to run to and from North Berwick, so festival-goers can get to and from the events in a flash.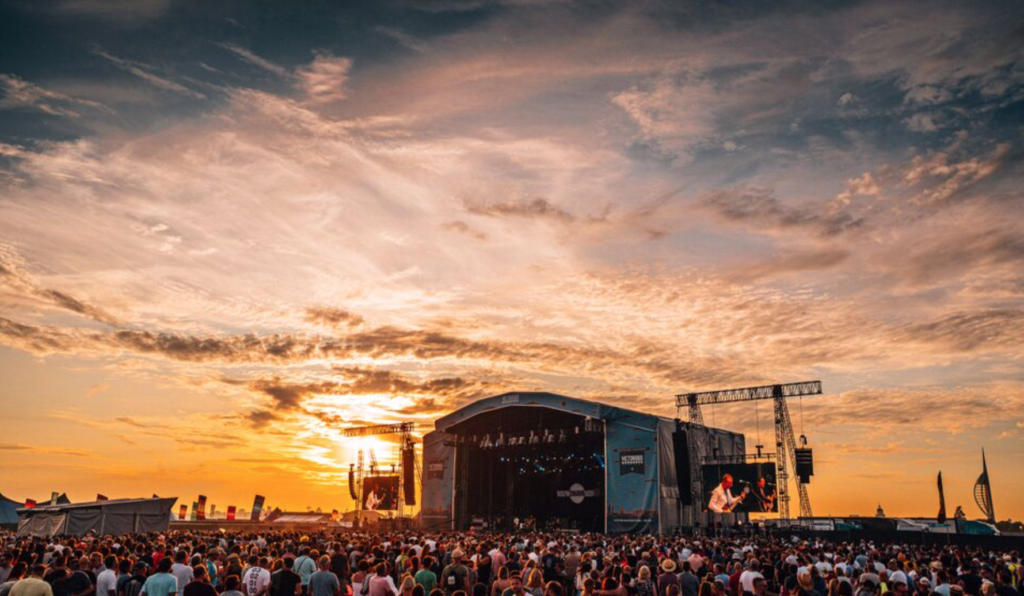 Last but not least, the Victorious festival in Southsea, Portsmouth is a classic English music festival with a scenic waterfront backdrop. It's undoubtedly one of the best UK beach and seaside festivals.
This festival boasts two huge main stages and a host of top artists performing on them, including The Streets, Nile Rodgers & Chic, and Royal Blood.
But there's a lot more to do besides dancing and listening to music. Take a sip of your favourite sparkling bottle in the company of world-class DJs at the pop-up champagne bar, or check out one of the riveting literary talks or comedy shows. There are even tai chi lessons.
The Best UK Beach and Seaside Festivals This Year
There are so many great beach and seaside festivals to choose from in the UK, and we've shown you just six of them. But there are many more to choose from up and down the country, including the Solfest festival in Solway Coast, Cumbria, the Taste East Devon food and drink festival and the Dreamland Summer Social in Margate, Kent.
Wherever you go, you'll get the full experience — the best of British music, comedy, dance, food and drink, alongside a stunning beachside backdrop. (Don't forget to pack an umbrella!)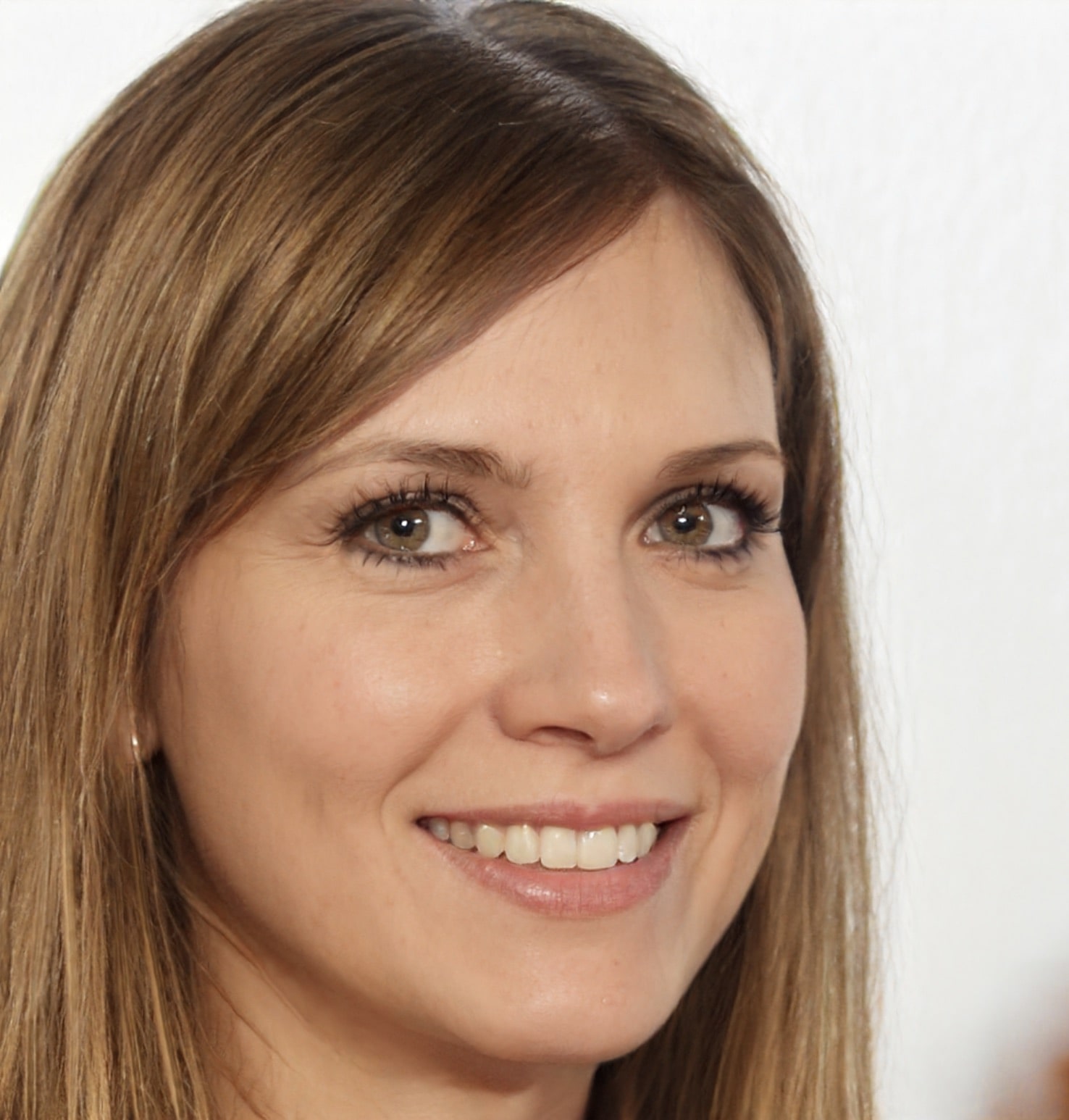 Hi, I am Amy I have two loves in my life camping and writing. When I am not writing for The Expert Camper, I am usually camping. Lake District is one of my favourite spots, but really anywhere in the UK under canvas I am happy.