Here are some steps you can follow to remove corroded batteries from a Maglite:
Begin by putting on a pair of gloves to protect your hands from the corrosive material on the batteries.

Locate the battery compartment of the Maglite and carefully remove the end cap that covers it.

Use a small flat-head screwdriver or a similar tool to gently pry the batteries out of the compartment. Be careful not to damage the battery compartment or the batteries.

Once the batteries are removed, rinse them off with warm water to remove any remaining corrosive material.

Dry the batteries thoroughly and inspect them for any damage. If the batteries are damaged, discard them and replace them with new ones.

Once the batteries are clean and dry, carefully insert them back into the battery compartment of the Maglite and replace the end cap.

Test the Maglite to ensure that it is working properly. If it does not turn on, repeat the above steps and check the batteries again to ensure they are properly seated in the battery compartment.
It is important to handle corroded batteries with care and to dispose of them properly to avoid any potential hazards. If you are unsure about how to safely remove the batteries from your Maglite, it may be best to seek assistance from a qualified professional.

Our popular Maglite torches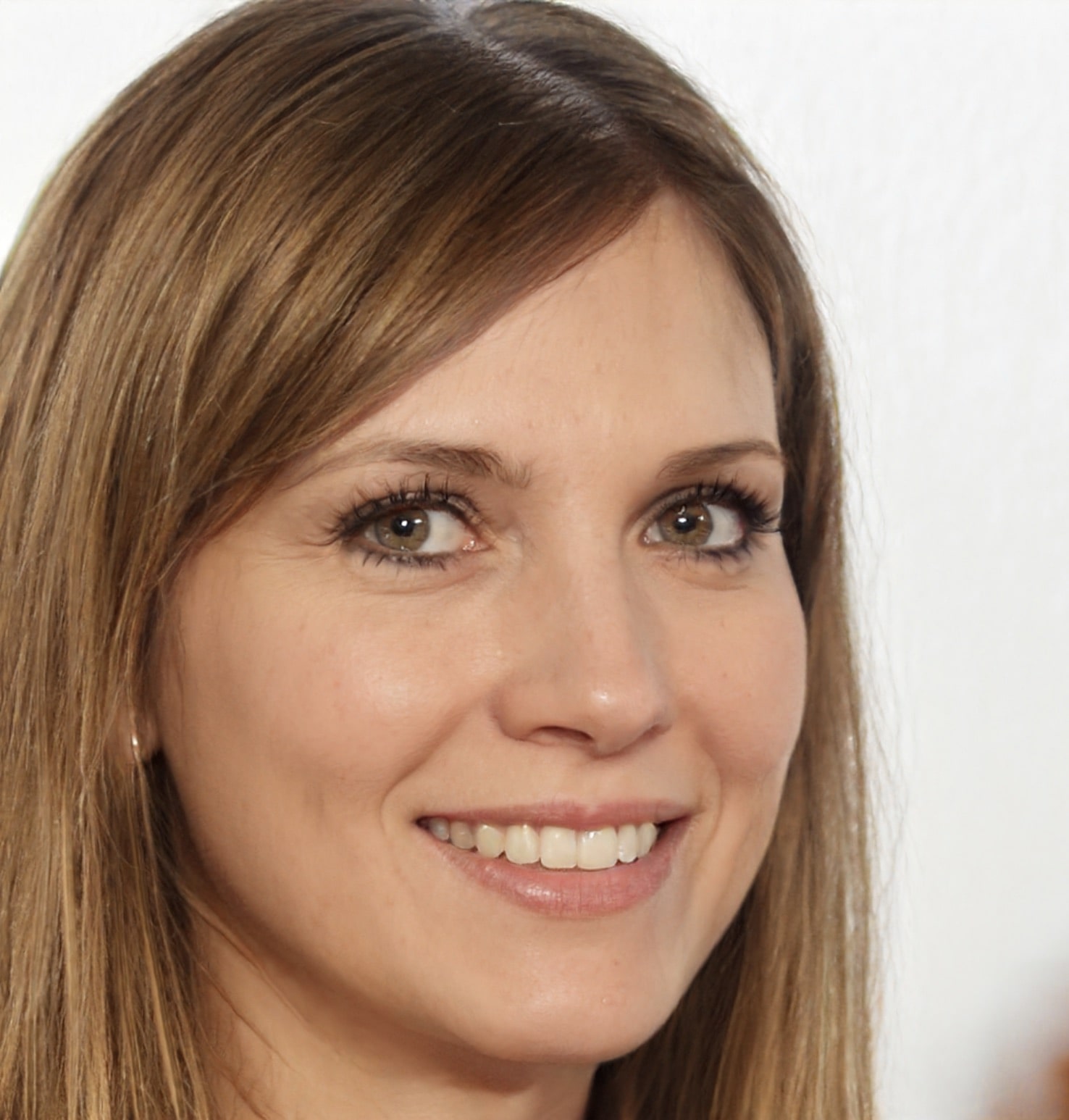 Hi, I am Amy I have two loves in my life camping and writing. When I am not writing for The Expert Camper, I am usually camping. Lake District is one of my favourite spots, but really anywhere in the UK under canvas I am happy.