A rucksack is a type of backpack that is typically large and sturdy, and is often used for hiking or camping trips.
It is typically made of durable materials like canvas or nylon, and has several compartments and pockets to help you keep your gear organised.
The word "rucksack" is a German term that literally means "back sack".
When packing a rucksack, the most important thing is to make sure that all of your gear is organised and easily accessible.
Here are some tips to help you pack your rucksack efficiently:
Start by packing the heaviest items first, such as your tent, sleeping bag, and cooking gear, and place them near the bottom of the rucksack. This will help distribute the weight evenly and make it easier to carry.

Next, pack your clothing and other essentials, such as toiletries and first aid supplies, and place them in the middle of the rucksack. Try to pack these items in a way that allows you to access them easily without having to dig through your entire pack.

Finally, pack any smaller items, such as snacks, maps, and a compass, in the top compartment or in the pockets of your rucksack. These items should be easy to reach when you need them.
In general, it's a good idea to pack your rucksack in a way that allows you to access the items you need most frequently without having to unpack the entire bag.
This will help you stay organised and save time on the trail.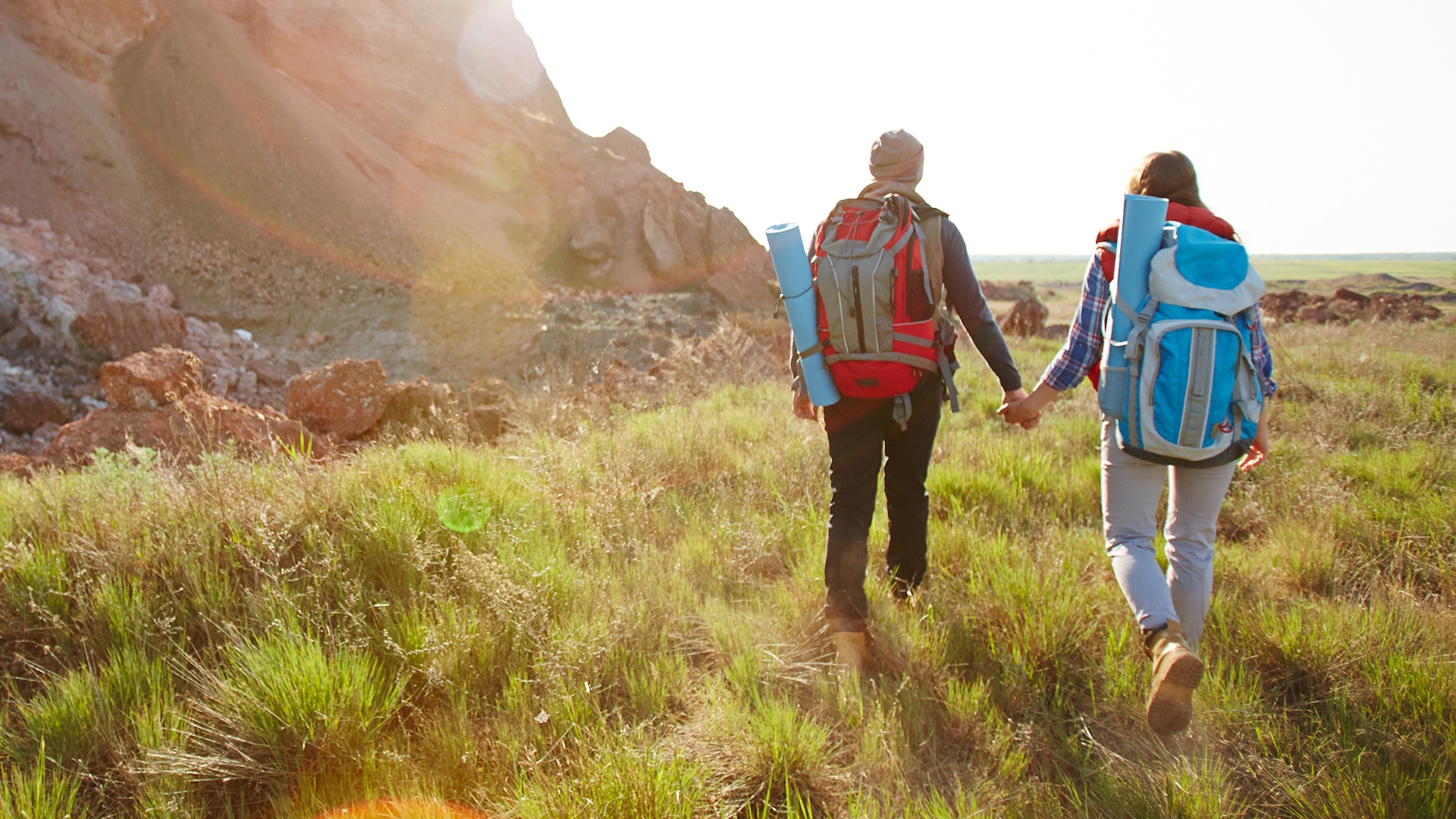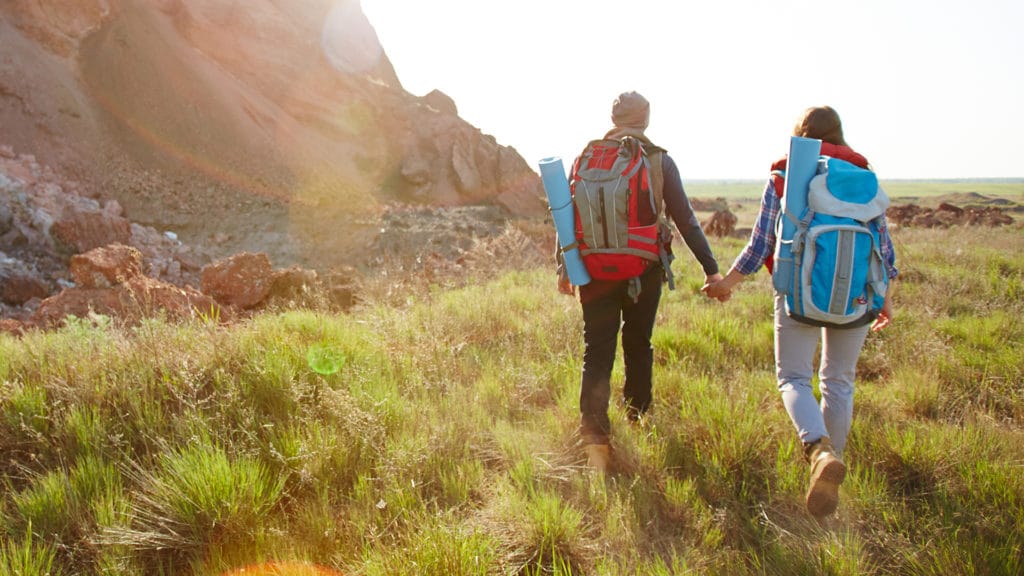 The weight of a rucksack can vary depending on the size and type of rucksack you are using, as well as the materials it is made from and the amount of gear you are carrying.
In general, a typical rucksack for hiking or camping can weigh anywhere from 2 to 4 pounds when it is empty, and can hold anywhere from 20 to 50 pounds of gear.
It's important to choose a rucksack that is large enough to hold all of your gear, but not so large that it becomes too heavy to carry comfortably.
It's also a good idea to distribute the weight evenly across the rucksack to help prevent strain on your back and shoulders.
To wear a rucksack properly, start by adjusting the straps so that the rucksack sits comfortably on your back and the weight is evenly distributed.
The waist belt should be tight enough that the rucksack doesn't move around, but not so tight that it digs into your hips.
The shoulder straps should be adjusted so that the rucksack is resting against your back, with the weight distributed evenly between your hips and shoulders.
You should also make sure that the chest strap is tightened, as this will help keep the shoulder straps in place and prevent the rucksack from shifting while you are walking.
It's also a good idea to periodically adjust the straps throughout the day to ensure that the rucksack is still sitting comfortably on your back.
Why is it called a rucksack?
The word "rucksack" is a German term that literally means "back sack".
It is thought to have originated in the late 19th century, when German soldiers used large, sturdy backpacks to carry their gear during military campaigns.
These backpacks were known as "Rückenpacksäcke" in German, which was later shortened to "Rucksäcke" and eventually "rucksacks".
The term "rucksack" eventually became widely used in other languages, including English, to refer to a type of backpack that is large and sturdy, and is often used for hiking or camping trips.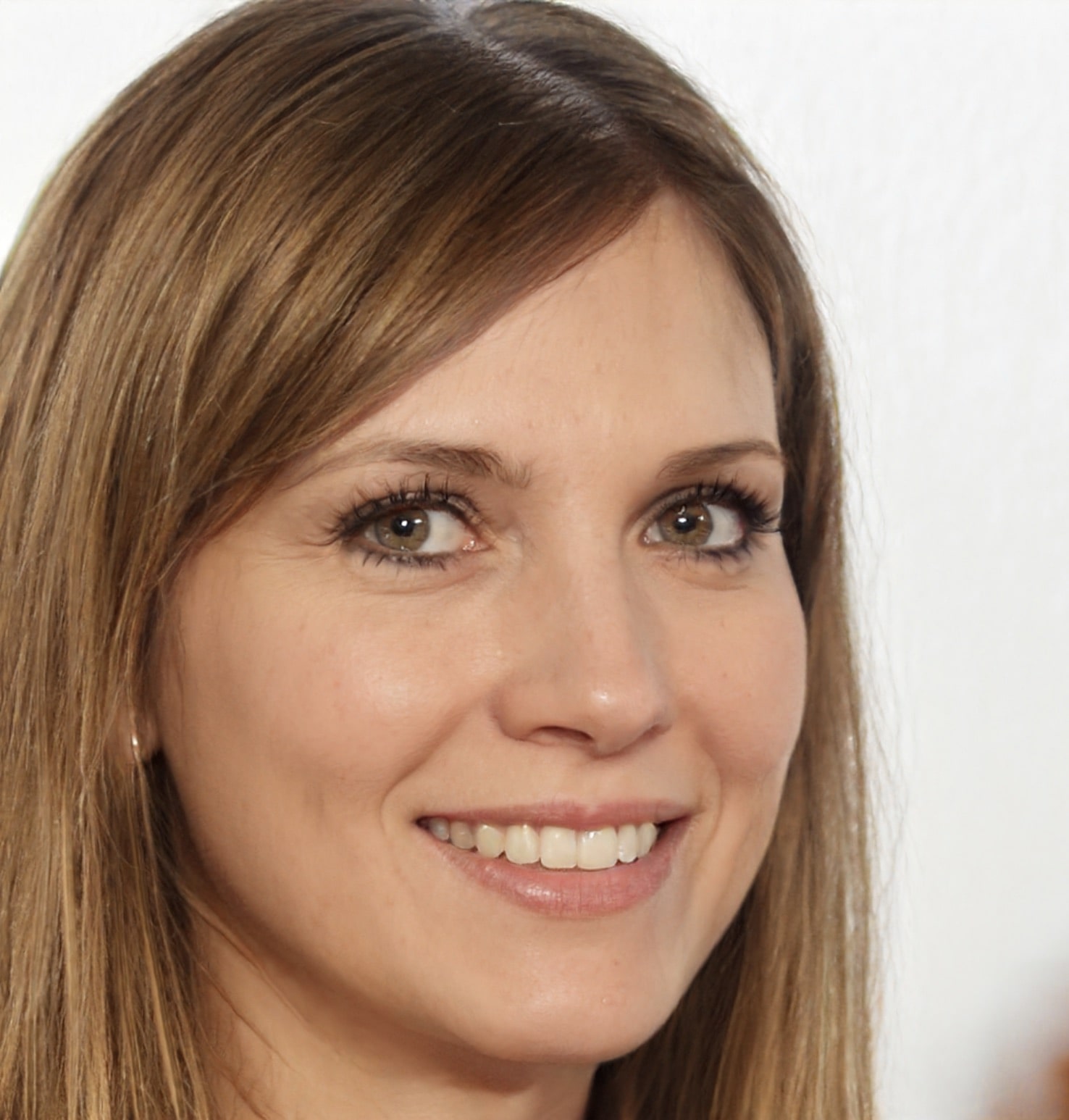 Hi, I am Amy I have two loves in my life camping and writing. When I am not writing for The Expert Camper, I am usually camping. Lake District is one of my favourite spots, but really anywhere in the UK under canvas I am happy.